MORE Power's 10MVA substation inaugurated; one component of its development plan fulfilled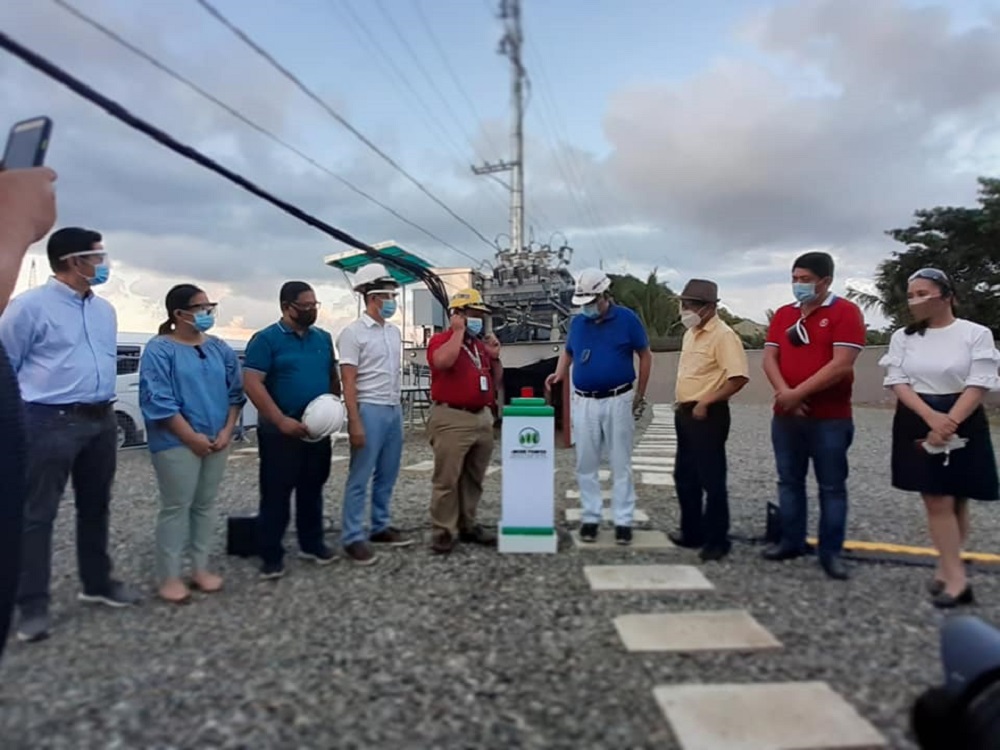 MORE Power Iloilo installs 10MVA mobile substation.

Mobile substation one of the components in the 5-year Development Plan for Iloilo City.
More Electric and Power Corporation (MORE Power) has installed its 10MVA mobile substation with an inauguration at the site along Explorer Road of the Iloilo Business Park in Mandurriao district in Iloilo City last November 2.
The P50-million facility arrived in the city last September and it is one of the component of the sole power distribution utility's 5-year Development Plan for Iloilo City.
The mobile substation will power up the Iloilo Business Park and it will address the overloaded Mandurriao and Molo substation. It will rehabilitate the system and stabilize power supply in the area.
The inauguration was attended by no less than Iloilo City Mayor Jerry P. Treñas together with top officials from big business and the power industry sector. MORE Power considered the inauguration as a momentous event for Iloilo City who experienced a pre-pandemic booming economy.
In spite of the health crisis, however, local economy has steadily grown and new investments are coming in to Iloilo especially in the technology and services sector. Mindful that these developments translates to an increased demand for electricity, MORE Power stepped up implementation of its development plan even within the period of the pandemic.
Its 10MVA substation investment is expected to unload a maximum of 30MVA capacity from the Mandurriao substation thereby bringing down its critical state to manageable levels. It will improve efficiency, reliability, and safety of the power distribution system in the city's business triangle.
The mobile substations is currently operated to help reduce intermittent power outages due to the intensified technical and maintenance work being undertaken by MORE Power after it inherited decrepit facilities from the previous power distribution provider.