Kaon Ta Iloilo: Iloilo's Largest Community Reaches 100,000 Members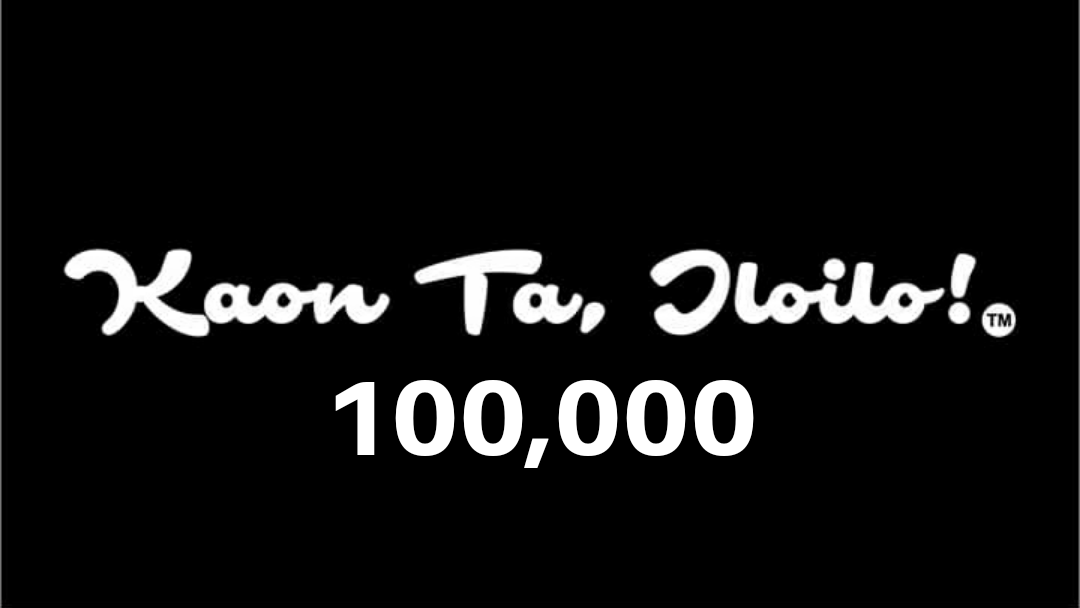 Kaon Ta Iloilo continues to grow.

The future of food industry is clearer this 2020.
Before 2019 wraps up, Kaon 'Ta, Iloilo, popularly known as "KTI" celebrates another milestone by reaching a booming 100,000 members of people around Iloilo City, province and the world who are all united with one goal – kaon.
KTI as a Food Search Engine
Over the year, Kaon 'Ta, Iloilo has become the "search engine" of the Ilonggos when it comes to the trending food to try, what new places to check and what gastronomic spots we might missed. It introduces the members to a new perspective that Iloilo offers more than what it could offer – there are untapped potentials and delectable dishes and meals we first see here.
So, if you are looking for a burger, ice cream, pizza, barbeque – you name it, KTI have it.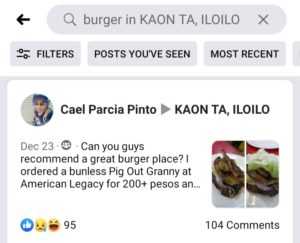 KTI as a Marketing Platform
The best thing about KTI – it is FREE! Anyone can join – young, young at heart, sellers, buyers, managers, supervisors, speculators, critics and certified foodies. Here are some of the quick rules of the group:
Strictly food related only.
Mondays and Thursdays are the only time you can "direct sell" your product.
Any other days, everyone is free to share their food experiences.
Above all, respect everyone in the community.
To bring back memories, here are some of the posts that "tops" the engagement of members around KTI: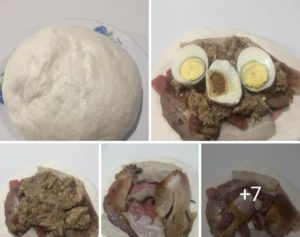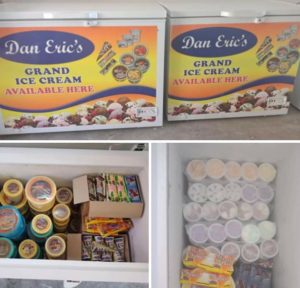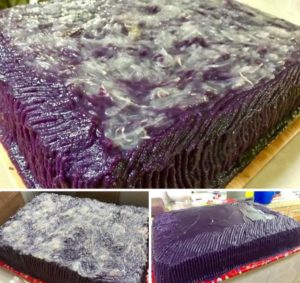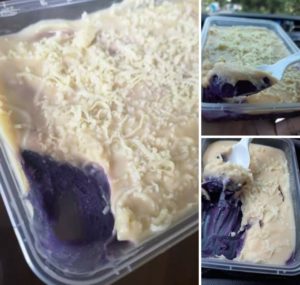 KTI as an Advocacy
KTI is not just about eating. It is also working its little way to help small business owners, startups, boomers, even established businesses around the metro. Slowly, it has bridged the gap between the sellers and potential buyers, bringing in more sales, confidence and self-esteem especially to those who always fear that their food will not sell.
From time to time, KTI also organizes food festivals, fairs, exhibits to give the businesses the spotlight to showcase what they got and to improve what they need.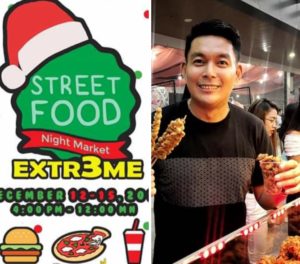 KTI in the Future
This 100,000 members will soon grow exponentially in no time. Let us maintain the camaraderie of the group. If the post you submitted is pending, or deleted do not get angry (or divert to other foodie groups to rant) instead, make use of this as a lesson what you need to do to get approved. With this huge number of members, KTI has only few administrators and moderators who untiringly filter the quality to ensure that everyone will get the value they deserve.
Congratulations to all of us! We have established a solid foodie community.