Kaon Ta, Iloilo Grand "Eye-Ball" this Dinagyang 2020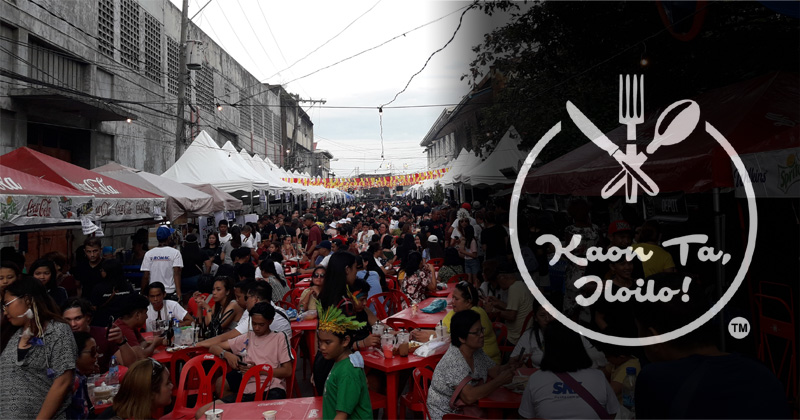 Kaon Ta, Iloilo, the largest online food community in Iloilo, holds first-ever Grand Eyeball at Arsenal Street as part of Dinagyang 2020 celebration.
Kaon Ta, Iloilo (KTI) – a humble Facebook Group for Ilonggo foodies with over 100,000 members has successfully come out to turn Arsenal Street into a food haven. Dinagyang 2020 weekend served as the date for the grandest and much awaited collaboration of food businesses from all over the region and the grand eyeball one hundred thousand and still growing members.
What Makes KTI Different?
All roads of Iloilo are filled with kiosks and food, but what makes Arsenal Street a little more special this year?
Breaking out from Inasal Lane
Rest assured that when you find your seat, you will not smell roasted isaw and pork. The kiosks that offer sugba sugba is just limited to ensure diverse options for the barkada and family.
Flavors from All Over the World
You read it right. KTI did all their best to bring the flavors from other countries! Not just our traditional and well-loved food but they are bold enough to bring on the flavors from other parts of the world. Here are a few of the examples: Singapura to represent the flavors of Singapore, Takuapa to raise the flavors of Thailand, Jap Jap Jo Diner to introduce the taste of Japan and Yarim Café to give us a bite of Middle East taste.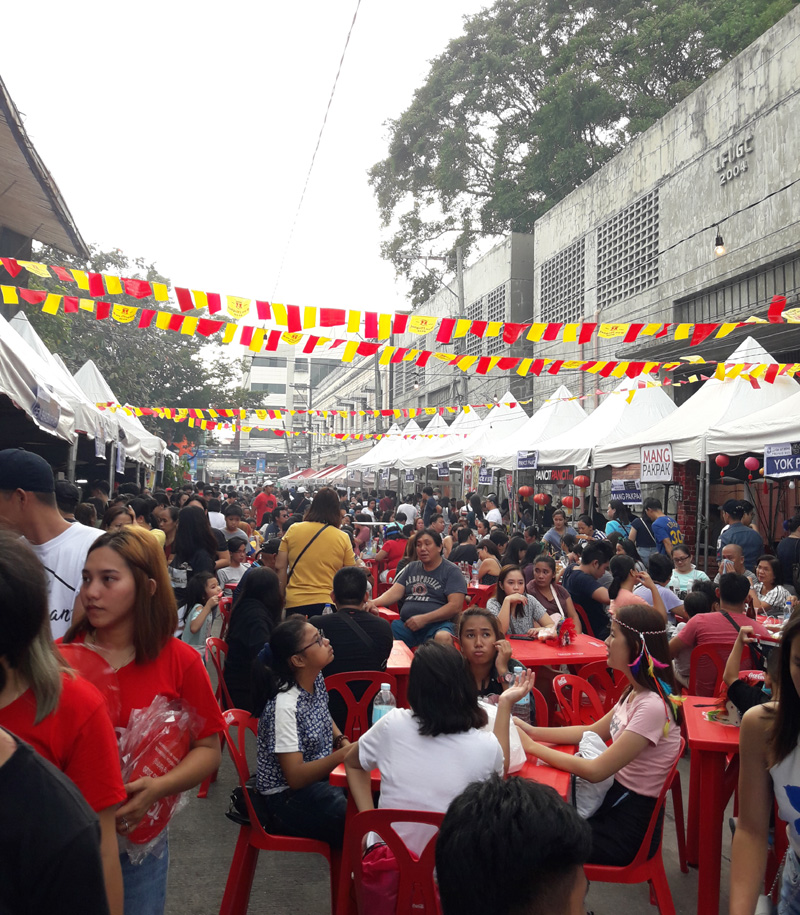 This is the Home of 100K+ Ilonggos
This is the place where you feel connected because you know the moment you stepped in, you are linked under one group. This gives everyone the chance to meet new friends, say hi to the person who might "liked" what you have posted, thanked the person who posted the new food place where you have been recently – you know endless conversation starter ideas. Who knows the person seating next to you could be your soon foodie buddy.
#SanaAllArsenal
This is the official hashtag! To join in the conversation, just set your post to public and attached this and for sure it is visible to all.
Eat moderately. Drink responsibly.