Globe to users: Go digital and you reduce carbon footprint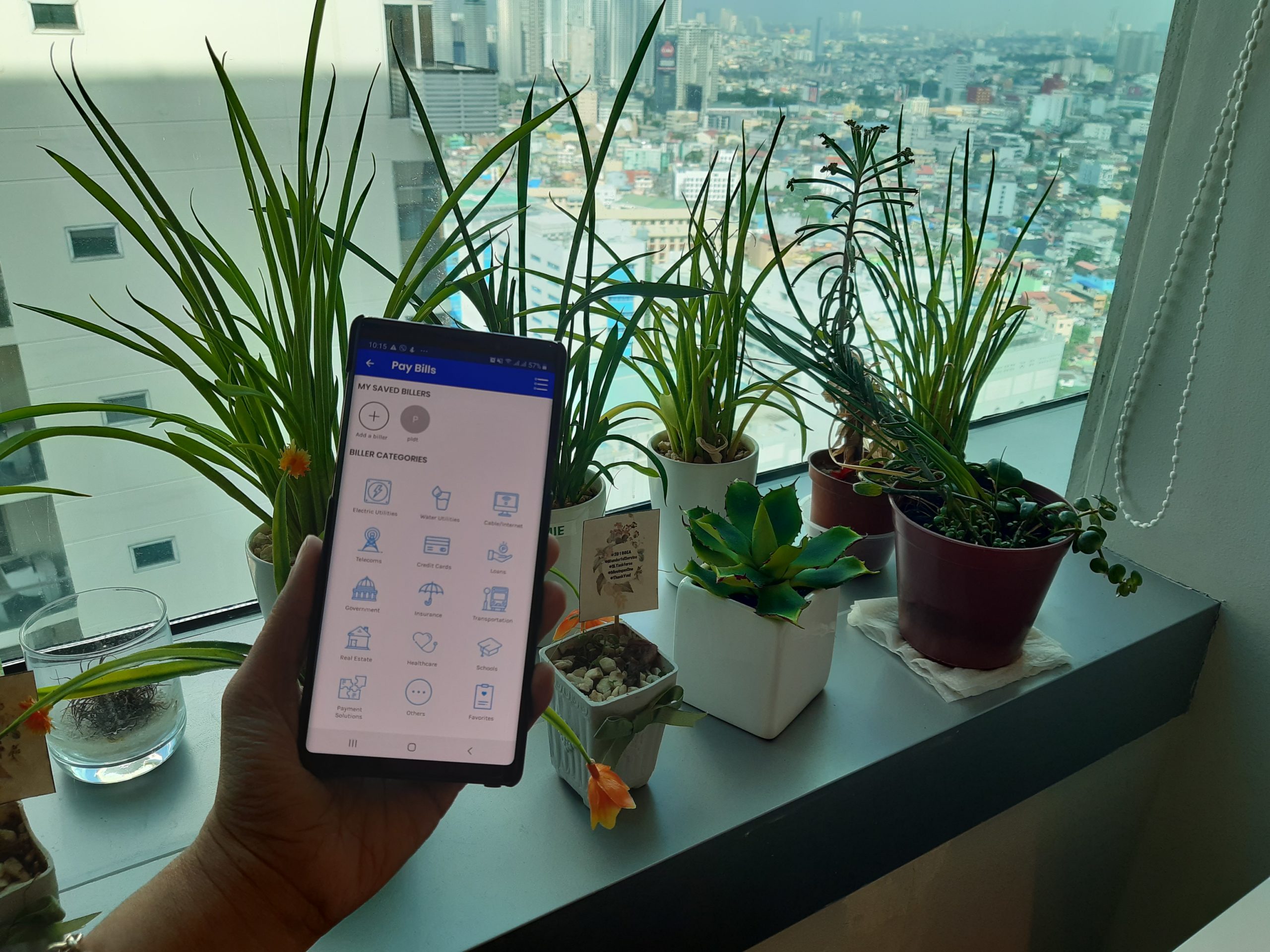 Globe Telecom has encouraged its end-users to go digital to reduce its carbon footprint and lessen over-all impact to the environment.
"By going digital, we could lessen our contribution to greenhouse gas emission and assist in healing our planet. Through mobile phones, we can pay our bills, visit the doctor, go to the bank, buy food, go to school, shop for clothes, among other things," said Yoly Crisanto, Globe Chief Sustainability Officer and SVP for Corporate Communications.
Mobile technology has given consumers the power to accomplish a lot of things literally at their fingertips. This is the reason why Globe encourages consumers to go digital by using their mobile devices to access health, financial, educational, entertainment, retail, food, and other services as their contribution in reducing environmental impact.
"Petroleum-fed vehicles are one of the largest sources of carbon emissions in many cities around the world,' noted by the Philippines telecom giant.
Every time a person rides a bus, car, motorcycle, ship, airplane or similar modes of transportation that does not use green energy contributes to greenhouse gas production. Using mobile devices will lessen travel and minimize impacts.
Globe has shared that telehealth services can now be accessed through KonsultaMD, a service that many Filipinos have yet to try but which can help save a lot of time, effort, and money. KonsultaMD, provides the public immediate access to a team of skilled and licensed Filipino doctors anytime they need it, whenever they may be through a 24/7 hotline (02-7798 8000).
By calling KonsultaMD's, anyone may seek medical information through the phone for primary conditions (such as cough, fever, cold, flu, pink eye/sore eyes, sinus infections, urinary tract infections, bronchitis, rashes, allergies, asthma), maternity, pediatrics, among others; telephone triage to determine urgency of the situation; reading of, and information on, lab and diagnostic results; health coaching and nutrition counseling; and prescription for over-the-counter medication.
On the other hand, the use of mobile money has also become part of the Filipino lifestyle like GCash because of ease and convenience. Digital finance was really intended to promote financial inclusion especially among Filipinos who have found bank transaction time-consuming.
GCash is an online financial platform that allow people to send money to another GCash user, buy load, transfer money to a bank and vice versa, pay bills, pay for goods and services, get a loan, invest, and save money.
"Mobile operators around the world are doing their best to reduce the impact of climate change through various innovations.  We at Globe continue to look for ways to reduce our own carbon footprint while helping consumers, businesses, and industries through the use of mobile technologies," Crisanto said.