Descendants of the Sun Philippine Adaptation cast talk about training for their roles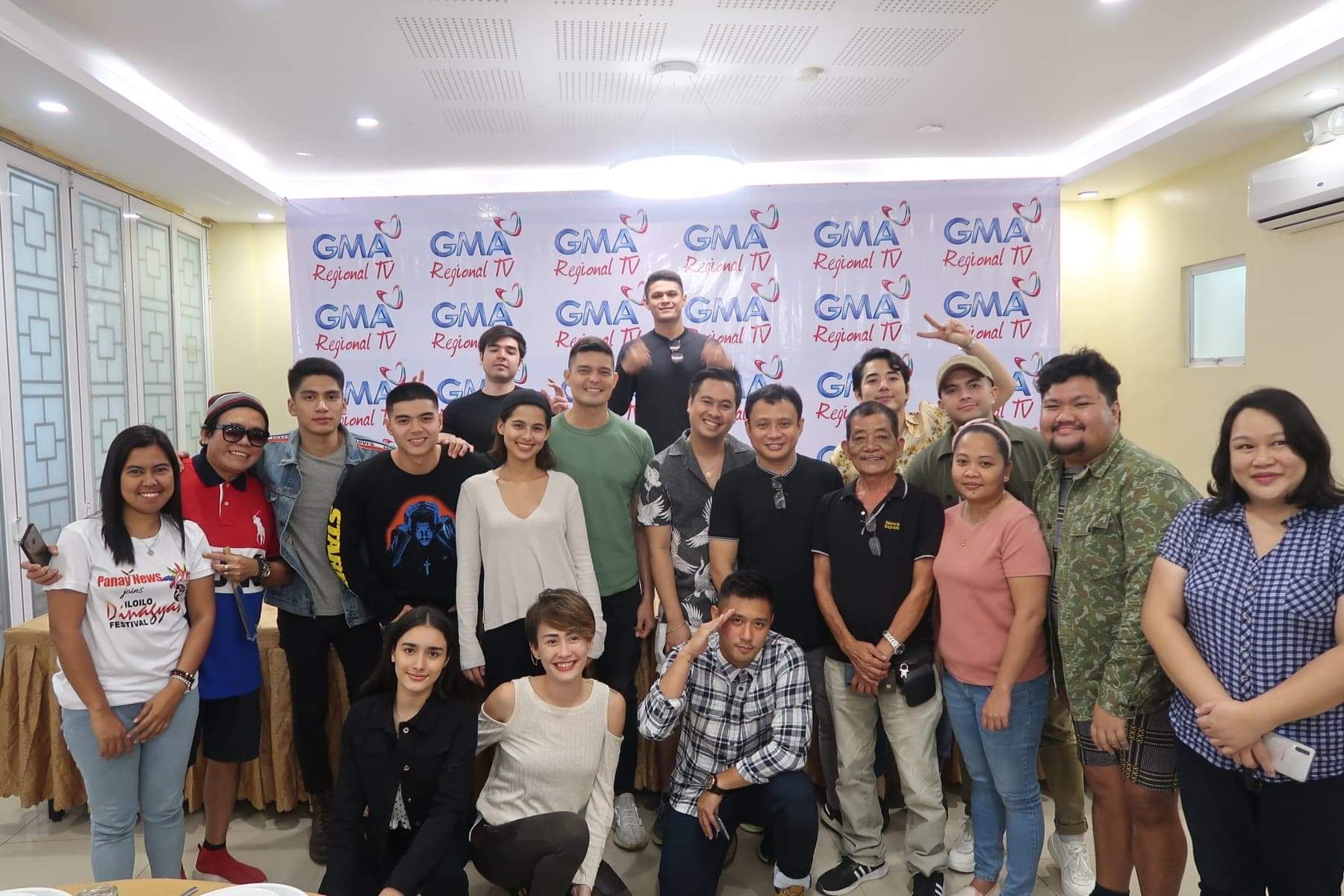 DOTS Philippine Adaptation will premiere on February 10 at GMA Telebabad.
Descendants of the Sun Philippine Adaptation (DOTSPh) is one of the biggest offerings of GMA Network for 2020. The DOTS cast was in Iloilo recently for their Dinagyang Kapuso mall shows.
In a press conference, they shared how they prepared for their roles, which include training with military and medical personnel.
The Medial Team
Chariz Solomon, who plays a nurse in the drama series, shared that they underwent a whole day medical training to know the basics of being a nurse. "Field training during shooting was intense as well, depending on the scene. We also had to memorize medical terms and make sure that we pronounce the words naturally just like a nurse would. This is a very serious job," she said.
Andre Paras gave a special shoutout to the medical team of the V. Luna General Hospital where they had their training prior to the tapings. They were trained on first aid, which was an eye opener for him. "I learned the medical essentials that we can apply in our everyday lives. I hope I can enroll in a short course in nursing or in any medical field because it would be nice to be able to help people in the future.
"It is hard to stay serious during tapings since we, the entire cast, are very close. We are very witty and throw a lot of jokes, and the viewers will see that on screen. There will be serious as well as funny scenes," he said.
Renz Fernandez, who got the role as Dr. Earl Jimeno, said that aside from the training at the medical hospital, he also interviewed several doctors to have a deeper understanding on how it is to be a doctor or healer.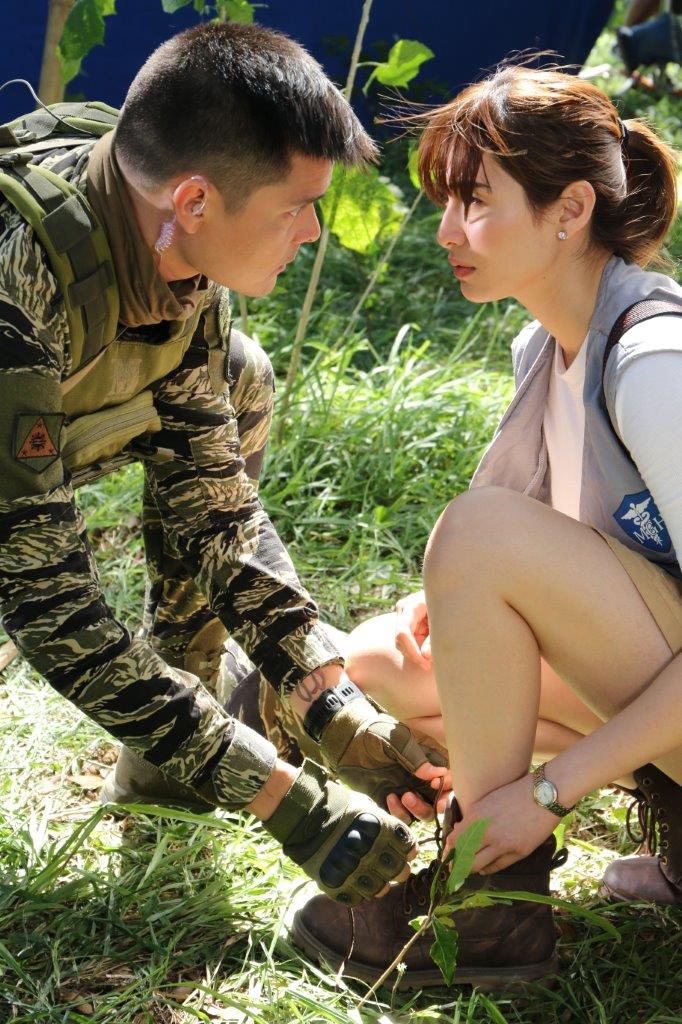 The Alpha Team
Rocco Nacino, playing Sergeant Diego Ramos, revealed that one of the challenges of doing his role is to maintain a poker face. "Sgt. Ramos is a very serious person and I have to play the part." They also trained with the armed forces and it was very intense and physically taxing.
"We weren't given any special treatment during training. One of the tasks we had to do is to carry giant logs that are very heavy. It is during the training that we learned about brotherhood, and I can say that we make a great Alpha team."
Jon Lucas added that they trained even when they lack sleep or haven't eaten a decent meal yet. "The obstacle course is quite challenging especially if you have a fear of heights because there are instances when we have to cross an obstacle at a great height. We learned to overcome our fears and finish the training," he shared.
Jasmine Curtis-Smith is Captain Moira Defensor. She admits that this is the first teleserye where she plays someone from the armed forces. This and the fact that she is the love interest of Rocco Nacino in the series, is what her fans will find exciting in her newest project.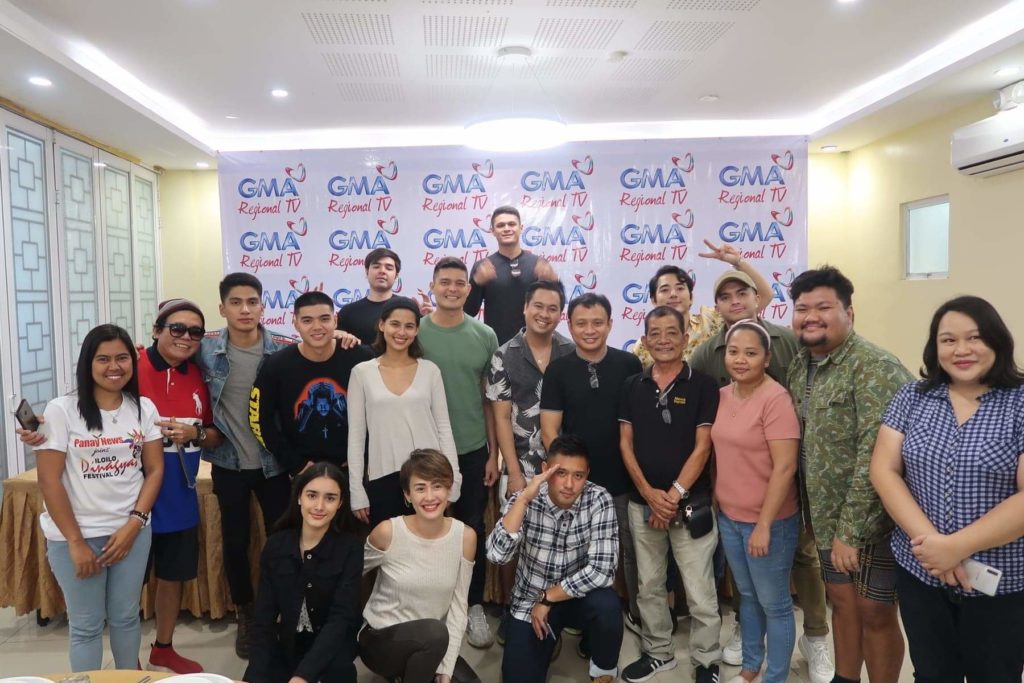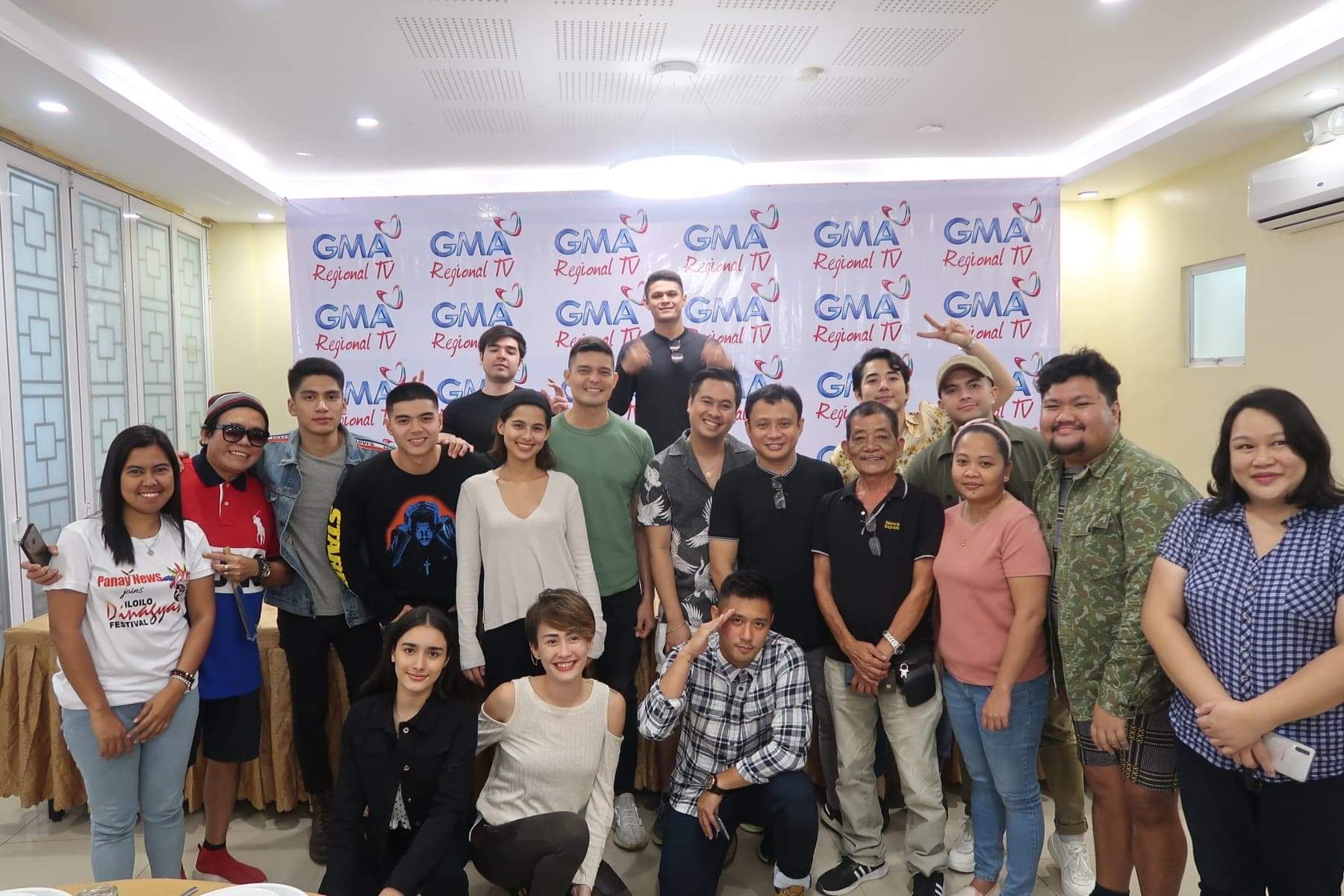 Although based on the popular Korean telenovela of the same title, several parts have been revised in the Filipino adaptation to make it more suitable to Philippine setting. Set to premiere on February 10 over GMA Telebabad, the show's lead stars are Dingdong Dantes, Jennylyn Mercado, Rocco Nacino and Jasmin Curtis-Smith.