Bloggers Share How They Started Blogging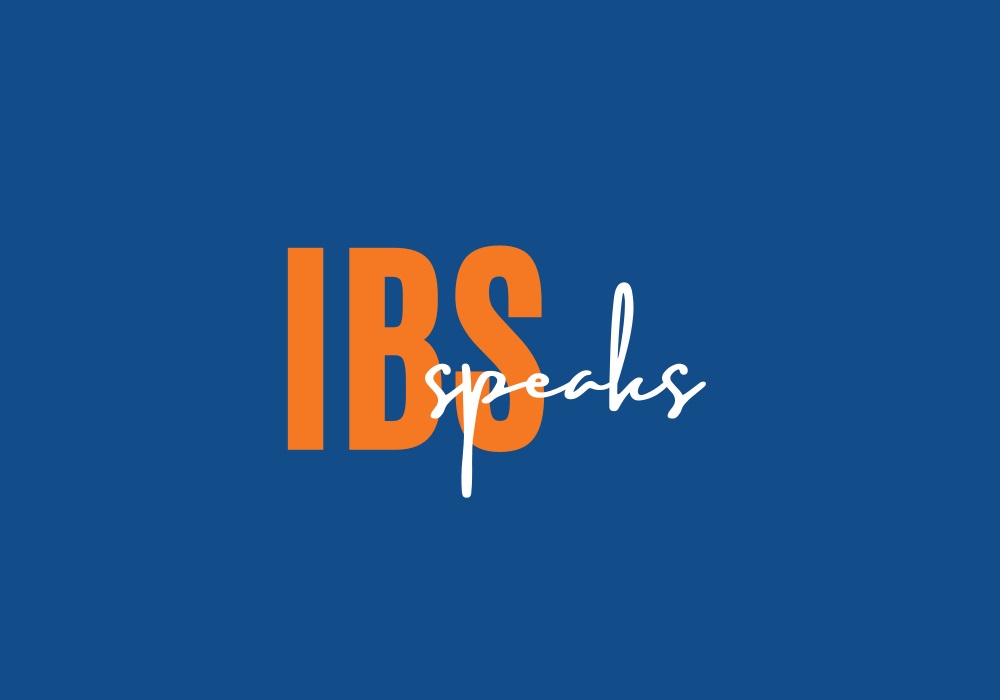 Bloggers blogging: Blogs have been fundamental in influencing our choices.

Iloilo Blogger's Society members share how they started blogging.
Let's face it, blogs have been fundamental in influencing our choices on where to eat, what to wear, and what products to buy. We've seen the likes of Vloggers giving reviews on the hottest makeup must-haves, travel bloggers with their latest Instagram #TravelGoals post, fashion bloggers posting their newest OOTD, and food bloggers writing about that new restaurant that is to die for. Well, welcome to the digital age where information is a click away.
Here, some members of the Iloilo Blogger's Society share how they started blogging.
Malditang Librarian: To Promote Librarianship!
"I love writing and I first started blogging in high school just to write about my life. I like the idea of sharing your thoughts to the world to like-minded people you might not have a chance to meet in real life," states Allana Delgado of the blog, Malditang Librarian. What seems to be an extremely niche-specific blog is an extremely niche-specific blog. Allana wishes to raise awareness about librarianship in the Philippines. Moreover, the Malditang Librarian blog aims to promote the use of libraries not just in Iloilo, but in the entire country.
"I first started blogging before social media became popular. My first blogs were more personal, and only shared with friends. I had several blogs in the past but since I am a librarian, I thought of starting a blog on librarianship and books. In 2016, I started Malditang Librarian. I shared what libraries and librarians do, and also my book reviews and movie reactions. In a few years, I'm glad to say that the blog also has a following with Filipino librarians and bibliophiles," she adds.
Nile on Weekends: More than a Blogger on Weekends
"It was my 23rd birthday that I was able to travel for the first time on my own to my best friend's town, and I stayed overnight. On my way home, I wonder how to archived my experiences in Antique. And the word "blogging" just popped up as I was riding a 16-pax, oxygen suffocating van to Molo, Iloilo City," states Nile Kris Banga of the blog, Nile on Weekends.
"I want to tell stories, stories that I have journeyed through life whether in travelling, eating or just living one day at a time. Having a workmate before who is a relative of the person behind Iloilo Today and keeps telling me how her blogging relative achieve much in the blogging industry, I finally pursued blogging with the helpful tips from the Iloilo Update Blogger and invitations through Iloilo Online Buzz.com Blogger. Attending event that connected me to some of the most sought after bloggers in Iloilo, I find it worth to try. So, Nile on Weekends continues to expand its horizon by the day. I like how different personalities with different life stories meet at one point to promote and impact Iloilo and beyond," he adds.
People's Domain: A Domain for the People
"I was a follower of blogs and I got inspired by the writing style of the bloggers behind it. So, I tried my hand into blogging to know the bloggers. I started to develop a site and I'm happy to receive some tips and some cups of coffee," states Ted Ong, blogger behind the blog People's Domain.
Bloggers blogging. Centered on promoting the arts and culture of Iloilo, Ted also shares his insights as well as opinion on varied issues in society. In the words of Ted, People's Domain 'serves as a repository of his written material which carries a wide range of topics from his interests and advocacy work'. Ted is a freelance journalist and writes for the Iloilo Metropolitan Times and Tahum Western Visayas of the Department of Tourism Region VI.
More from IBS Speaks: Bloggers Share What They Love Most Being IBS Members