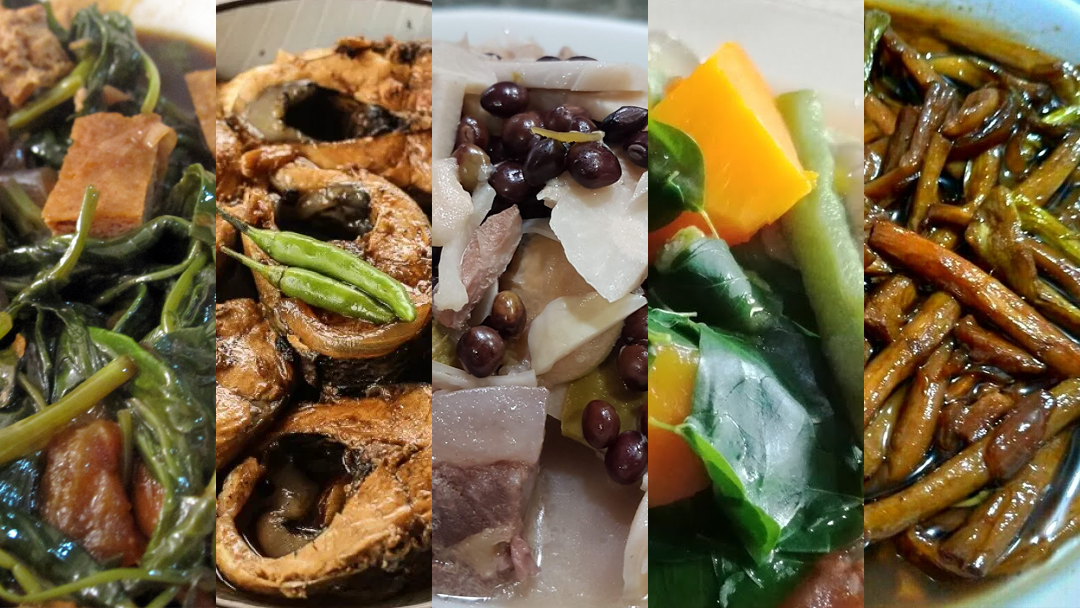 Food that makes the Ilonggos move forward – #PadayonKita.

Ilonggo dishes that you can recreate in your kitchens.

Local food that reminds us that we are at home.
Iloilo is already established for its famous local dishes long before the quarantine as a result of Covid-19.
But when Iloilo was placed under an Enhanced Community Quarantine few months back, many Ilonggos also "enhanced" their kitchen skills and their cooking was all over social media.
This is evident with the rising number of online food sellers who are now offering their specialties to the community. The menu is limitless; there are fusion dishes, Korean-inspired – most probably a product of binge watching Kdramas; snacks like pasta, pizza, burgers, even pizzaburger, and the list goes on.
But before the food influences from other places have set in in Iloilo's native soil, the Ilonggos have their very own and which makes them feel at home. Food sellers proclaimed that is food that kept the Ilonggos moving all this time in spite of the pandemic.
[Related: Iloilo delicacies that will make you miss home]
Hence, the Ilonggos are moving forward – #PadayonKita – by cooking more delicious dishes and eating more in this period of the pandemic (Lol!). Here are some of the local dishes that makes the Ilonggos truly feel at home.
La Paz Batchoy
Batchoy is a soup made from pork offal, round noodles, local spices topped with pork cracklings. It is a top favorite by both local and foreign visitors to Iloilo. This is the pride of La Paz District and synonymous with Iloilo.
Pancit Molo
Pancit Molo is a pork dumpling soup and a namesake of Molo District. The dumpling used to wrap the pork flavored with ingredients is specially made from Molo. It is also cooked with shrimps and shredded chicken meat and seasoned with spices.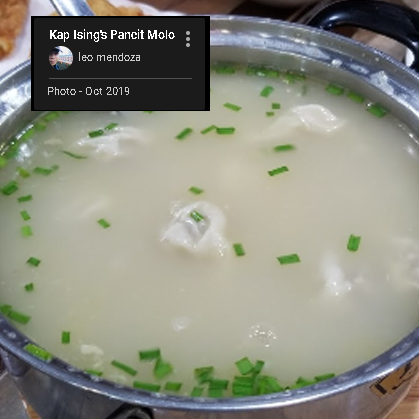 KBL
KBL is an acronym for Kadyos, Baboy, Langka – the main ingredients of the famous dish. It is cooked with a pigeon peas (kadyos), pork (baboy) and a fresh but unripe jackfruit (langka) and with a soured soup flavored using Batwan. Best served when hot.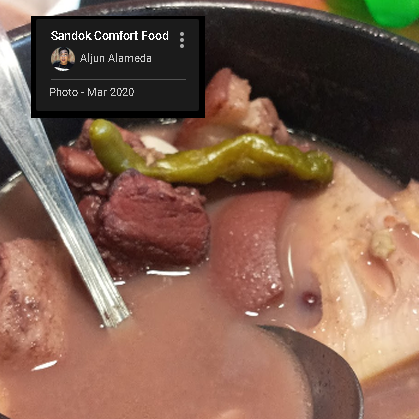 Laswa
Laswa is a healthy vegetable dish and a local favorite. It is an inexpensive dish for you can almost make use of vegetables that you have planted and grown from your backyard. Normally, the basic ingredients of a laswa are squash, eggplant, okra and saluyot. Sliced shrimps would also add flavor to its soup. Ilonggos innovate on its ingredients a lot.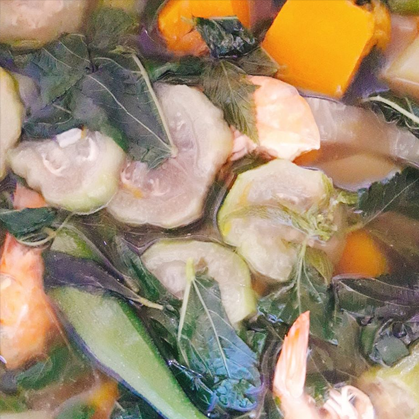 Pinamalhan
A pinamalhan refers to an Ilonggo method of cooking a fresh fish. From the root word "mala" or translated to mean stewed together with all its ingredients until its soup dries up; dry but not burned. Basically, almost all types of fish can be cooked as a pinamalhan. Yet the most common among them is bangrus or bangus (milkfish). But this is a photo of pinamalhan nga bisogo: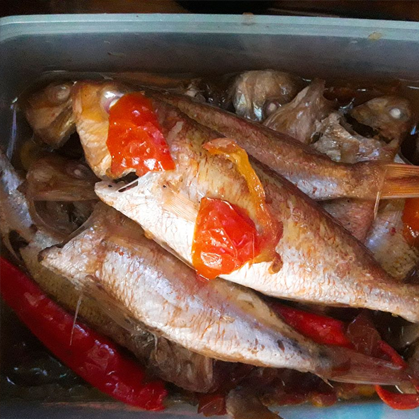 Apan-apan
This is another favorite Ilonggo side dish that will make you drool. It is adobong kangkong cooked with pork, ginamos or bagoong (shrimp paste). Some adds sautéed garlic or uses soy sauce or gata (coconut milk) as a sauce. More rice please….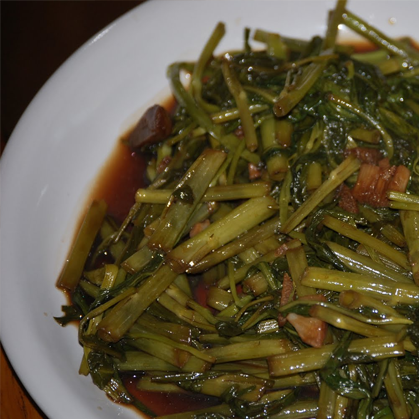 Adobo nga Takway
Almost identical with apan-apan is adobo nga takway (water spinach). Adobo nga takway is a popular add-on in the household menu and you'll see it even in carinderias. It is cooked from a long and slender stolon of taro and with shrimp paste or soy sauce. Some add a little vinegar to enhance the taste and a sprinkle of salt.
These are the few yet a mainstay Ilonggo favorites! Please share in the comments section what is your Ilonggo comfort food or your recipe version of these dishes that makes you feel you are at home.