Ilonggo artgroup Himbon to inaugurate gallery with a group exhibit HOME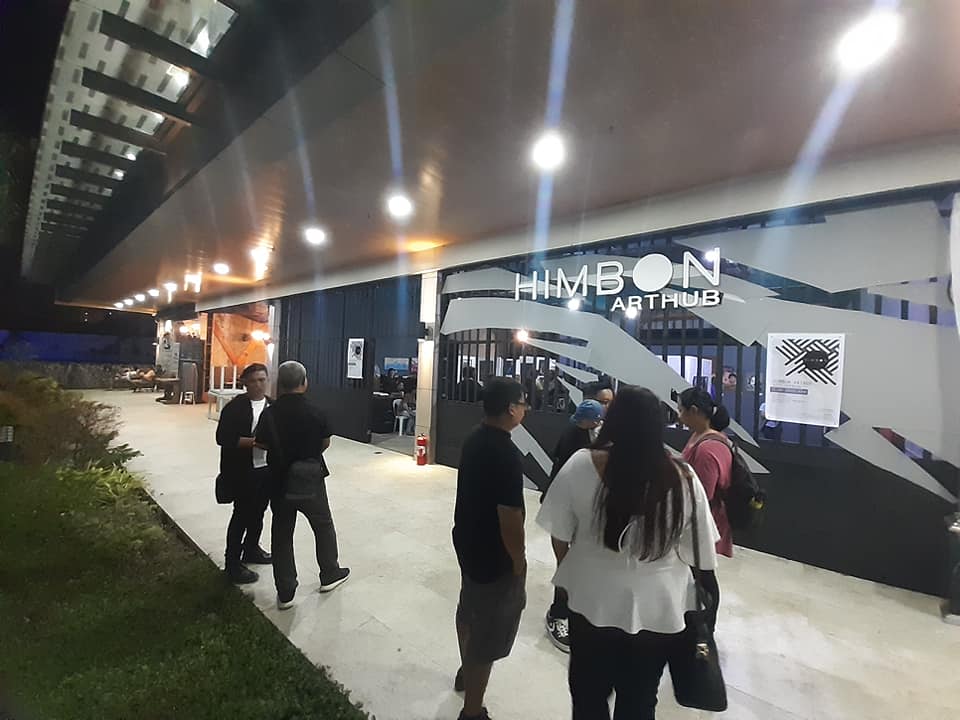 Ilonggo Contemporary Art Group Himbon will formally inaugurate Arthub at the City Times Square-Gaisano Business Center on February 26, 2020 at 6:00 P.M.

The opening will feature HOME, to show the works of its members.

Himbon Arthub will be open from Tuesday to Sunday from 1:00 to 9:00 P.M. Monday will be closed as a gallery rest day.
Iloilo City — Iloilo's contemporary art group Himbon is scheduled to inaugurate the Himbon Arthub at the LGF of City Times Square – Gaisano City Center Iloilo on February 26, 2020 (Wednesday) starting 6:00 in the evening.
The inauguration of Arthub will come with a group show entitled: HOME which will feature selected masterpieces of its members. The Arthub will serve as a studio, gallery, and learning center on art.
"The Himbon Arthub is our group's contribution to the fast developing art sector of Iloilo. We established this gallery and art center with the intention to strengthen our presence in the regional art scene and to provide art enthusiasts, scholars and collectors another go-to-place when it comes to art," said Gina Apostol, president of Himbon.
Himbon is recognized as one of the broadest art organization in Iloilo with around 45 individual artmakers from visual artists, sculptors, musicians, writers, poets, and performers. The group is also an association of different ages from young novice and new comers to art up to award-winning artists and professionals who are established names in the country's art sector.
Since its formation in 2017, Himbon held monthly exhibitions in various locations, among them were the Molo Mansion, SM City Iloilo, and the Festive Mall of the Megaworld group. It has also initiated various socio-civic projects like art lectures, public art like mural painting, and community clean-up drive. It has likewise supported various fundraisers through art.
In 2019, various art collectors and art hunters in the Philippines was introduced to Ilonggo art through Himbon as the group debuted with a collection of works at the Ortigas Arts Festival.
"The Himbon Arthub is a new milestone and we are hoping that it will serve as a venue to promote the Ilonggo talent in art and an instrument that will enrich Iloilo's arts and culture," shared Ilonggo artist and Himbon vice-president Carlo Juntado.
Learn more about Himbon by visiting https://www.facebook.com/himbon.iloilo/. For inquiries, you may contact Gina Apostol, president of Himbon at the following: 0977-253-9278 (Globe) or at bahagreyna@yahoo.com / himbon.iloilo@gmail.com
The Himbon Arthub is located at the City Times Square-Iloilo, Sen. Benigno Aquino, Sr. Ave. (Diversion Road), 5000 Iloilo City.