Photographer of Philippine Eagle in the 1000 Peso Banknote to Showcase Works in His First One-Man Photo Exhibit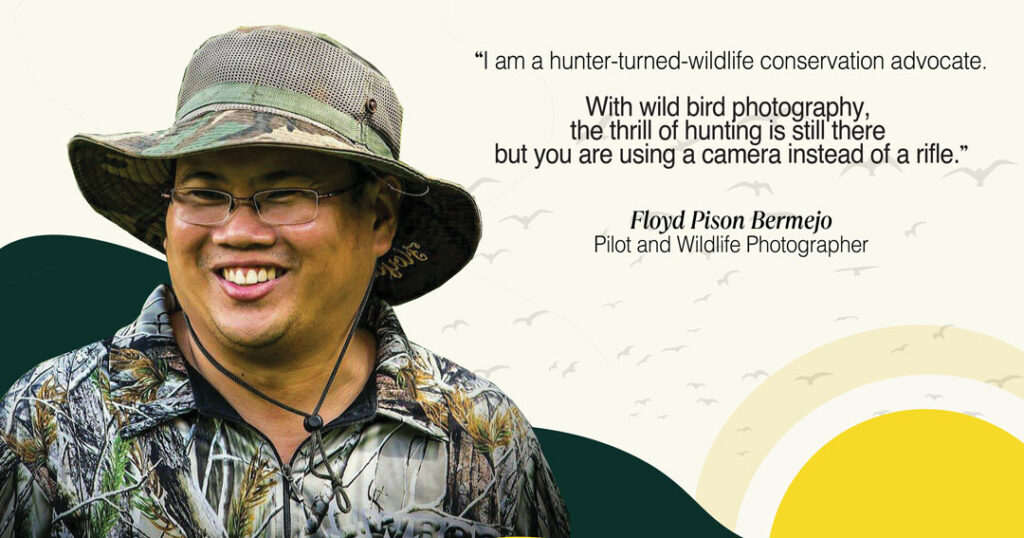 Professional pilot and wildlife photographer Floyd Pison Bermejo is set to display his photographs in his first one-man photo exhibit entitled "Flight" in NorthPoint, SM City Iloilo on May 1 to 8, 2023.
The exhibit will feature Floyd's passion for bird photography, with the main highlight being his most renowned photo, the Philippine eagle in the 1000 peso banknote.
The "Flight" exhibit is a tribute to Floyd's profession as a pilot and his passion for bird photography. The exhibit will reveal his best works, featuring the beauty of birds in their natural habitats. Through his photographs, Floyd hopes to inspire others to appreciate the beauty of nature and join him in protecting it.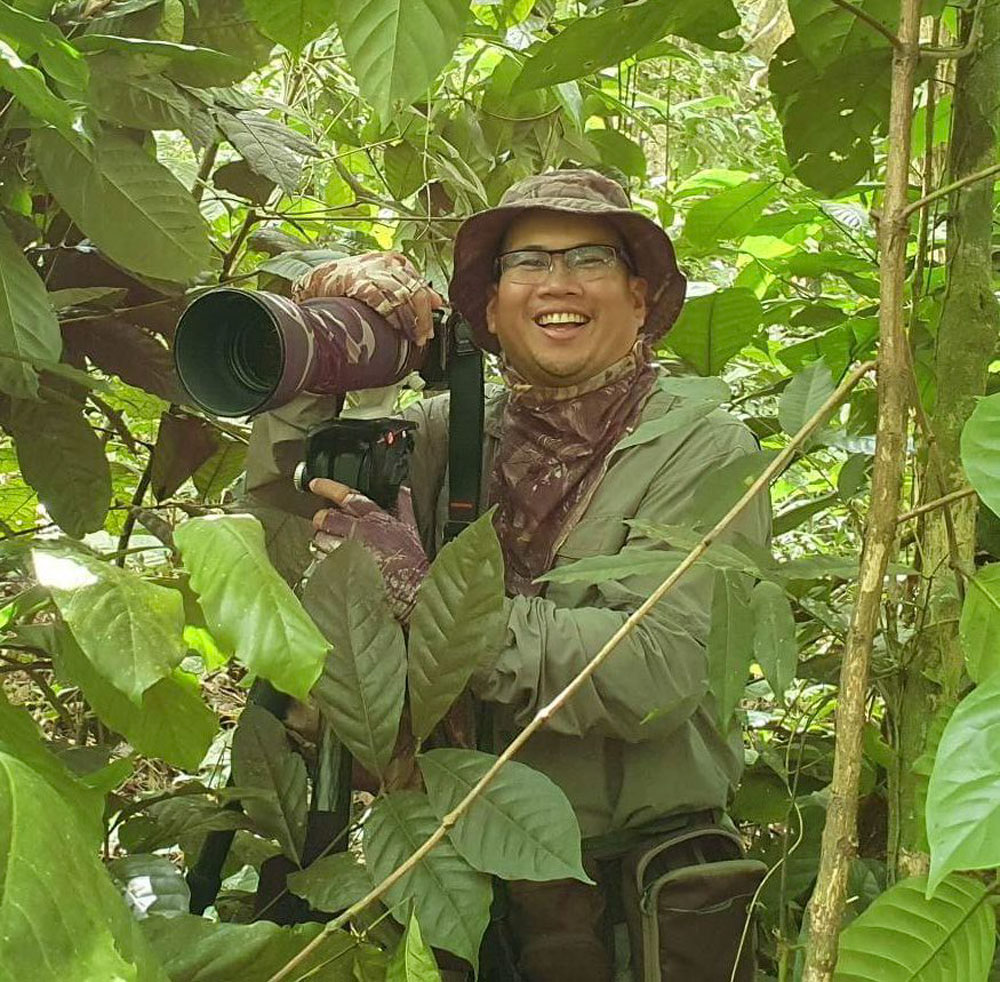 "Nature conservation is the main reason why I am passionate about wildlife photography. Images are powerful. They can inspire, evoke beauty and make people value what they otherwise would not see in person for not having the opportunity," said Bermejo.
Growing up in Sipalay in Negros Occidental, Floyd was exposed to nature at a young age, which sparked his love for landscape photography. As he began working in airplanes, Floyd started taking photos of the landscapes he encountered to share with his family. This eventually led him to wildlife photography, where he found a particular interest in photographing birds.
Bermejo's love for birds is not just about capturing their beauty but also about advocating for their protection. He is a hunter-turned-wildlife conservation advocates, who believes that there is a need to protect bird habitats and prevent them from becoming extinct. With this goal in mind, he aspires to photograph all 725 bird species that are known to exist in the Philippines.
"I am a hunter-turned-wildlife conservation advocate. I want to let every Filipino know that we have beautiful bird species and there is a need to protect their habitats and save them from extinction," stressed Bermejo.
The "Flight" exhibit will be open to the public starting May 1 at 4:00 PM.