Iloilo tourist spots: what to do and where to go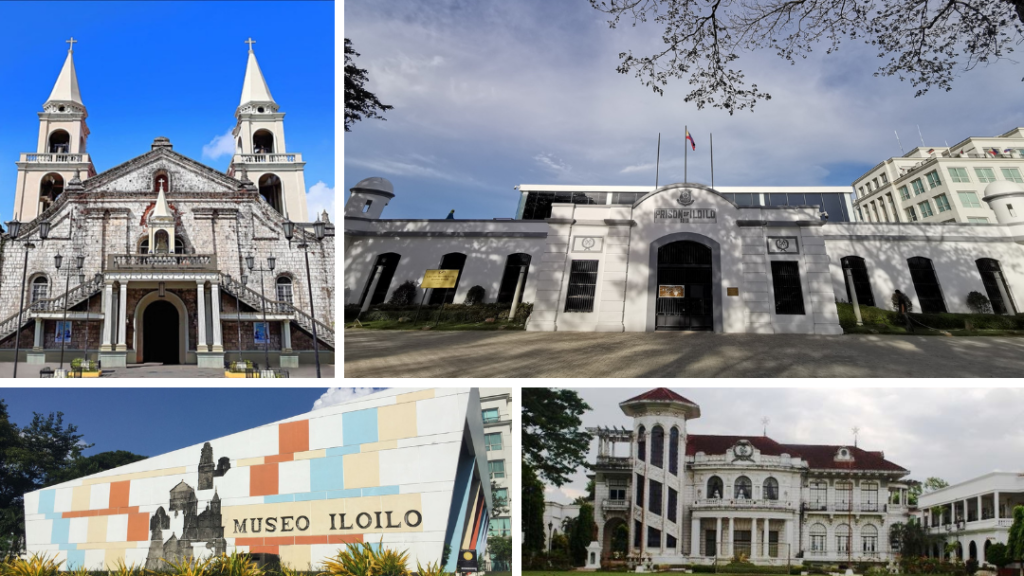 Dubbed as the City of Love, you will sure to fall in love with these Iloilo tourist spots.

Iloilo is not just about food; it is also about history, culture and heritage.

There are so many things that you can do when in Iloilo and these are some of the famous Iloilo tourist spots.
Iloilo tourist spots are just so plenty that you can't explore everything in a day or two. Gone are days when Iloilo is boring and less lively. Now, there are so many places, spots and things-to-do that you should not miss whenever you are in Iloilo.
Here are some of the top Iloilo tourist spots suggestions to make you travel memorable and worthy.
Iloilo Churches
Molo Church
Molo Church is a Neo-Gothic colonial church, built in 1831. Its other name is St. Anne Parish Church and one of the most visited churches in the city. In addition to this, the church is a female church because of the figures of the holy women on each column in the church aisles.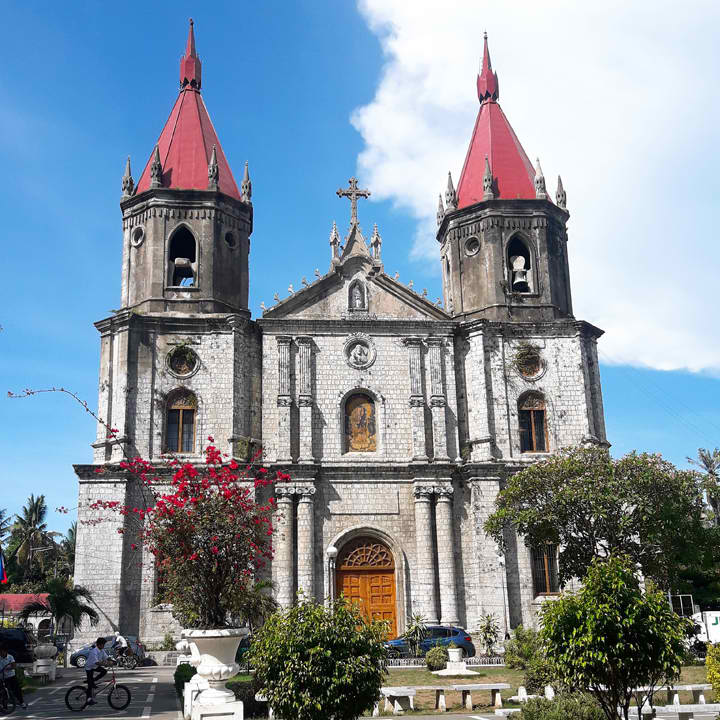 Jaro Cathedral
Jaro Cathedral is Iloilo's center of catholic faith. It is the home of Candelaria, the home of the Our Lady of Candles. Particularly, the Cathedral is known as male church in response to the arrangement of Molo Church. The Virgin's icon is the only exception. It should be noted that the Cathedral's main pillar is an all-male ensemble of saints.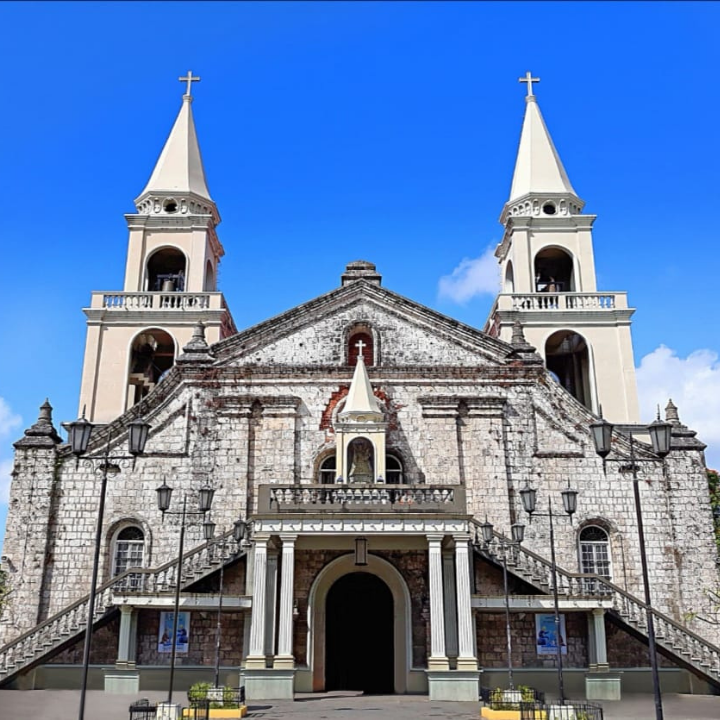 Miag-ao Church
Miag-ao Church is also famous as Santo Tomás de Villanueva Parish Church. The church is one of the four Baroque Churches in the Philippines. This is the only one in the Visayas as inscribed by the United Nations. Miagao Church was built in 1797. Moreover, it is a UNESCO World Heritage Site in 1993.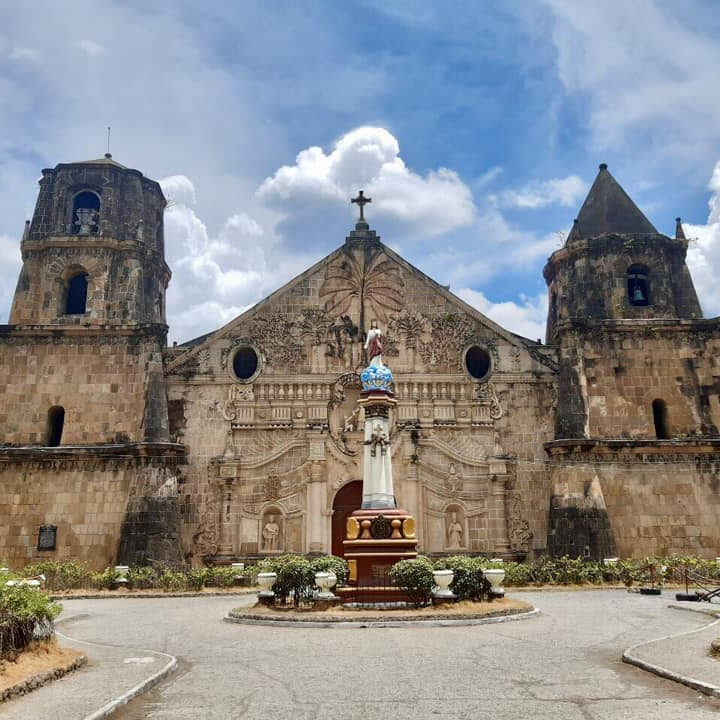 Iloilo Beaches
Islas de Gigantes
Islas de Gigantes is a remote group of islands located off the coast of Carles and Estancia. For years it has became a favorite getaway place of those who wanted to experience calmness brought by its white sand and blue seas.
Bulubadiangan Island
Bulubadiangan Island or Bolobadiangan Island is a part of Concepcion, Iloilo. Also, it is famous for its 200-meter sand bar, white sand and beautiful glass-like beach.
Sicogon Island
Sicogon Island is another gem in the northern part of Iloilo. This is a part of the town of Carles and already a famous spot of the locals since the 1970s.
Iloilo Mansions
Nelly's Garden
The Lopez Heritage House or Mansion de Lopez or Nelly's Garden is a national heritage house at Jaro, Iloilo City. It was built in 1928 an Ilonggo statesman Don Vicente Lopez and his wife Doña Elena Hofileña. It is called Nelly's Garden because it was named after the couple's eldest daughter, Nelly Lopez y Hofileña. By just the looks of it, Nelly's Garden is not only a mansion but also an iconic status representing the grandeur of the city in the olden times.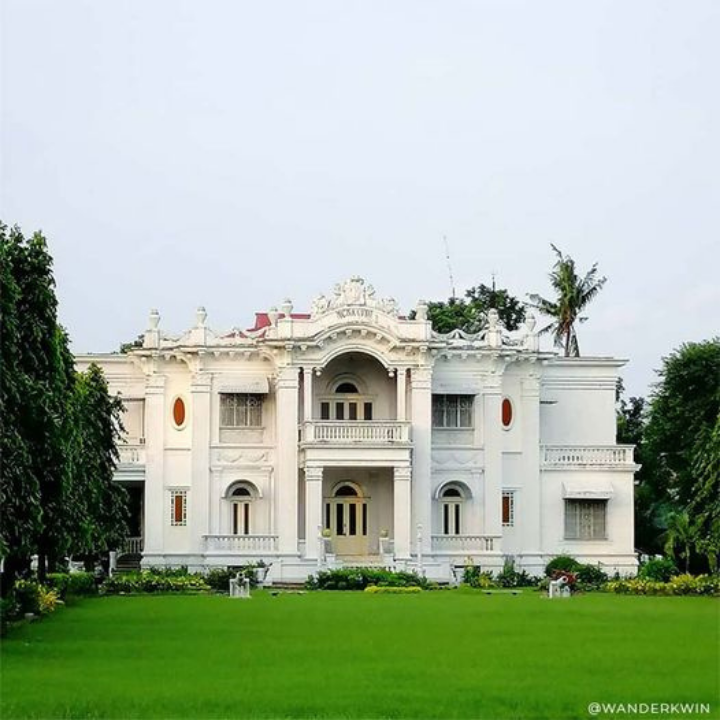 Molo Mansion
Yusay-Consing Mansion or Molo Mansion is in front of Molo Plaza exactly opposite of Molo Church. It was built in the 1920s by the forefathers of the Consing family of Iloilo. Before, this mansion has been neglected for years. It is now open to the public after its successful restoration.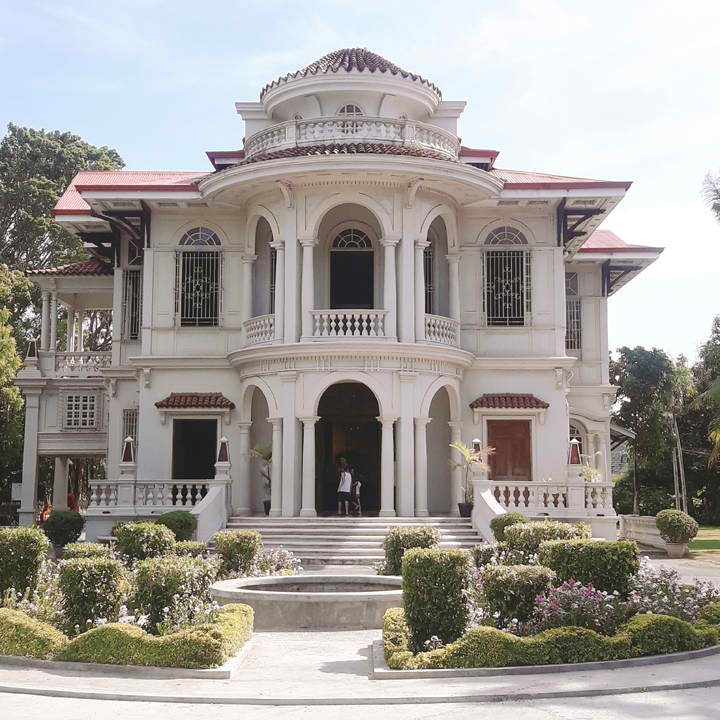 Lizares Mansion
Lizares Mansion or popularly known as Angelicum School, is an architectural wonder. The mansion is located along McArthur Drive, Tabuc Suba, Jaro, Iloilo City. It was built in 1937 by Don Emiliano Lizares for his wife Conchita Gamboa.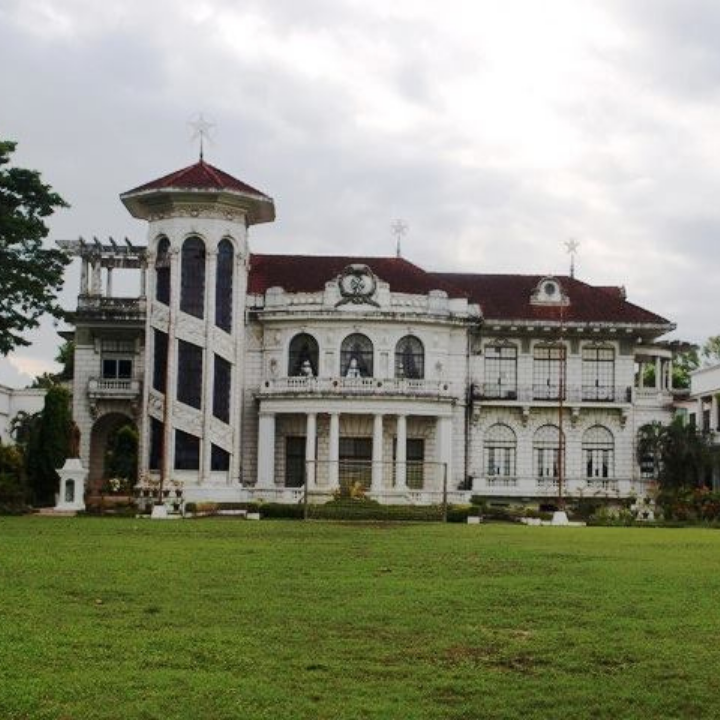 Iloilo Old Buildings
Old Iloilo City Hall
Old Iloilo City Hall is now The University of the Philippines Visayas Main Building. It is a historic building which dates to the 1930s. It is restored recently bringing back the old beauty that echoing the of the past for the present generation.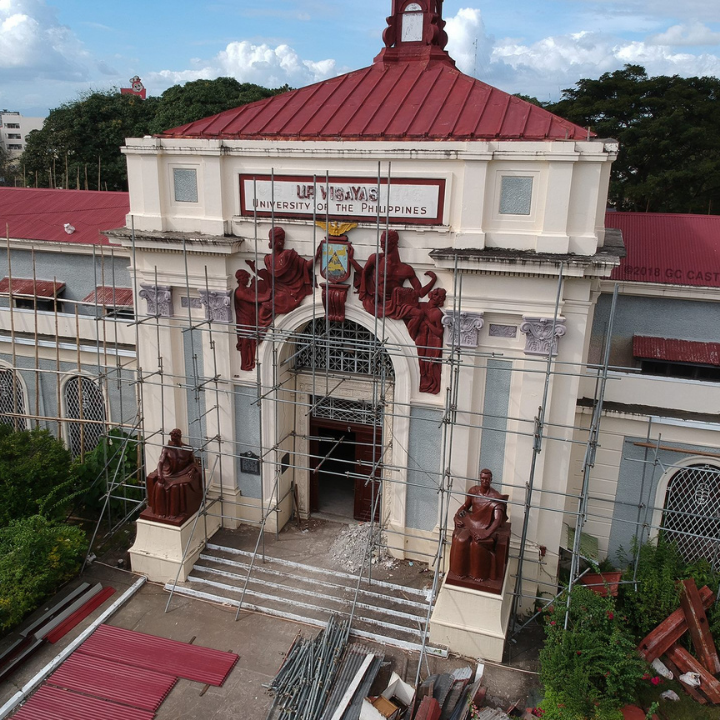 Casa Real De Iloilo
Casa Real De Iloilo is the Old Capitol Building of Iloilo. In October 2016, it was renamed as Casa Real De Iloilo and now considered a National Historical Site. It was built in 1869 during the incumbency of Spanish governor Manuel Iznart. In 1927, it gave way to Arroyo Fountain. Most importantly, is where the point of reference in measuring distances in the city and province of Iloilo. Also known as "kilometer zero."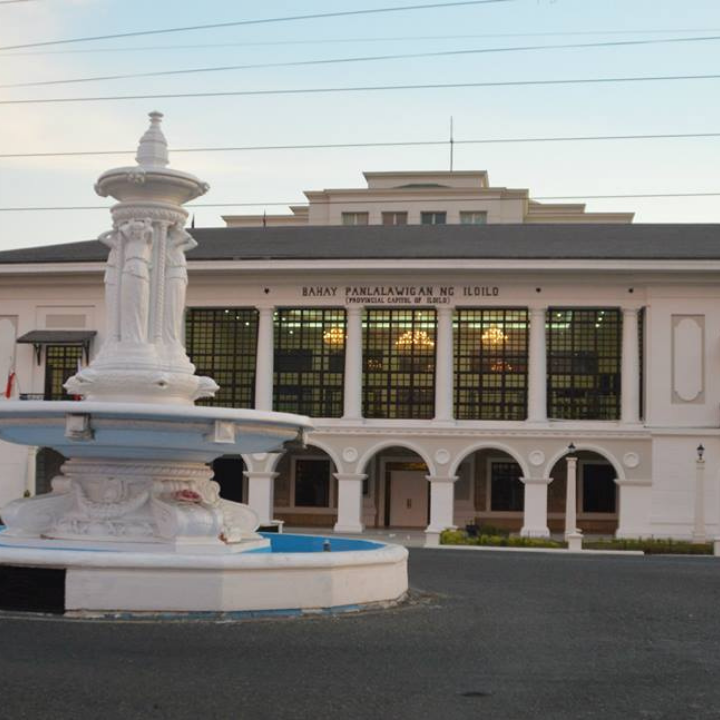 Eusebio Villanueva Building
The Eusebio Villanueva Building is the old International Hotel. It is along the historic Calle Real in Iloilo City. Truly an icon of Iloilo's heritage buildings, it has taken its turn for restoration work.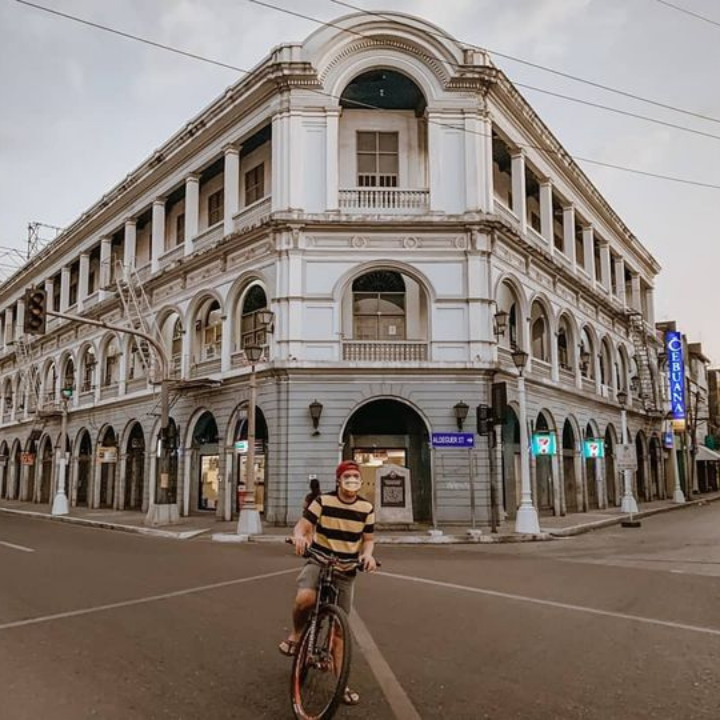 Iloilo Museum and Galleries
Museo Iloilo
Museo Iloilo is located along Bonifacio Drive beside Iloilo Provincial Capitol. It was built in 1971. This is as a tribute to Ilonggo heroes and ancestors. It is a home of the whole Panay's cultural and historical stories. Obviously, Museo Iloilo is where you paleontological and archaeological finds in Iloilo and Panay's various artifacts relating to the history and culture.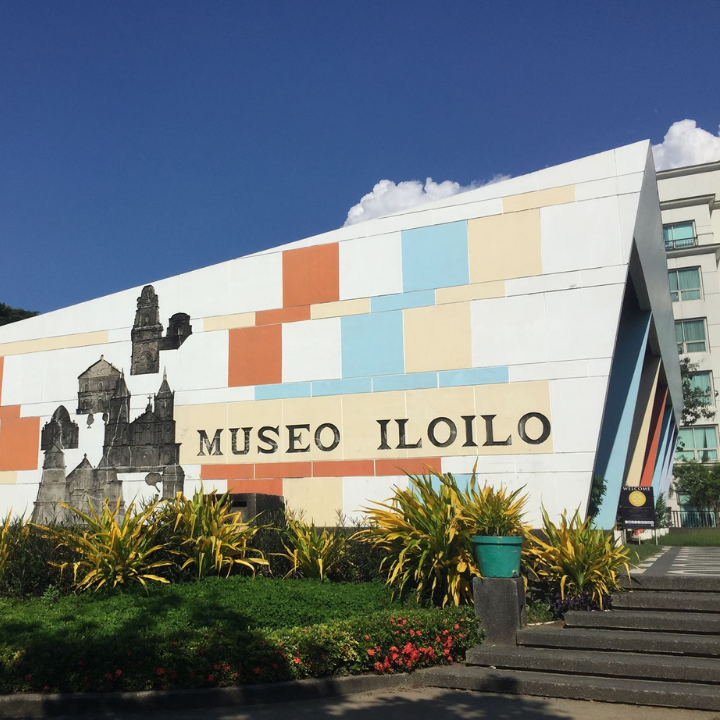 Iloilo Museum of Contemporary Art (ILOMOCA)
Iloilo Museum of Contemporary Art (ILOMOCA) is a another art museum in Iloilo City that you must visit. It is located at Casa de Emperador Festive Walk Parade, Mandurriao. This is project by Megaworld through the Megaworld Foundation. Definitely, its aim is to enriching more the culture Iloilo community and the whole of Western Visayas.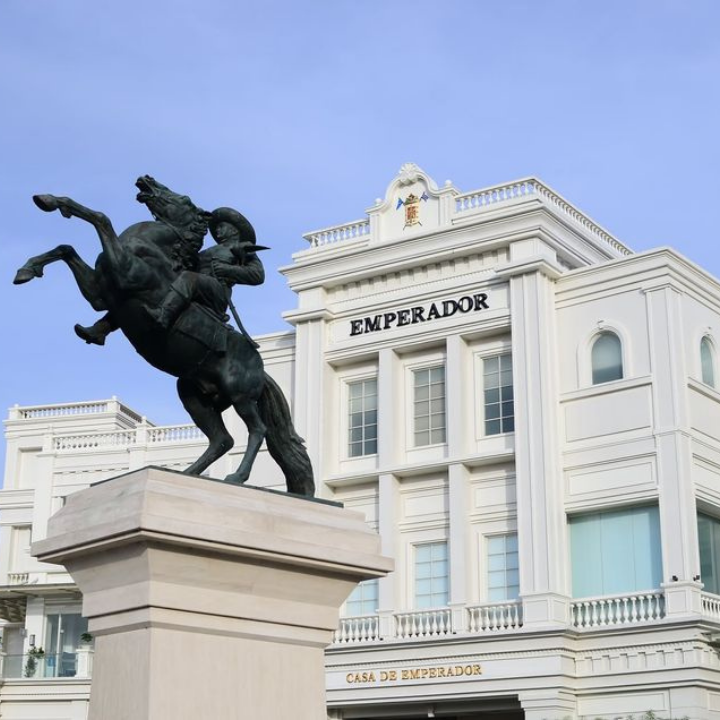 National Museum Western Visayas
National Museum Western Visayas Regional Museum is the old Prison of Iloilo. It was built in 1911. The 100-year old penitentiary in Iloilo is now a national museum. Without a doubt, the National Museum is an educational institution, a scientific institution and a cultural center.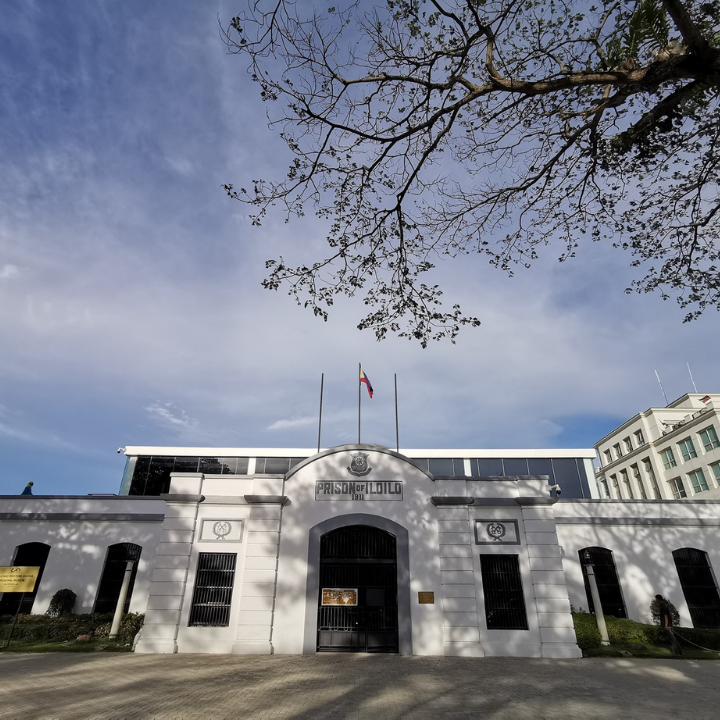 Must-Visit Spots
Iloilo River Esplanade
Iloilo River Esplanade is an esplanade along Iloilo River. An esplanade is a long, open, level area, next to a river where people may walk. For years it has been the locals' peaceful promenade where Ilonggos can walk, jog, Zumba, enjoy sunrise and sunset.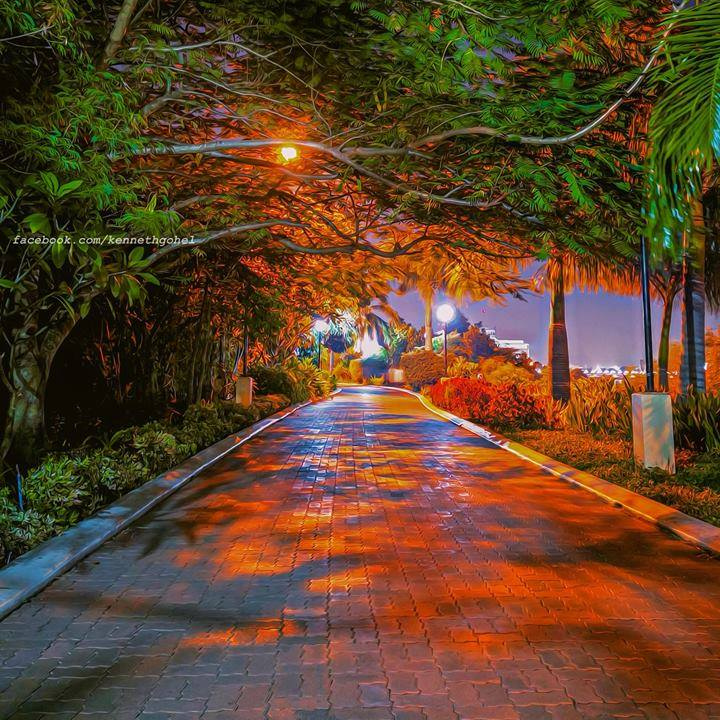 Sunburst Park
Sunburst Park's name in the olden times was Plaza de Aduana. It is located right in front of the old Aduana building (Iloilo Customs House). The name is in honor of the US Army 40th Infantry "Sunburst" Division. At this time, the Tourism Infrastructure and Enterprise Zone Authority (TIEZA) has turned over the historic Sunburst Park to the Iloilo City.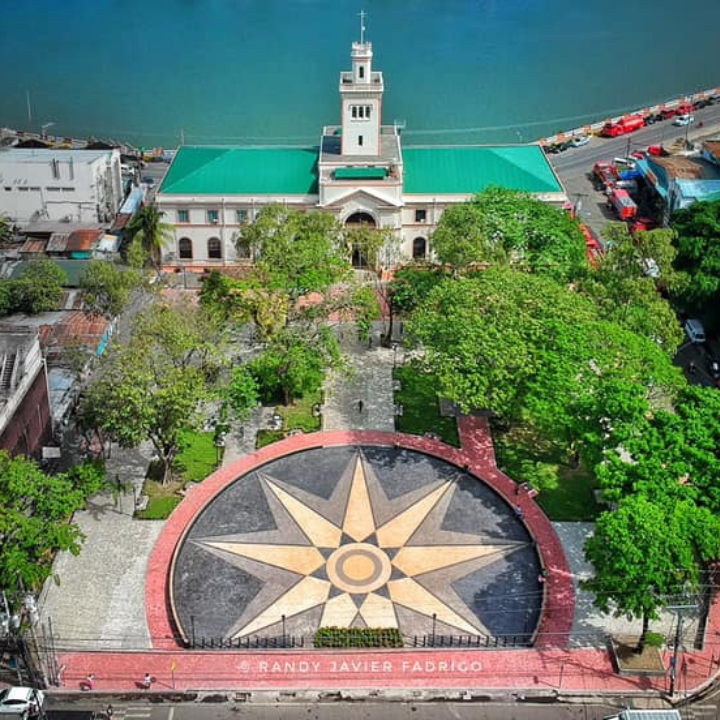 Fort San Pedro
Fort Nuestra Senora del Rosario or Fort San Pedro's location is along San Pedro Drive in the port area. Limestone and mortar are the materials of its foundation. Indeed, it is a famous hangout place and the sunset here is breath-taking.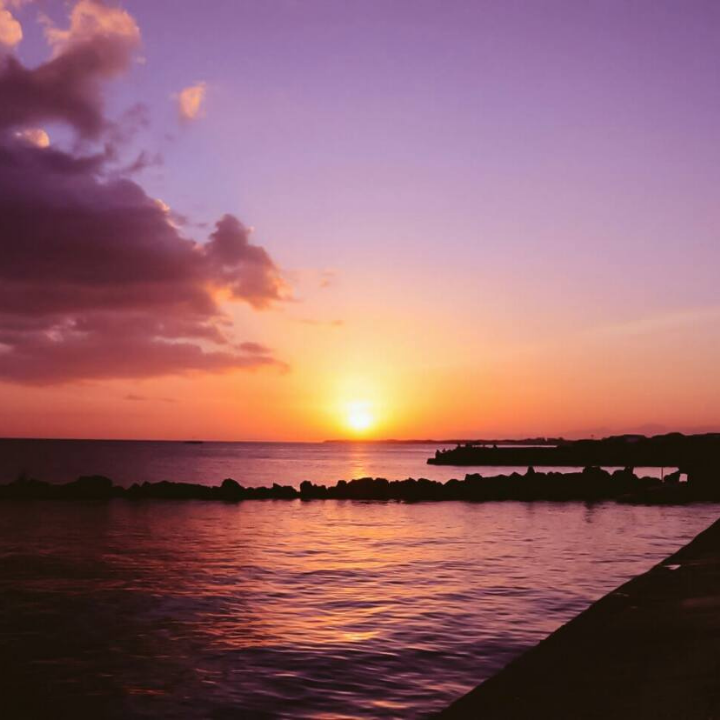 These are just some of the Iloilo tourist spots in the city and province. The pandemic may have changed our social distance, but clearly, our tourist spots will remain to welcome the arrivals for the local and foreign guests.