To Vax or Not to Vax: IBS Members Share Experience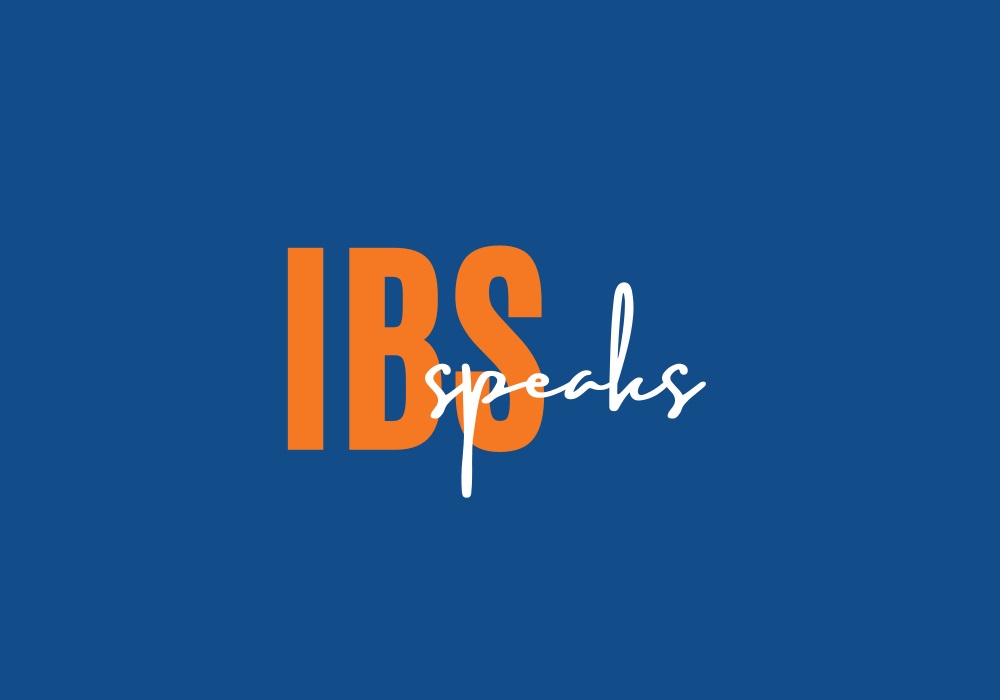 Members of the Iloilo Bloggers Society share their vax experience- People's Domain Ted, Iloilo Updates Kathy, Lifestyle and Feature's Rosmar, and Feature Iloilo's Andrea.
Health professionals around the globe have been urging individuals to get vaccinated – this is a response to COVID-19. In a situation report released by the Department of Health (as of August 23), there have been an accumulated 1.8 million recorded cases in the country, with a current 130,350 active cases.
The only prophylaxis, according to experts, is to get vaccinated.
To date, there are nine vaccines created by different pharmaceutical companies around the globe. These are Pfizer BioNTech, Oxford AstraZeneca, Sinovac CoronaVac, Gamaleya Sputnik V, J&J Janssen, Bharat BioTech, Moderna, Sinopharm, and Novavax.
Here, members of the Iloilo Bloggers Society share their vax experience – and why everyone should need to register and get vaccinated too. Here are experiences shared by People's Domain Ted, Iloilo Updates Kathy, Lifestyle and Feature's Rosmar, Feature Iloilo's Andrea, and Malditang Librarian's Allana.
Ted: Vax experience and herd immunity
"I got my 1st dose in around 2 hours processing time with all the evaluation requirements and line up. There were post-vax effects but generally tolerable despite mid-age comorbidities. In my case, the effects were similar to pneumonia shot and which prevailed for around 3-4 days," begins the blogger behind People's Domain.
"Ilonggos must avail of the vaccination at the soonest possible time because the Coronavirus is a living virus and with a natural mutating ability, especially when surviving from asymptomatic carriers. It gets stronger and deadlier with time as shown by new variants. Slow vaccination roll-out and delayed herd immunity are advantageous to Covid. Have a well-rested body before going for a vaccination, eat well, drink plenty of water, ensure observance to health protocols, and, the most important – be patient, he adds.
Kathy: Vaccination can protect me
"I am vaccinated. The 2-hour process was seamless. I arrived exactly on the scheduled time and finished on time. The frontliners were efficient and helpful. Felt side effects from the first shot. My lymph nodes at the lower/back part of my ears hurt for about 30 minutes. After a few days, it was dizziness and lethargy that lasted for 2 days. Symptom from the second shot was lethargy. I believe that vaccination can protect me from severe symptoms of Covid-19 and that vaccines were created to help rather than harm," Kathy starts.
"To make an informed decision on whether or not to get vaccinated, fellow Ilonggos may read more about vaccines from trusted sources like the World Health Organization, Center for Disease Control and Department of Health. While I don't want to impose my beliefs on others, it would be nice if everyone can be mindful and respectful of people who decide to get vaccinated and those who did not," she adds.
The general public can check the websites and social media pages of the World Health Organization, Department of Health, and even the local Iloilo City Government to get information about vaccines and how to get vaccinated.
Rosmar: Well organized vaccination process
"I am fully vaccinated. I am very satisfied with the vaccination process because it is well-organized, with plenty of health care workers and staff to assist. Both jabs took less than 2 hours. It was during the 1st jab that I experienced a headache and sore arm. I had no side effects after the 2nd one. I really encourage vaccination since this will protect against severe Covid infection, hospitalization, and death," states the Ilonggo blogger.
Andrea: Do it for your loved ones
"My vax experience: Had my vaccination last August 06, with vaccine AstraZeneca. Came early for my 8am schedule at 5:30am. It pays to come to your appointment early, as I was fourth in line. The vaccination process was seamless. It started around 8am and I was finished around 9am," begins the blogger behind Feature Iloilo.
"Although the vaccination process was easy, dealing with the side effects was not. Later in the afternoon, I began to feel ill. I couldn't seem to function well as I was having a headache, body malaise, and overall weakness. I took Paracetamol as needed and my body pains lasted for around three to four days," she continues.
"Despite the side effect, I still encourage everyone to get vaccinated. There have been many deaths already. Do it for yourself, for your loved ones, and for the community," she adds.
Allana: The wait was worth it
"I just got the second dose of the COVID-19 Sinovac vaccine in Iloilo City last July 21. It took around two months between registration and the actual vaccination. The waiting was worth it because we've been dealing with the pandemic for more than a year now and many are waiting for the vaccine," says the Malditang Librarian blogger.
"I chose to get the vaccine when there was the chance since for me, this can help lessen the spread of the virus. I also chose to get whatever vaccine is available. Since there are limited supplies worldwide, we still don't have the option to choose vaccines. While there are varying statistics regarding the effectiveness of the different vaccine brands available, all vaccines can still help prevent death and severe symptoms of the virus," she adds.
Allana has also written a more detailed narrative of her vax experience here.
About Post Author