How are the bloggers doing?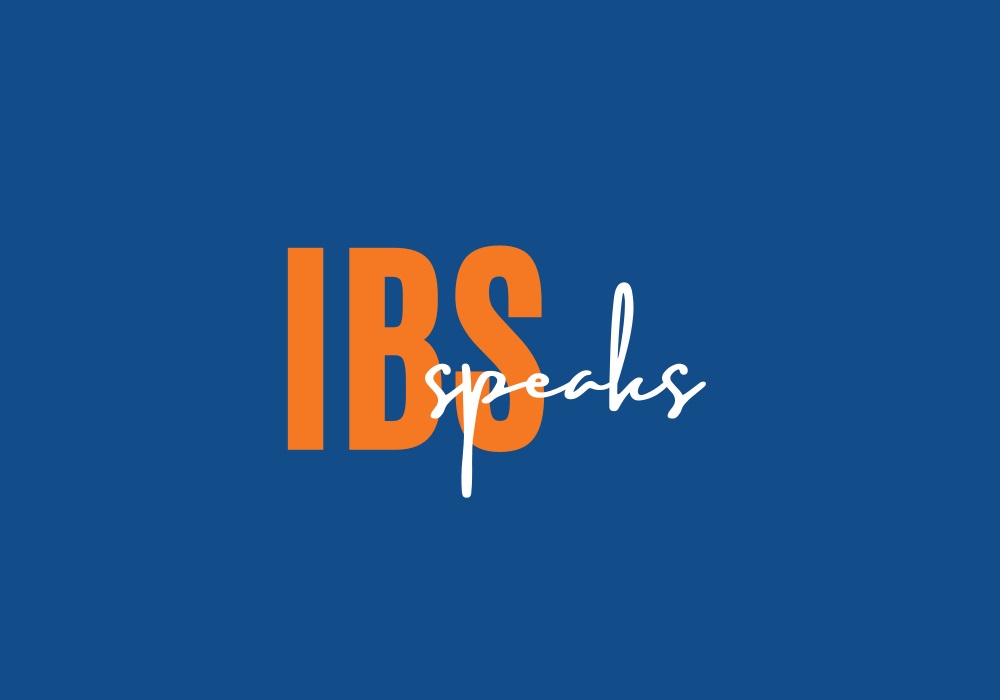 Iloilo Bloggers Society members share their experiences during the enhanced community quarantine.

Members of the Iloilo Bloggers Society have mixed reactions, especially with the imposed #StayAtHome.
With the entire world in the dark due to the pandemic and the enhanced community quarantine ordered in the locality, the members of the Iloilo Bloggers Society have mixed reactions especially with the imposed #StayAtHome.
'Extra layers in our routine'
"I have been working from home for 5 years now, so it is not a big adjustment. But with the COVID-19 pandemic, the way we do things at home has changed. We added extra layers in our usual sanitation and hygienic practices to the point of paranoia. We are eating less these days as we wanted to save money," begins Kathy Villalon of Iloilo Updates. Although the community quarantine hasn't affected her work that much, there are discomforts.
"Messenger communications with family members suddenly became active. For the first time, I sent mom a private message on Messenger asking if my meal plan for the week is okay. You see, we have been buying our food daily. Now that there is an impending lockdown as of this writing, we plan to cook our own food and would like our weekly marketing of vegetables to last even if we do not have a refrigerator. Mom knows which veggies will last and how to make them last," she adds.
"Been crying more lately because COVID-19 is not just about getting sick. It is about disrupting relationships and our ability to care for people who depend on us. As a dog mom, I also worry about our furbabies' welfare. Because I know there is no system in place for pet care in the Philippines during a pandemic. Anyway, my place is a haven for birds. I can hear them for the whole day. They constantly remind me of Matthew 6:26-34 whenever I start to worry," concludes Kathy.
'Time for rest'
As for Ted Ong of People's Domain, the community quarantine is an opportunity to do the 3R's – reflect, rediscover, and reboot. With the enhanced community quarantine – and extended until the 30th of April and no guarantee that it will be lifted by then – many Ilonggos have stopped working and are now confined to their homes. For Ted, meanwhile, staying at home means rest and rejuvenation.
Still foodies
Despite ECQ and the lack of income these days, some bloggers (foodies) make the best out of not so great situations. Sheila of She Mae Gomez shares her recipes of – you guessed it – sardines. Even Nonoy Taclino of Iloilo Today gave the mundane canned good an interesting twist. Nonoy's 'fish balls ala quarantine' is a good rendition of the classic sardines. Sheila also shared her 'de lata de ayuda de vermicelli' – locally called 'miswa' and her 'corned tuna macaroni soup'. Kathy of Iloilo Updates also has her own gastronomic rendition to the classic sardine – "pechsardinia" – sardines with pechay, an interesting twist.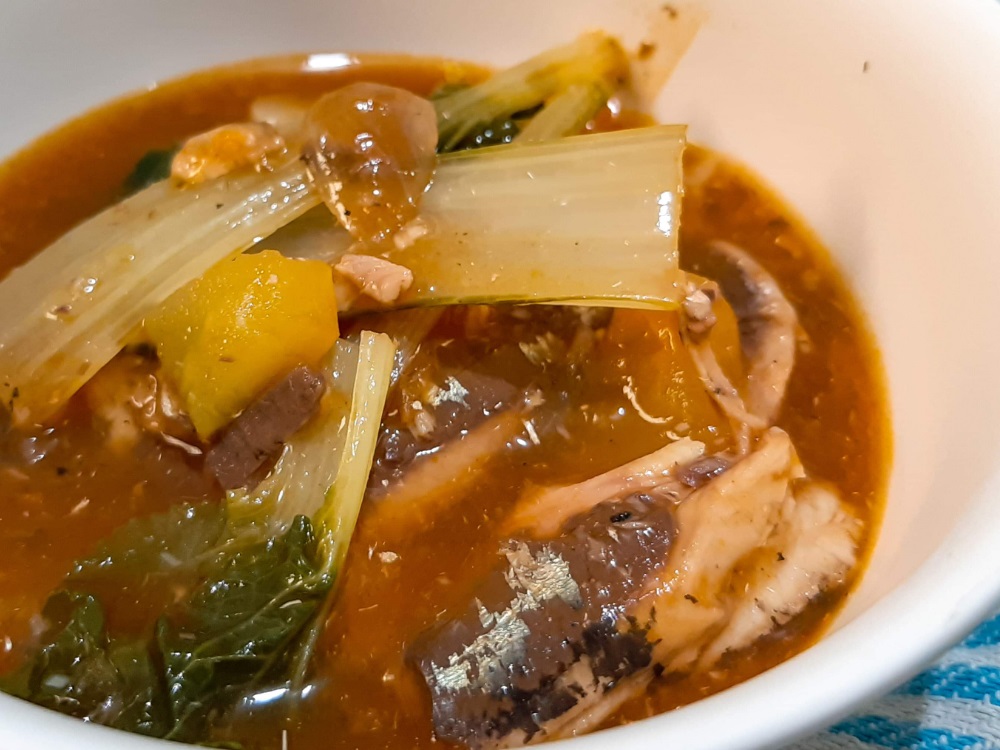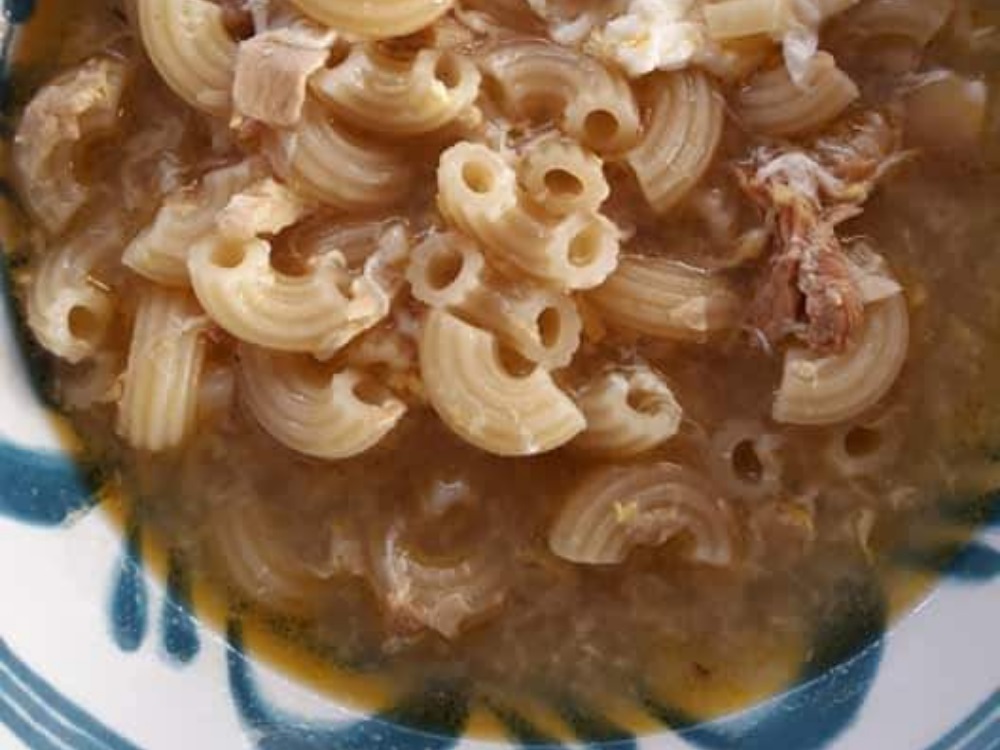 Movement for the underprivileged
Bata Ako's Glory Moralidad has been present in her passion project way before COVID-19. Glory has always wanted to help children in any way she can. Bata Ako PH is her volunteer-advocacy group, composed of students and professionals, and aims to create awareness on children's welfare through storytelling, arts and crafts, and events.
Nile Banga of Nile on Weekends is also active in helping the underprivileged. In cooperation with the Christian Churches in Iloilo, they have donated goods to the frontliners and the underprivileged. Sheila, moreover, also donated groceries to families in their barangay. Andrea Ortega Guanco of Feature Iloilo also donated goods to frontliners.
A thankful heart
"I got home with a thankful heart. I was able to spend time with my mom. I ate real food, good food and occasionally battles with her about some chit chats in the morning. It is always true that in bad times like this, to be with your family is still the best fortress. There is joy and gratefulness in my heart. I don't really get enough moments with them. What was also special is that, at home, I get to learn how to cook, sort things, sleep well, watch movies, write and sing. There was freedom and peace," says Gina Juares of G Lifestyle PH.
She also added some reflection during her stay at home.
"I also like the idea that our overwhelmed dwelling place gets time to recharge and heal. Instead of becoming a channel of negativities in the world, let us focus more on the good side. Life is always uncertain. It can always give us many surprises. There are good days and there are down times. Let us choose to be proactive and thankful of everything we have in our lives. Our parents and siblings, our friends and colleagues, our good health, our career, our freedom, our special-someone, our entire life is a huge blessing," Gina concludes.
Strong and still working
Bloggers are still strong and working – with online work, work from home, and blogging. Sheila and Zach Golez of Trndy.Ph works from home; Camella Melocoton of When in Iloilo, Mc Borromeo of Layaw, Kathy and Rosmar Villalon of Iloilo Updates and Iloilo Lifestyle and Features, have their own respective online clients; Nonoy Taclino of Iloilo Today blogs from home, and other have their own respective businesses.
About Post Author