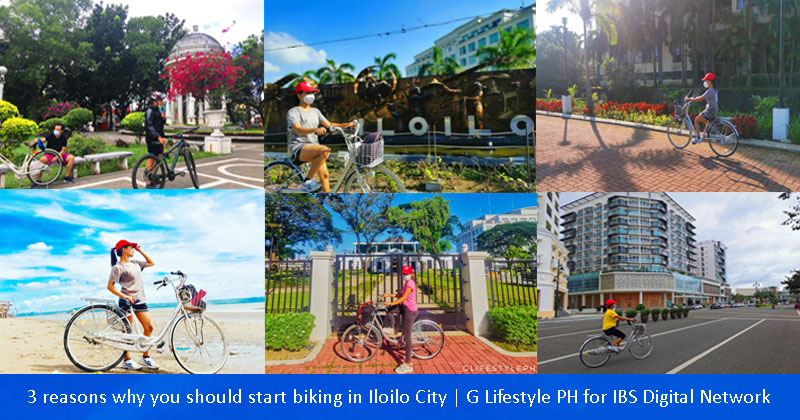 Iloilo City has invested more on bike infrastructures to promote health and wellness

Iloilo City is safe for biking
Iloilo City has obviously invested more on bike infrastructures to promote health and wellness for the Ilonggos and travelers. The consistent effort of the Iloilo City Government which got the helping hand of the Congress and Senate resulted into a  beautiful and continuing project.
Linear parks and bike lanes are now being enjoyed by the locals, particularly the bikers. Since then, Iloilo City which is famous as the "The City of Love" added an unquestionable feather to its fame as it became known as the "Bike Capital of the Philippines".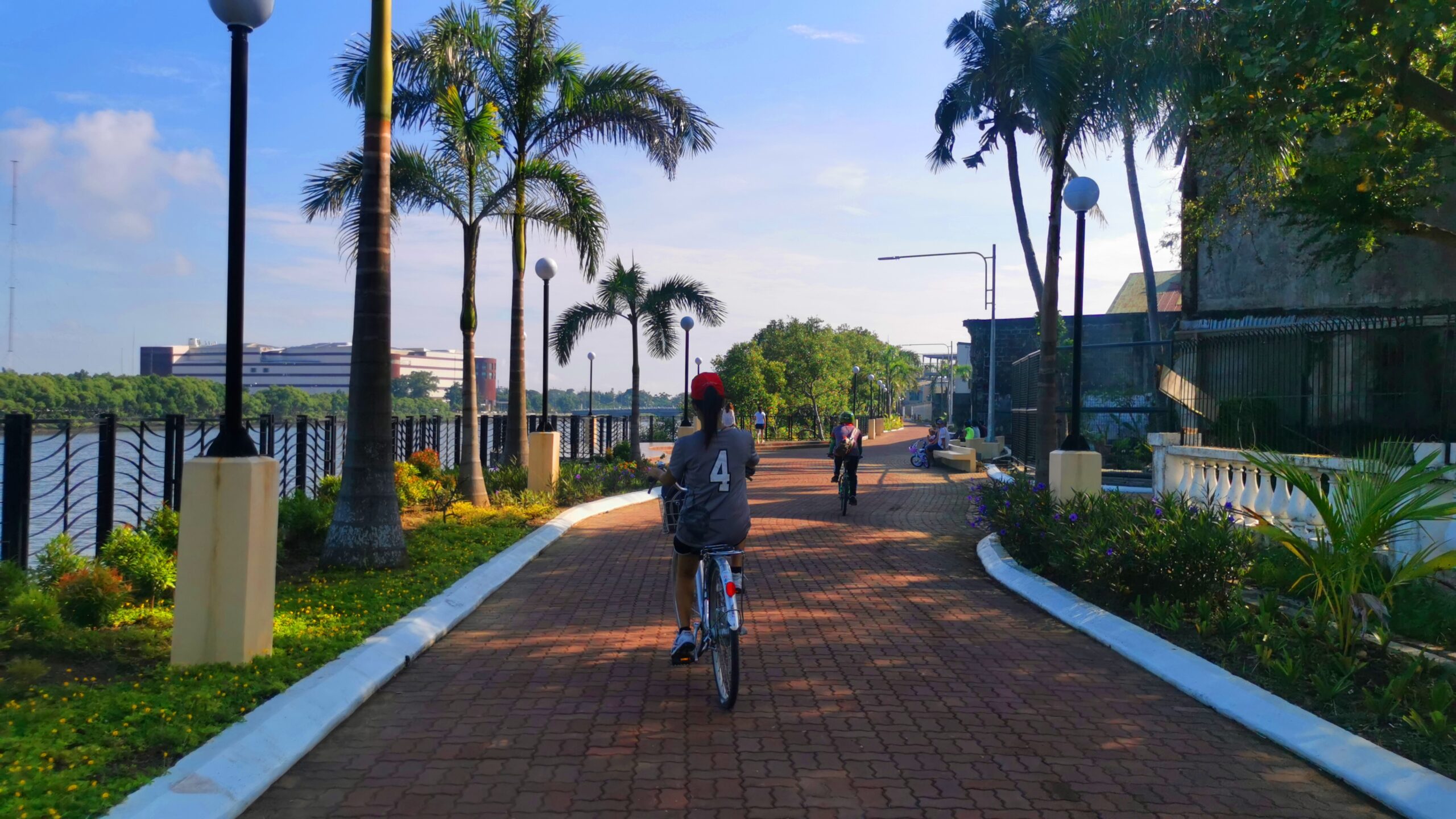 Biking or cycling either for leisure or mobility is always a good idea in the Bike Capital of the Philippines. So, if you are into active lifestyle or a person who knows how to pedal then you should consider it now. Grab your two wheels and awaken your senses by enjoying the simple to luxurious bike-experience especially in Iloilo City's bikable parks and bike lanes.
[Related: Iloilo Bike Festival 2021]
Here are some of the reasons why you should start exploring the Bike Capital of the Philippines:
Commune with nature while becoming fit. Biking along the Iloilo River Esplanade Park, the longest linear riverbank park in the Philippines, will allow you to witness the magnificent sunset over the buildings and feel the fresh breeze smashing from the trees. It is one of the best locations to explore using a bike because of its safety features and convenient location. Also, try visiting the Bike and Skating Park situated in Esplanade Extension 1 or the old Marina Restaurant spot nearby St. Joseph School.
Capture stunning photos of yourself. Among all the highly-urbanized city in the Philippines, Iloilo City is surely everybody's favorite as revealed by the visitors who came from Luzon and Mindanao. The city holds many compelling reasons, such as: one, no serious road congestion; second, it hosts plenty of historical sceneries; and, lastly, it is a gastronomic haven for food hunters. Cycling from one point to another will allow you to enjoy the freedom to explore the beauty of the city. You can 'flex' to the world some jaw-dropping backdrops that can be found across the city from your amazing snaps.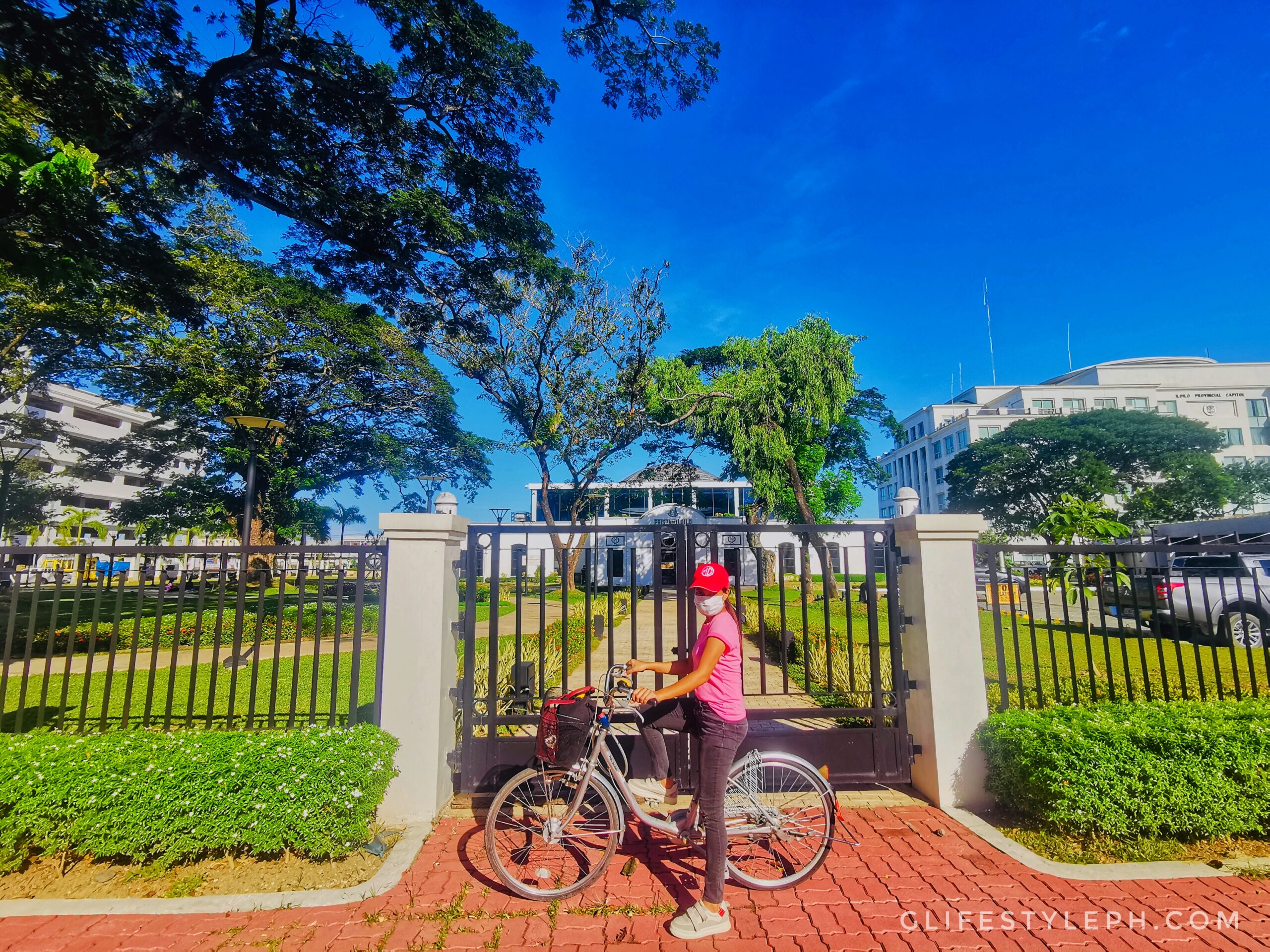 Grow a self-confidence and fortify your focus. Whether you are a professional biker or a newbie, cycling can extremely boost your self-confidence and it can develop your sense of focus. Similar to driving a vehicle, cycling requires a fit body, sensible presence of mind, and alertness in decision-making. Cycling is not a speeding-spree or a sprint but a long course. Thus, it requires a lot of energy to foot paddle to let the wheels rolling. You wouldn't want to get tired too quickly, right? You have to be at least healthy and not necessarily sports-like before doing so. Start with a light cardio workout going to a long ride with your friends. Cycling will sharpen your ability to focus, especially if you are sharing the road with others.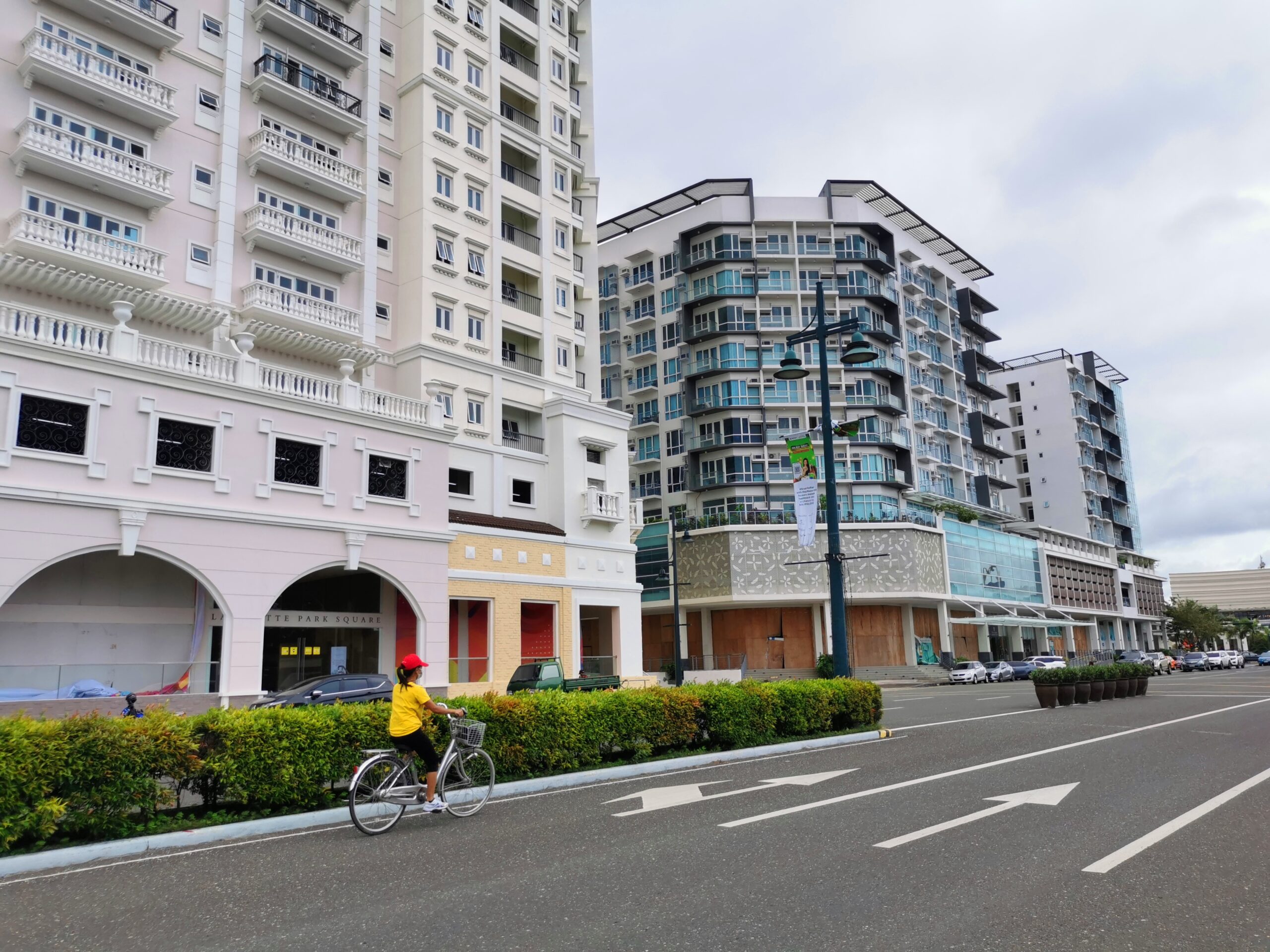 How safe it is to bike and stroll in Iloilo City bike parks?
Bike parks are designated areas where everyone can practice biking or walking for sight-seeing. Cyclists are always careful and considerate with other users of the road or parks. Signs were installed to guide cyclists where to go and what to do. There are plenty of designated bike parking facility where you can lock up your beloved bikes safely if you wish to enjoy the surroundings. There are enough street lights that lit up your way just in case you want to have a night ride with your pals.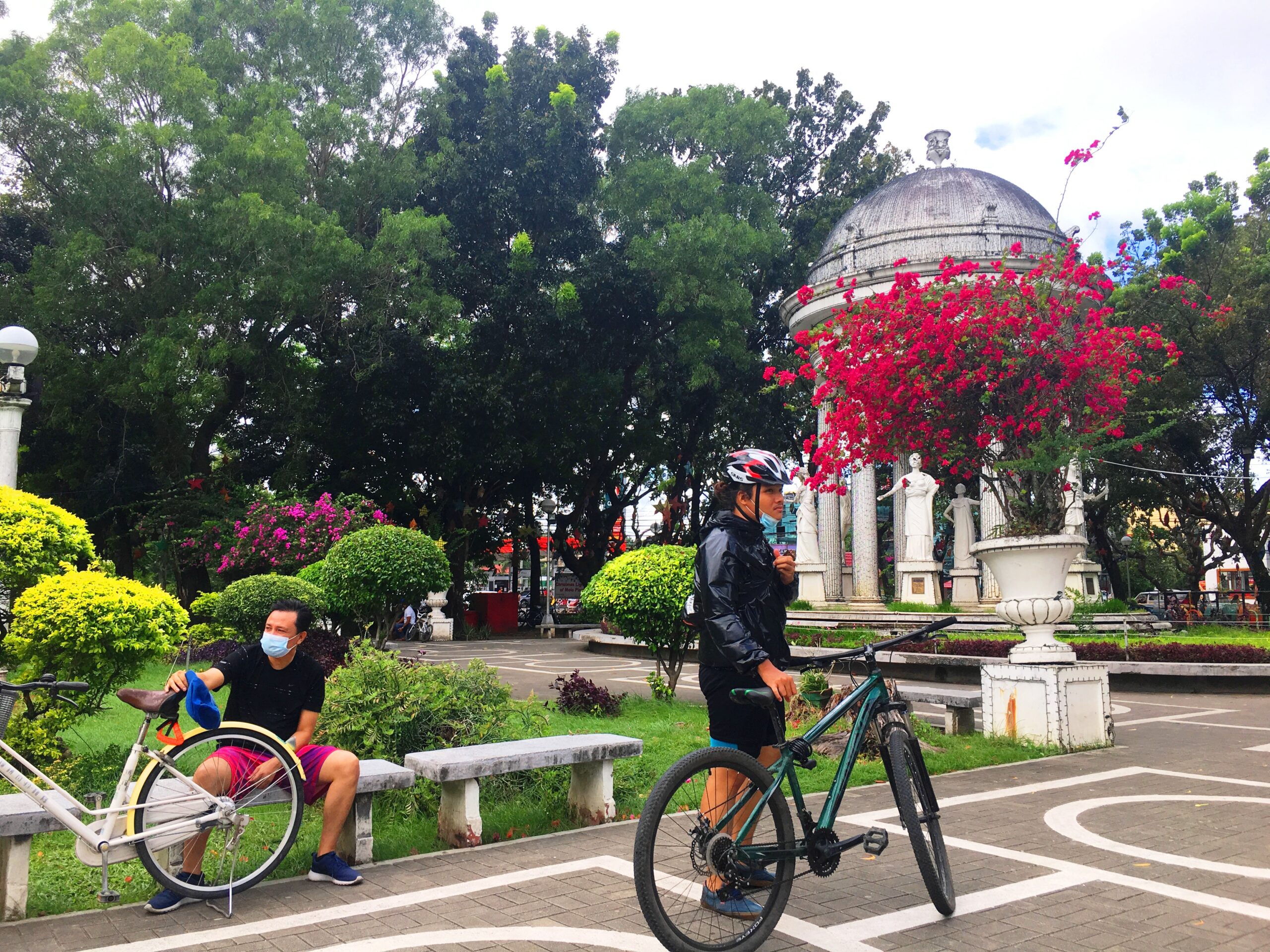 Here are some lists of bike-friendly locations for starters:
Iloilo River Esplanade starting from Esplanade 3 up to esplanade 9.
Iloilo Skate Park area – near St. Joseph School
Iloilo Diversion Road Bike Lane starting from the bridge across UP Visayas up to Brgy. Sambag, Jaro
Iloilo City Centre a.k.a. Gaisano City Capital along the stretch of the Benigno Aquino Sr. Avenue
Plaza Libertad at the downtown area of the city proper
La Paz Public Plaza in La Paz district
Villa Beach along the shoreline of Villa Arevalo district
Megaworld Iloilo Boulevard
Iloilo Circumferential Road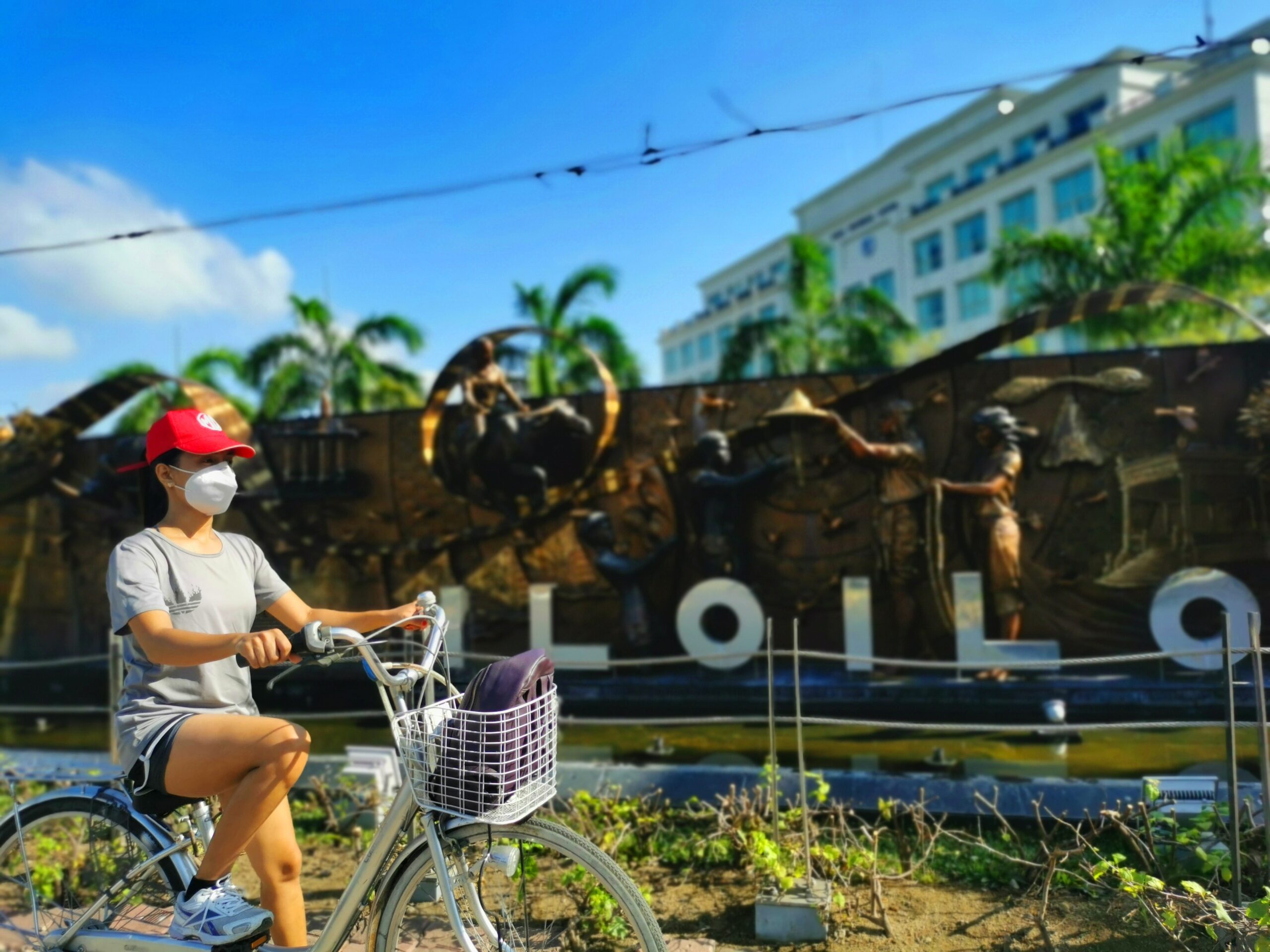 No matter what happens, if in doubt, especially in crossing the street, you can always get off from your bike and walk with it instead. Put in mind that there is no substitute to Safety First.
Did I miss a good spot for cycling or do you have a preferred one? Please help us remember by commenting below!