Preparation starts for Iloilo City district markets rehab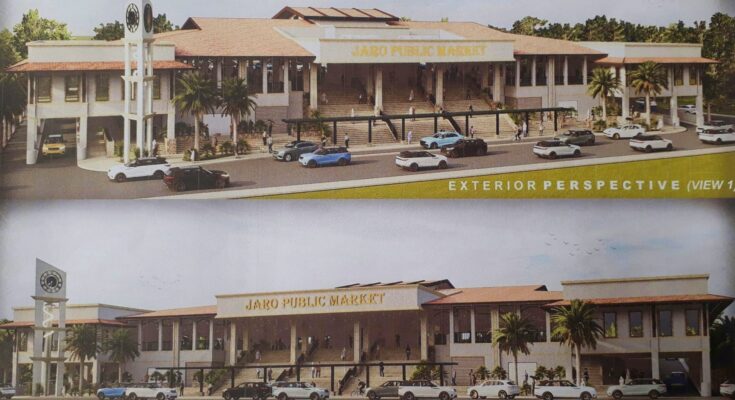 Preparations have started for the renovation works of Iloilo City's district markets to transform these public facilities and services at par with the malls.
"Our public markets are being restored to allow the vendors to compete with the malls, and the convenience they give to the Ilonggos. We see enhanced economic activities for the vendors once the markets are renovated," Mayor Jerry Treñas stressed. Local Economic Enterprise Office (LEEO) head Maricel Mabaquiao and Executive Assistant Simplicio Subaldo conducted a coordination meeting together with Public Safety and Transportation Management Office (PSTMO) Head Jeck Conlu, City Architect's Office head Arch. Regina Gregorio, and representatives of F. Gurrea Construction.
This was called for the discussion of rehabilitation of La Paz Public Market, and Jaro Big Market, and traffic management during the construction period.
A consultative meeting was also conducted in preparation for the rehabilitation of Jaro Big Market and attended by Mabaquiao, Market in-charge Thomas Raymund Hortillas, and representatives from City Engineer's Office and vendors association.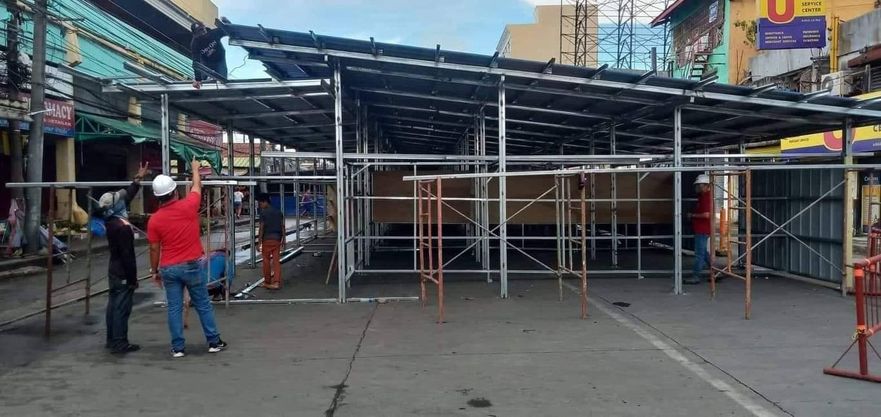 Another consultative meeting was done with Arch. Gregorio, Arch. Jun Balinas, and president of Arevalo Public Market Vendors Association.
City Hall has allotted funding of P365-Million each for Jaro Big Market and La Paz Public Market, while the P150-Million is for Arevalo Market. Mandurriao Public Market which has a budget of P100-Million will come from the funds of Department of Public Works and Highways upon coordination of Congresswoman Julienne Baronda.
They also undertook inspection of temporary area as relocation is targeted by end of first quarter. Iloilo Terminal Market and Central Market, both in City Proper, and the City Slaughterhouse are being offered to prospective investors to be developed through Public-Private Partnership (PPP) with the technical assistance from PPP Center.