MORE Power supports mangrove planting along Iloilo River Banks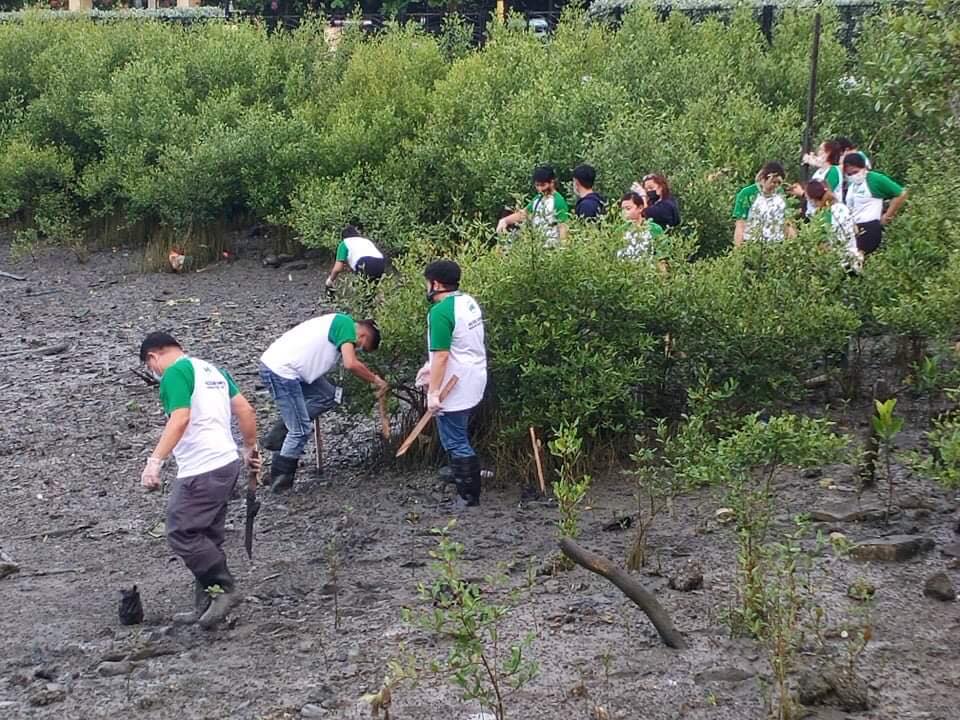 MORE Power combines forces with Iloilo City Mayor Jerry P. Treñas in planting more mangrove seedlings to protect and rehabilitate waterways along Iloilo River banks.

Through the best efforts of private sectors, 11,560 seedlings have already been planted last year, creating the dense mangrove forests along the new Esplanades.

MORE Power mangrove planting initiative is in support of Mayor Treñas' vision to create a liveable city for all Ilonggos
MORE Power, along with the combined efforts of Iloilo City Mayor Jerry P Treñas, planted 200 additional mangrove saplings along the banks of Iloilo River stretching along Esplanade 7, La Paz district. This is in line with Mayor Jerry P. Treñas greening initiative, which aims to step up the efforts to rehabilitate and secure the city's waterways.
Since the previous year, the private sectors have already planted a total of 11,560 seedlings. Mayor Treñas in his Facebook post pinpointed that sustaining biodiversity in the Iloilo River has been his objective since he was a congressman.
The planting activity, which proves to be very beneficial to the environment is made possible with the help of the City Environment and Natural Resources Office staff and the gathered support of both the public and private sectors.
More Mangroves with MORE Power and other partners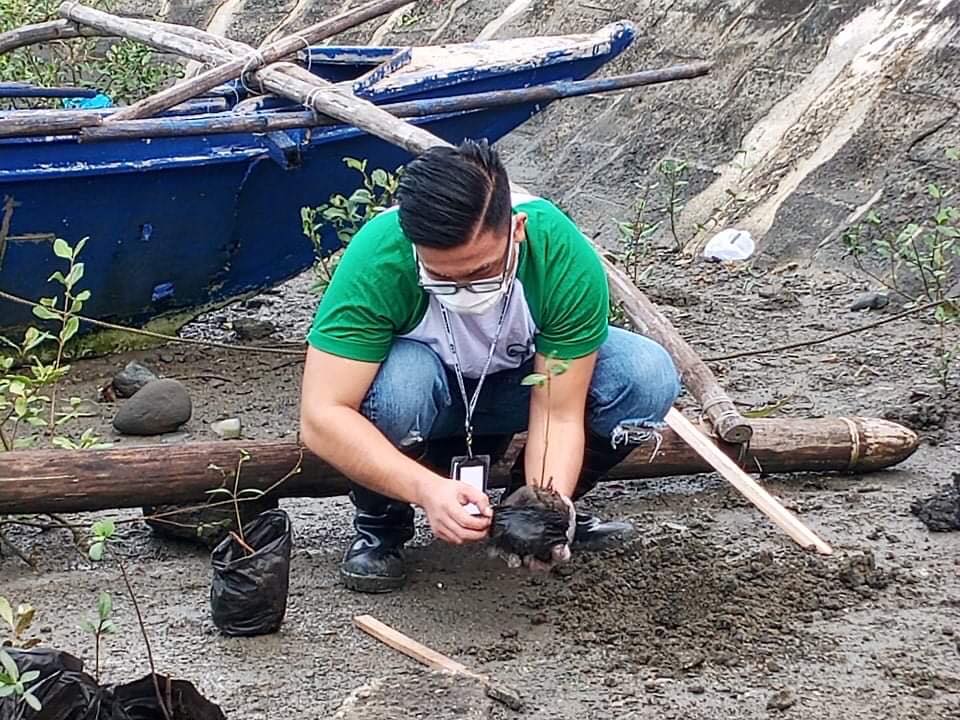 One of the companies that took the step to promote greener surroundings is MORE Power, which, as Mayor Treñas emphasized, has been very supportive with his vision to create a liveable city for all the Ilonggos.
Among those who also expressed their desire to join and support the initiative are PHINMA-University of Iloilo, Philippine National Police, University of the Philippines Visayas, SM, and media outlets in the city.
"We will partner with DENR, Global Business Power, MORE Power, La Filipina Uy Gongco, and Globe, among others, to plant mangroves along the new Esplanades. We will fill the riverbanks with mangroves to cushion the impacts of climate change," Treñas said.
"Our beautification program personnel and gardeners continuously landscape and maintain ornamental plants and flowers. Our workers also continue to conduct massive tree planting activities," he added.
In addition, Mayor Treñas also expressed his gratitude to those who partnered in the implementation of this greening initiative which targets to enhance environmental endeavors.
Mangrove and Mangrove Forests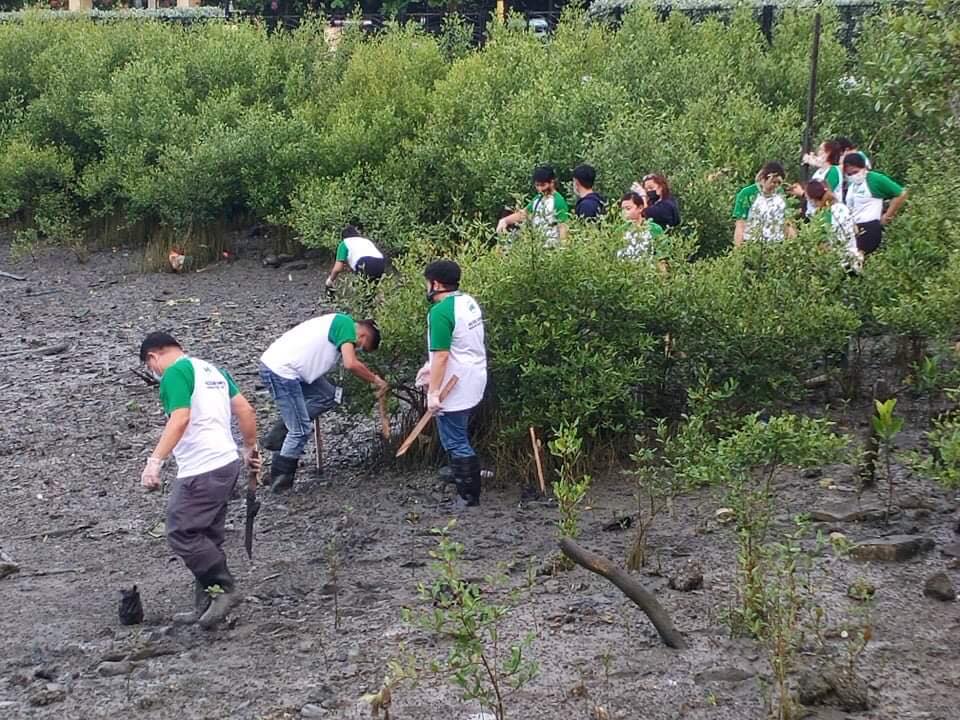 The Department of Environment and Natural Resources (DENR) promotes mangroves as a natural protection for bodies of water which also serves as a sanctuary for fishes and other aquatic animals. Mangroves provide ideal breeding grounds for much of the world's fish, shrimp, crabs, and other shellfish.
Mangrove forests are important since they stabilize the coastline, reducing erosion from storm surges, currents, waves, and tides. The intricate root system of mangroves also makes these forests attractive to fish and other organisms seeking food and shelter from predators