MORE Power celebrates Lineman's Day 2022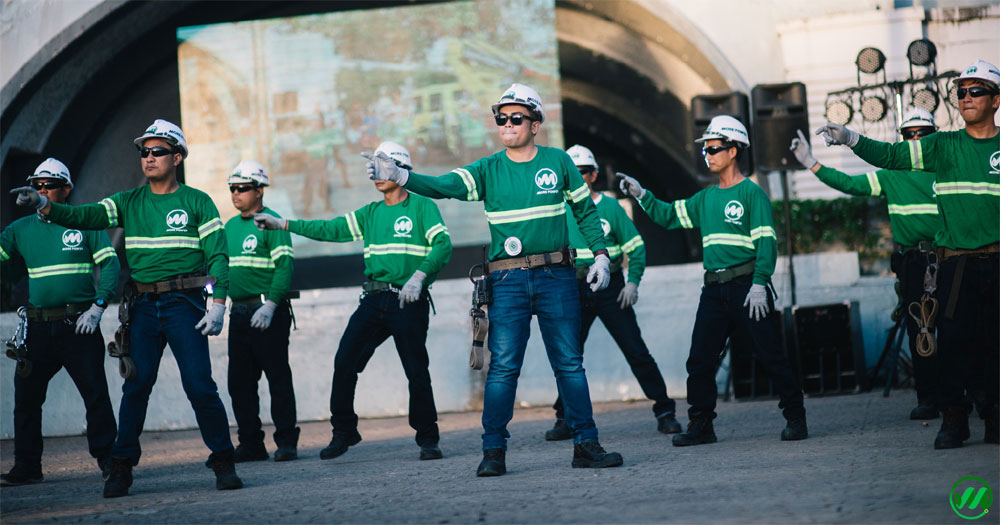 In honor and recognition of the dedication and sacrifices of line workers, More Electric and Power Corporation (MORE Power) held Lineman's Day 2022 for the second year on November 12.
MORE Power paid tribute to these linemen who help power our everyday lives by keeping the electricity flowing to our homes and businesses. They are also frontliners during calamities such as typhoons, floods, and pandemic lockdowns, putting their health and safety at risk while keeping our lights on.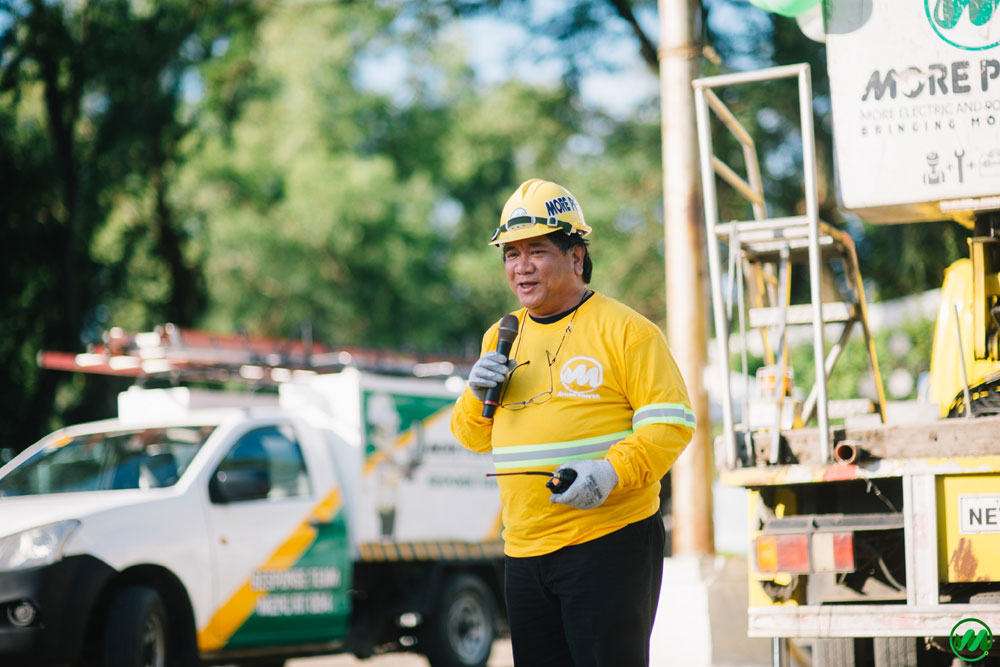 "We proudly recognize all our lineman workers for the services they provide 24/7 to maintain our power distribution facilities, restore the electric power in every home and help us ensure public safety. Their dedication helps MORE Power to consistently accomplish our company's mission to deliver quality, reliable and cost efficient electric power services to all our consumers," said Mr. Roel Z. Castro, MORE Power President and CEO.
The city's sole power distribution utility dedicated the day for hardworking linemen to enjoy an afternoon filled with upbeat music and dancing. One of the highlights of the celebration is the MORE Power Lineman Dance Challenge participated by the following groups:
MEPC Control Center
BEUP Builders
Acetylene Gang
I3B Group and Company
FVE Humble Boys
APKI Gwapito
MIESCOR DUS
Tie Up Movers
FIRMC Sakalam
Team JODAN
Team Swabe
JRD Warriors
AGS Line Power
Protego Global Warriors
Team Power Line Curva
RM Power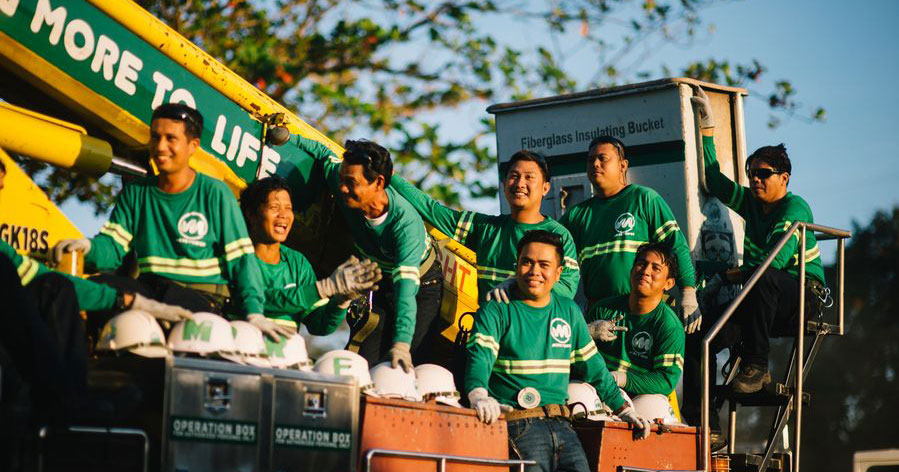 "More than the fun we all had yesterday, it was the dedication to work that we recognize and appreciation of the hard work, sacrifices that everyone is putting in our work just to serve the needs of our consumers," Castro added.
MORE Power's Lineman's Day is celebrated every 2nd Saturday of November.
About Post Author