MORE Power improved on systems loss at 6% last June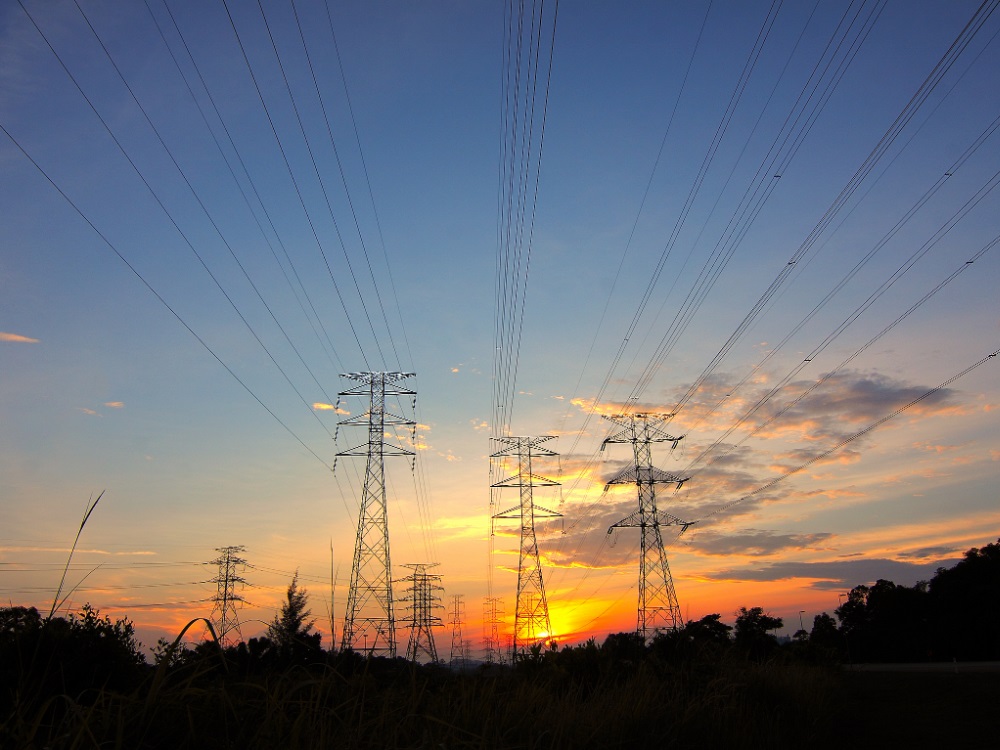 MORE Electric and Power Corp. achieved a 6% systems loss for June, falling within the allowed range of ERC between 5.5 to 6.5%.

The ERC ordered the gradual reduction of system loss to private distribution utilities and electric cooperatives to improve efficiency of service providers.
The Energy Regulatory Commission (ERC) reported that MORE Electric and Power Corp., Iloilo City's power distributor, achieved a 6% systems loss for June, a remarkable performance for a utility who only started to serve Ilonggo consumers this year.
According to ERC spokesperson Floresinda Digal, the 6% systems loss was reflected in the June 2020 report submitted by More Power to the regulatory body. The figure will be subjected to a verification which will include amounts declared as pilferage recoveries, noted Digal.
It can be recalled that the ERC lowered down the allowable cap on systems loss, a pass on charge to consumers, in February 2018 upon the recommendation of Sen. Win Gatchalian.
"The lowering of the system loss cap is a move to bring down the power rates and help electricity consumers mitigate the impact of rising costs of commodities and services. This will encourage DUs to improve their distribution system and facilities so that they adhere to the newly-prescribed system loss cap," said ERC Chairman Agnes Devanadera.
The ERC has ordered for the gradual reduction of system loss to private distribution utilities and electric cooperatives in a bid to improve efficiency of service providers in the period of four years or from 2018 to 2021 in the case of private DUs and to 2022 for rural electric cooperatives.
MORE Power's systems loss charge was expected to decrease from 8.5% down to between 5.5 to 6.5% level as a compliance. While pending verification by the ERC, MORE Power's June 2020 report appeared to fall within the allowed range (between 5-5 to 6.5%) considering that it was 6%.
System loss explained
There are two types of system or systems loss. The first type is "technical loss" or a loss from an electrical equipment and materials in the delivery of electricity which includes conductor loss and also transformers' core losses, among others. System loss of first type cannot be prevented for it is considered inherent or "natural" in engineering.
The second type is "non-technical loss" or a loss caused by electricity theft or pilferage. Systems loss of the second type is prevalent among communities without access to electricity. Cases of violations is governed by Anti-Electricity Pilferage Act of 1994 or RA 7832.
Republic Act 7832 states that "it is unlawful for a person to 'tamper, install or use a tampered electrical meter, jumper, current reversing transformer, shorting or shunting wire, loop connection or any other device that interferes with proper or accurate registry or metering of electric current or otherwise results in its diversion in a manner whereby electricity is stolen or wasted."
MORE Power efforts to reduce system loss
In June, MORE Power launched the anti-pilferage campaign dubbed as "Oplan Kakas Jumper" to address second type systems loss in Iloilo City.
The anti-pilferage crackdown was part of MORE Power's program to bring down systems loss to levels mandated by the ERC and to improve efficiency and lower power cost for Iloilo City consumers. The campaign also facilitated a simplified process for applications for electricity connection among consumers.
"Jumpers has been tolerated for far too long, disrupting service to consumers and damaging the distribution system. Past circumstances have forced this situation and we're now paying the price," posted MORE Power on its Facebook page.
MORE is committed to fixing the mistakes of the past [and] to give Ilonggos the service [that] they deserve," it added.