Keep cycling in the Bike Capital of the Philippines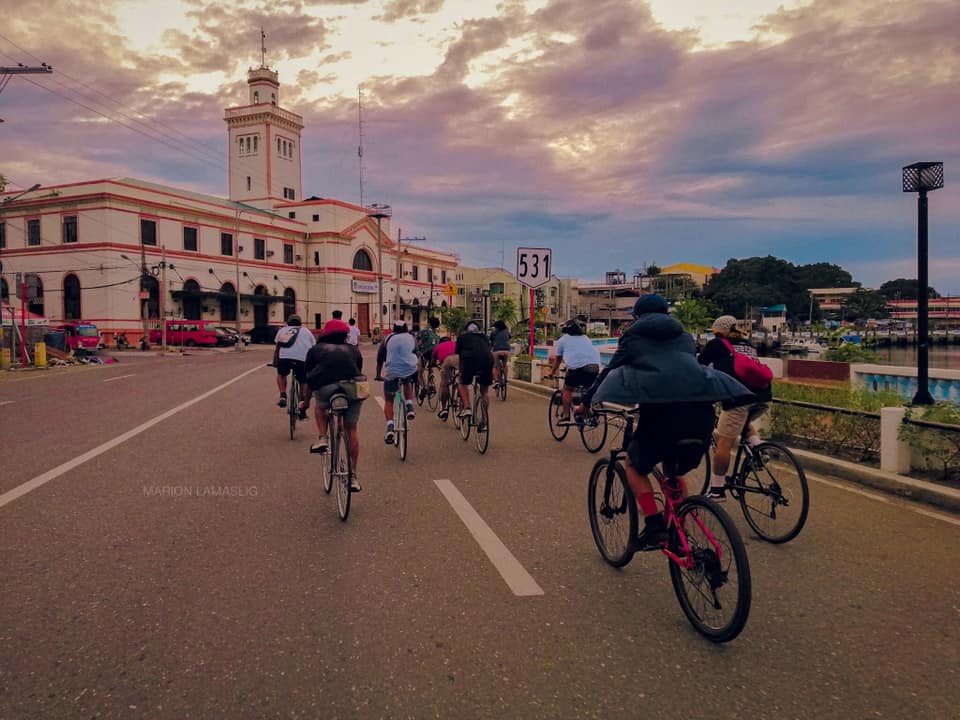 Biking is not just good for you, but also good for the world. When you utilize bike for active transport, there will be less carbon emissions which means fresher air for everybody resulting to healthier and greener community.
This is one of the reasons why Mayor Jerry Treňas is really pushing for initiatives that will really make Iloilo City as the Bike Capital of the Philippines. He has allocated funds for infrastructure and related purposes and has encouraged Ilonggos to use bikes for transport when in the metropolis.
Iloilo City, where the past is always present, relives its glorious days by boosting mobility on public spaces integrating bike lanes in the country's longest linear park, the 9-kilometer Esplanade stretching on both sides of the banks of IIoilo River at the heart of the urban center.
The Iloilo City Government through the Bike Council has "I-Bike Program" which aims to enhance the cycling culture in the metro and maintain its status as the bike capital. The City is closely working together with national government agencies, private sector partners, and more than 200 bikers groups in establishing bike lanes, from painting to putting concrete pots for plants and flowers and double as barriers, and road safety advocacies.
A total of P68-M including P34.6-M in 2020 and P33.4-M in 2021 have been allotted for Programs, Projects, Activities (PPAs) Promoting Active Transport and Beautification / Maintenance of Bike Lanes and Esplanades.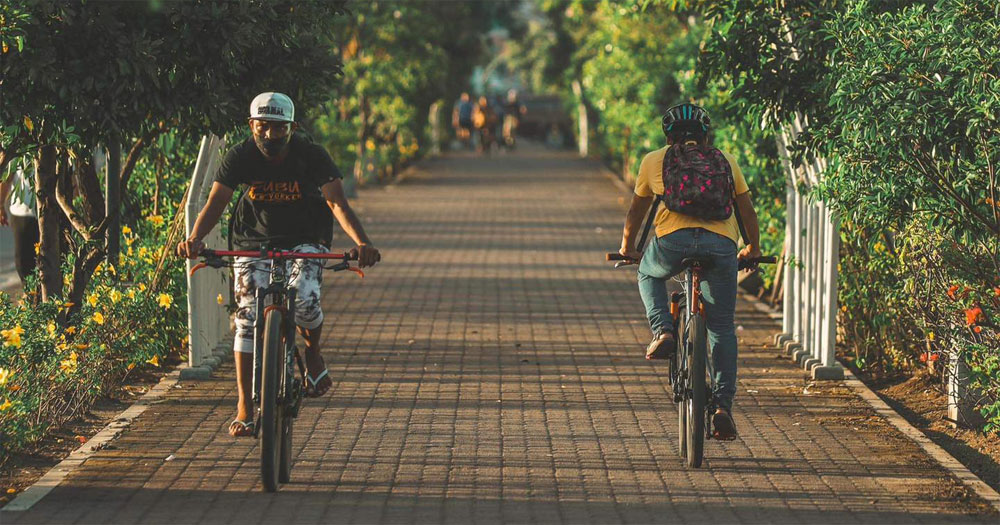 Recently, the city has initiated the gathering of more realistic data that can be used for planning and policy formulation in bike lanes.
Mayor Jerry Treňas hopes this will further improve bike-friendly endeavors for the safety of bikers.
Pilipinas Trapikom Corporation has offered assistance for the establishment of an automated bicycle traffic data system in the city.
An orientation on the installation of MetroCount Ride Pod BT monitor and the MetroCount Traffic Executive Software to analyze the report from bike survey sites was conducted August 23-24.
These were installed on flat surfaces and mid-sections in Mandurriao and Delgado locations for a test-run, specifically adapted to monitor active transport modes on cycleways and shared paths.
Biking is already ingrained in the Ilonggo culture with the establishment of Diversion Road bike lanes and university loop. With this technology, the city can also validate other roads that will be utilized as bike lanes and eventually, pass ordinances and incentives as part of the bike culture, said Arch. Wilfredo Sy of City Planning and Development Office.
The data gathered from the devices can help in assisting planning for future expansion and development of identified bike lanes in the city.
"More projects are up ahead for the development of our bike lanes, and to support my people's sustainable living at the Bike Capital of the Philippines," Treñas vowed.