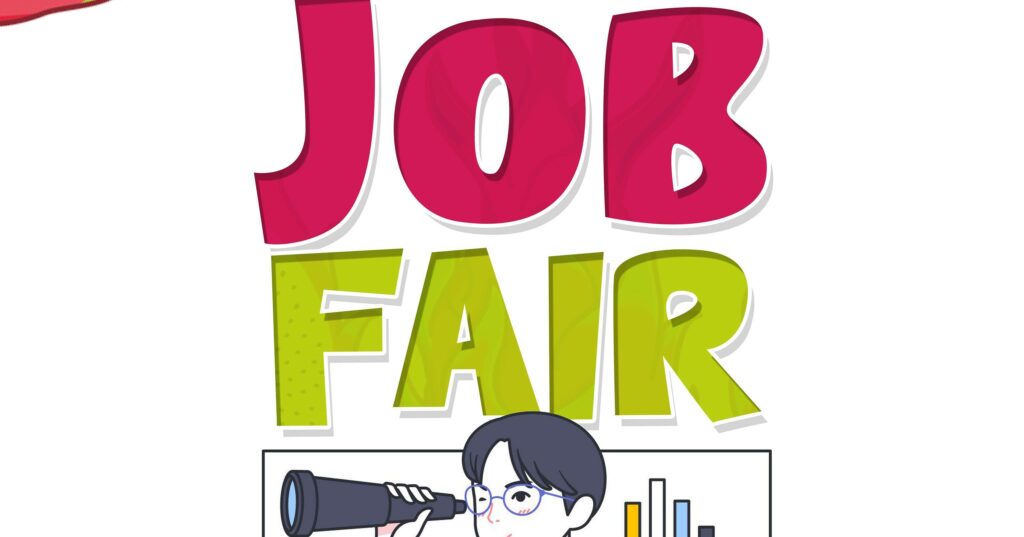 Are you looking for a job? Guimaras Dragon Fruit Festival Job Fair maybe the answer to your prayers.
The job fair on September 29, 2022 at the Provincial Capitol Grounds is one of the highlights of the Guimaras Dragon Fruit Fest that will be celebrated on September 29-30, 2022.
This is in line with the aim of the Dragon Fruit Fest to provide avenues for Guimarasnons who need work.
Ms. Virginia Ganza, Supervising Labor and Employment Officer of the Provincial Government of Guimaras, said that 11 employers have confirmed their participation at the job fair that will run from 8 a.m. to 4 p.m.
These companies include F&C Group of Companies; SM Supermarket-Mandurriao; IQOR Iloilo; Grandcars and Grandcanyon Multiholdings Inc.; Topserve Service Solutions, Inc.; Paramount Human Resource Multipurpose Cooperative; Waffle Time, Inc.; New Panay Agri-Ventures Development, Inc.; SYL; Hermanos Group of Companies; Angelina Bakeshop.
She said that 761 job vacancies are waiting for qualified Guimarasnon job seekers.
Employers will hire on the spot qualified job seekers.
Job applicants must bring their resume, application letter, copies of school credentials (Transcript of Records, diploma), and passport size ID picture.
The job fair is the Provincial Government of Guimaras initiative to provide opportunity for job seekers and become contributors to the recovery of the province's economy.