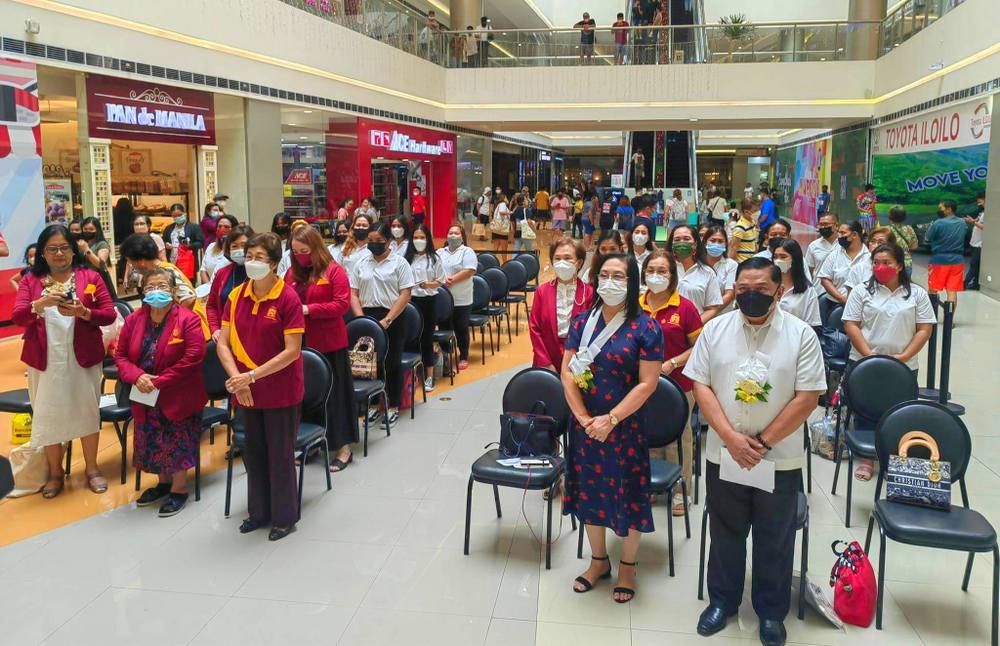 The local government units play a very important role in the improvement of the lives of its constituents especially the less privileged ones.
In Iloilo City, the city government here has been undertaking several initiatives in partnership with various stakeholders to help some marginalized sectors.
For one, just recently, the city government through the Local Economic Development and Investment Promotion (LEDIP) Office, Local Economic Enterprise Office (LEEO) and in partnership with the Department of Trade and Industry (DTI)-Iloilo, and National Grid Corporation of the Philippines (NGCP) initiated a skills and livelihood trainings for Iloilo City market vendors and small entrepreneurs.
The program is to help them strengthen their skills to improve their business and livelihood opportunities.
Aside from helping them develop their potentials, the small entrepreneurs were provided with their needed products and equipment to start their business operations.
The NGCP, on its part, provided Negosyo Kits to 40 micro enterprises including 20 sari-sari stores, 10 bakeries, and 10 tailors as part of its Community Upskilling and Enterprise Development (CUPED) Project.
These beneficiaries were also lectured and trained on "Managing Finances" and "Business Resiliency for MSMEs."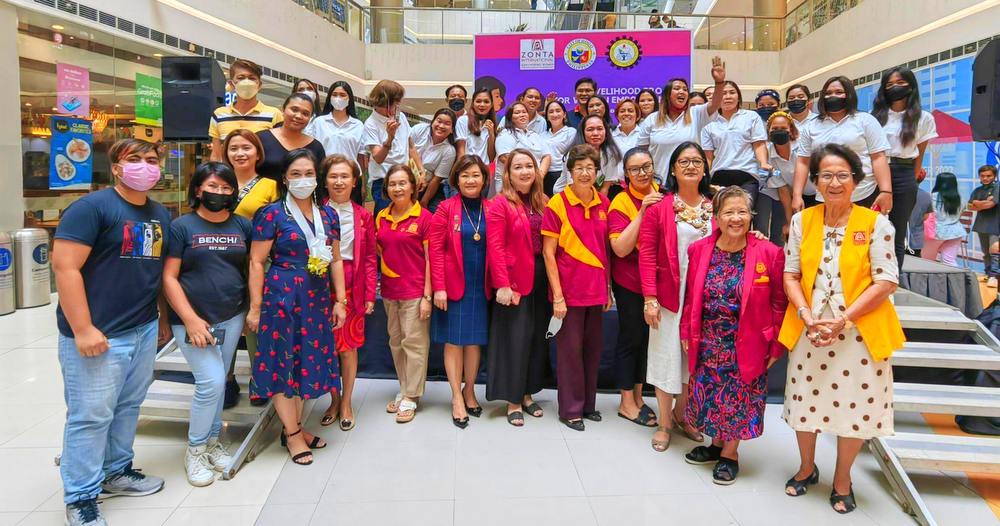 Also through Entrepreneurship Development Seminar and E-money Wallet Transactions Training, some 25 market vendors learned how to transact with their customers in the market and manage their businesses amidst the pandemic.
Another undertaking of the city government was a livelihood project for Ilongga women in partnership with Zonta Club of Iloilo City.
True to its mission, the Zonta Club of Iloilo City Inc. has been embarking several undertakings to advance the status of women through service and advocacy.
As a group of empowering women, the club wants to influence and empower more of their fellows through advocacy projects.
the Zonta Club and the city government through the Technical Institute of Iloilo City (TIIC) conducted a 4-day Livelihood Training on Reflexology and Cosmetology Training for Ilongga women who are mostly from 12 depressed barangays in City Proper area.
Because of this training, 44 Ilonggas have been empowered and became ready to venture and explore livelihood and employment opportunities through their gained knowledge and skills.
The program did not just end on providing the lady beneficiaries with trainings.
The Zonta Club of Iloilo has also provided them start-up capitals to start a livelihood.
To mark this successful milestone for the trainees, a culminating activity with the theme "A Livelihood Project for Women Empowerment" was held in SM City Iloilo.
The SM City Iloilo, through the years, has been a long-time partner of the city government and different government and private agencies in various undertakings that uplift the lives of the Ilonggos.
Both the beneficiaries and the city government are grateful to the stakeholders' contributions.
The contribution of the various stakeholders like the Zonta Club of Iloilo City, NGCP, DTI and SM City Iloilo in various programs and projects of the Iloilo City Government in the bid to improve the welfare of the Ilonggo community is evident.