Ted's Oldtimer La Paz Batchoy: Ilonggos' homegrown favorite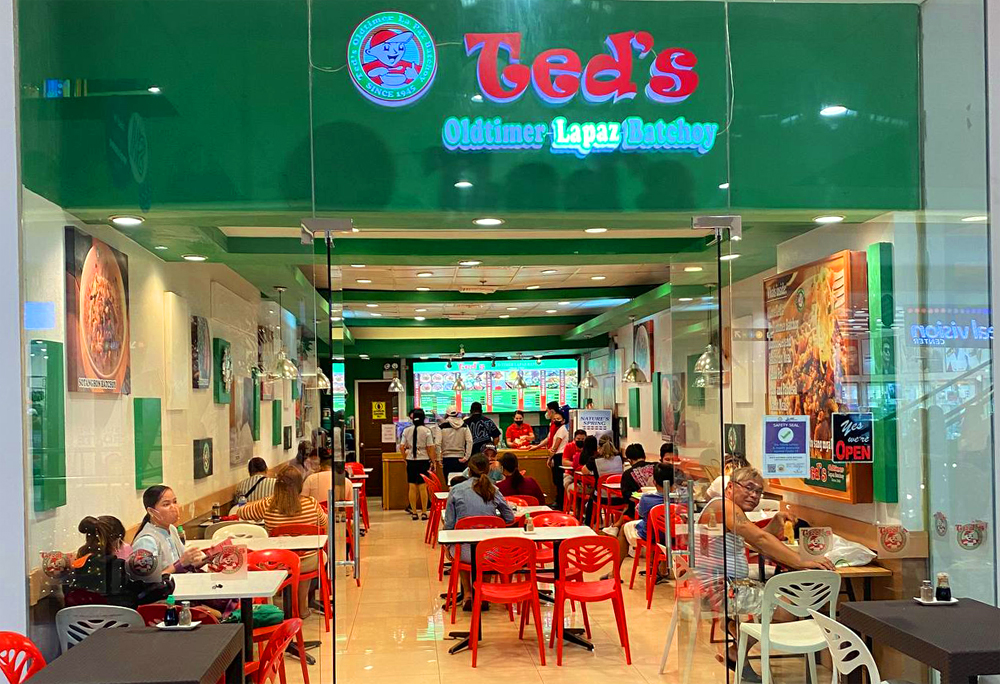 La Paz Batchoy of Iloilo is one of the homegrown favorites of the Ilonggos that captured the taste of the Filipinos.
Along with Pancit Molo, batchoy is a must-try when in Iloilo, thus the statement "your visit to Iloilo is not complete if you have not tried batchoy."
The original batchoy ingredients include miki (noodles), pork caldo, pork strips, pork liver and intestines, crushed pork cracklings or chicharon and seasoned with garlic, onions, and onion chives. Like other food dishes, it has also innovated through the years and has different versions. For one, customers have now options aside from miki as its main ingredient and these are bihon, sotanghon and miswa noodles.
Because of its popularity and affordability, batchoy business has thrived in the city and province of Iloilo. Many created their own version of batchoy.
The food business like batchoy is one of the Micro Small Medium Enterprises (MSMEs) that got the support of local government units.
The first-ever "Batchoy Festival" , in particular, was held with the support of the Iloilo City Government, last January 2020 at SM Southpoint of SM City Iloilo to further promote the noodle soup to the city visitors. The event was a welcoming experience for them as the event was part of the Iloilo Dinagyang Festival 2020.
Batchoy is just one the local delicacies or products that gain the support of the city government here. It has been supportive of the MSMEs sector through various initiatives.
For instance, in the celebration of its yearly Iloilo City Charter Day celebration, one of the city government's lined up activities is the Iloilo Business Week wherein in partnership with Philippine Chamber of Commerce (PCCI)-Iloilo, local products and homegrown brands are being showcased through expos and exhibits in malls like SM City Iloilo.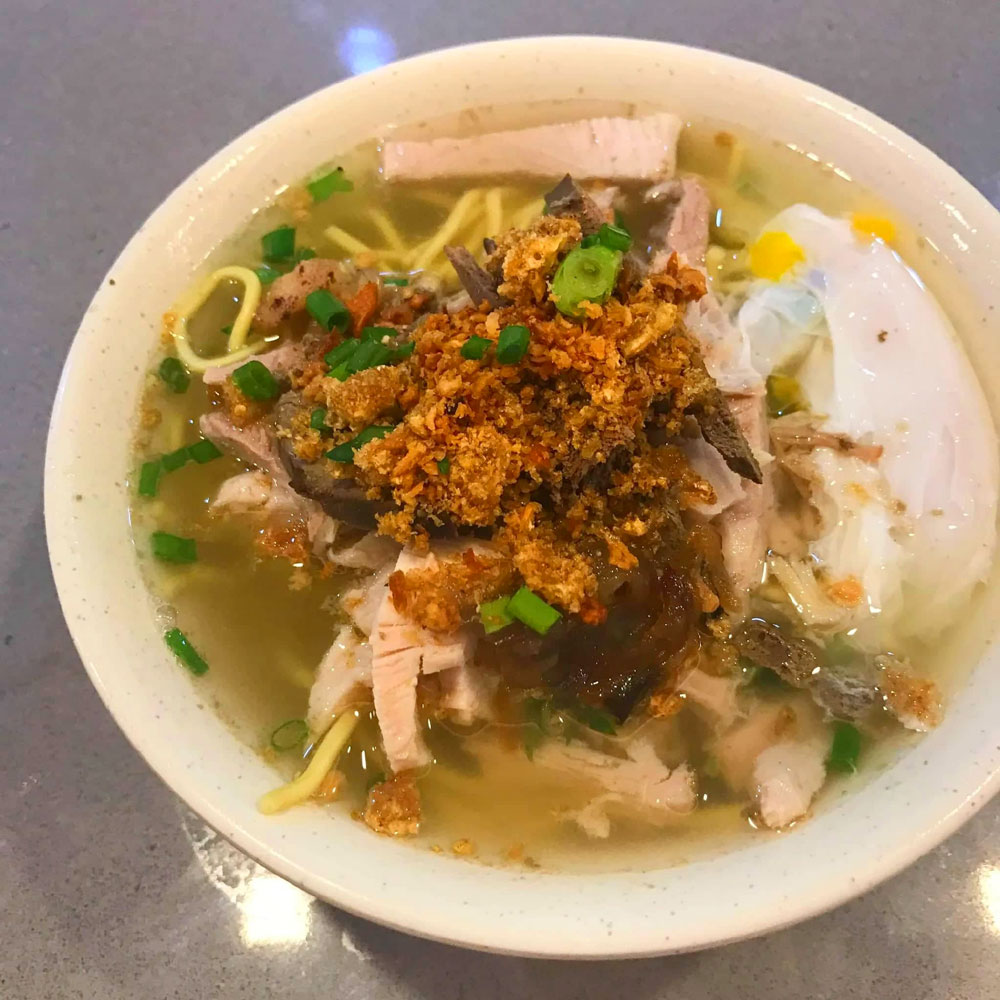 Back to batchoy, the most popular noodle dish of the Ilonggos may have different versions through the years but there is always an original that remains a household name and favorite of many – that is the Ted's Old-Timer La Paz Batchoy.
It's first mall branch is at SM City Iloilo. The city's first biggest mall has been its home since 1999 or for more than 23 years already. Ted's being one of the very first tenants grew with the mall.
To date, Ted's has more or less 30 branches across the Philippines.
"Happy kami nga naka-pwesto kami diri sa SM City Iloilo. Gapasalamat man kami kay nag-popular pa gid ang amon batchoyan,"(" We are happy that we are situated here at SM City Iloilo. We are also thankful that our store became more popular"), said 47-year Bermel Puda, who together with his sister Lorelin manages the mall branch of Ted's. They belong to the third generation of the family who runs the business.
Puda shared that their family decided to bring their batchoy to SM City Iloilo as that time, they have no branch yet in any mall.
Puda said that aside from becoming popular, their first mall branch at SM City Iloilo has also become an opportunity for them to be closer to the public from all walks of life who came to the mall.
"Indi lang siling nga nag-popular kami, indi na man mabudlayan ang mga tawo nga halimbawa kon ari sila sa mall, may batchoyan na diri nga indi na sila magkadto sa iban nga layo,"(Not only that we became popular, people will not have a hard time need not go anywhere far to look for batchoy since there is one in the mall,") Puda added.
Lenie Martisano, 53, the longest serving employee and currently the store supervisor of Ted's in SM City, said she saw how SM City has become a home also to other local MSMEs and homegrown brands through the years.
"Thank you gid sa SM City nga nakalab-ot kami sa 23 years in service diri since 1999,"(Thank you SM City that we reach 23 years in service since 1999,'), said Lenie, who started working with Ted's first mall branch as cashier.
Meanwhile, according to Puda, they are enjoying the support of SM City in all aspects especially during the pandemic.
Though they also struggled during the height of the pandemic for the last two years, their food business continues. Their employees continue to have work because they did not cease their operation at the mall.
"Sa two years nga pandemic, medyo naapektuhan man kami pero open kami sa gihapon kay may naga- order gid ya –indi siling nga gawad-an or ga zero customer kami. May nagapangita gihapon sang amon batchoy,"(During the 2-year pandemic, we were also affected but we remained in operation because there are those who are ordering—we were never zero in customers, There are customers who order our batchoy,"), Puda shared.
For Puda, aside from their secret seasonings that never changed, their avid customers and the support of SM City Iloilo continue to fuel them to go on and do business at their mall.
Indeed, through the years, SM has played the big brother role to its MSME partners all over the country helping them through various initiatives and understands that a support is needed in order to thrive.