This International Women's Day 2021, basta Ilongga, gwapa and empowered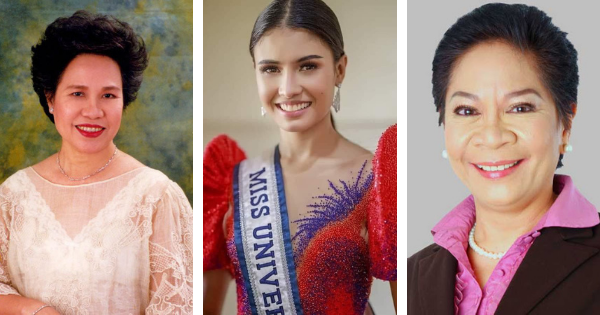 March is Women's History Month and March 8 is International Women's Day and global day to celebrate women's achievements.

Women of Iloilo are not just beautiful and cheerful but also empowered and successful.

Women are making a difference as leaders, mentors, role models, and game-changers.
March is Women's History Month and March 8 is International Women's Day. It is global day to celebrate women's achievements in social, economic, culture and politics. The theme is to alert world that from challenge comes change and women choose to challenge.
Philippines' culture is patriarchal in general. While "some" still believes that men are dominant, more women are now embracing their femininity as a strength rather than a weakness. In past, during the present and most probably in the future, women are exceling in fields even dominated by men – politics, science, business, finance, and the list goes on.
As the famous song lyrics would say "basta Ilongga, gwapa, manaya-naya" which means "Ilonggas are beautiful and cheerful". Aside from these adjectives, Ilonggas are also strong and empowered.
Here is a list of Ilonggas who proved that success knows no gender:
Woman in government service: Miriam Defensor Santiago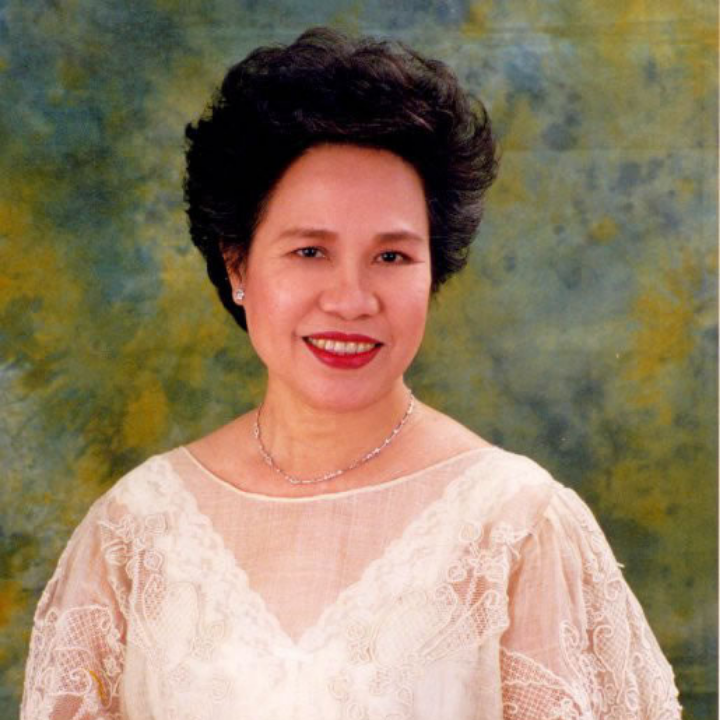 Miriam Defensor Santiago is famous not just here in the country but even globally. She is brave, brilliant, and bold to fight corruption in the country. At the age of 43 she was awarded the Laureate of the Asian Nobel Prize, known as the Ramon Magsaysay Award for Government Service.
Woman in beauty pageant: Rabiya Mateo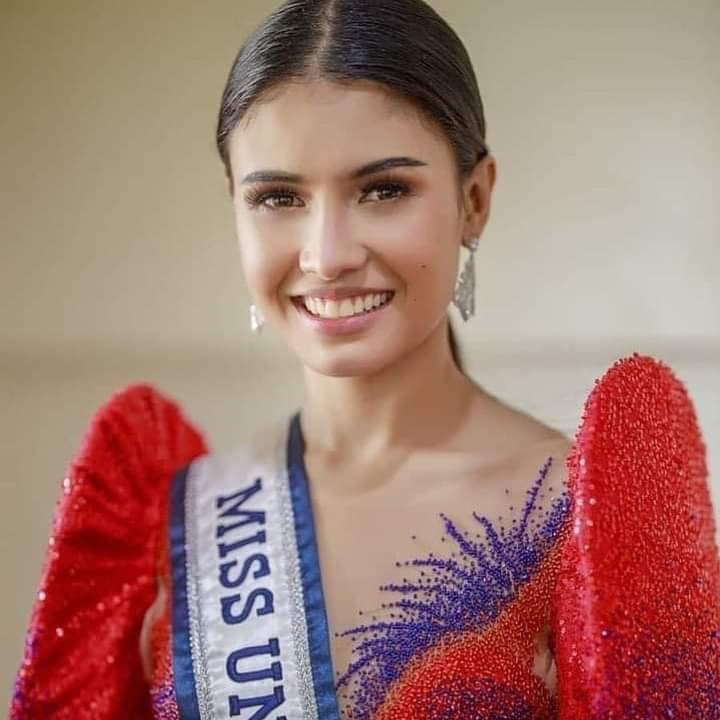 Rabiya Mateo is the crowned Miss Universe Philippines 2020 and will represent the Philippines at the Miss Universe 2020 pageant. She firmly believes that women "are as capable as men" amidst President Duterte's statement that women are unfit for the presidency.
Woman in innovation and Science: Josette Biyo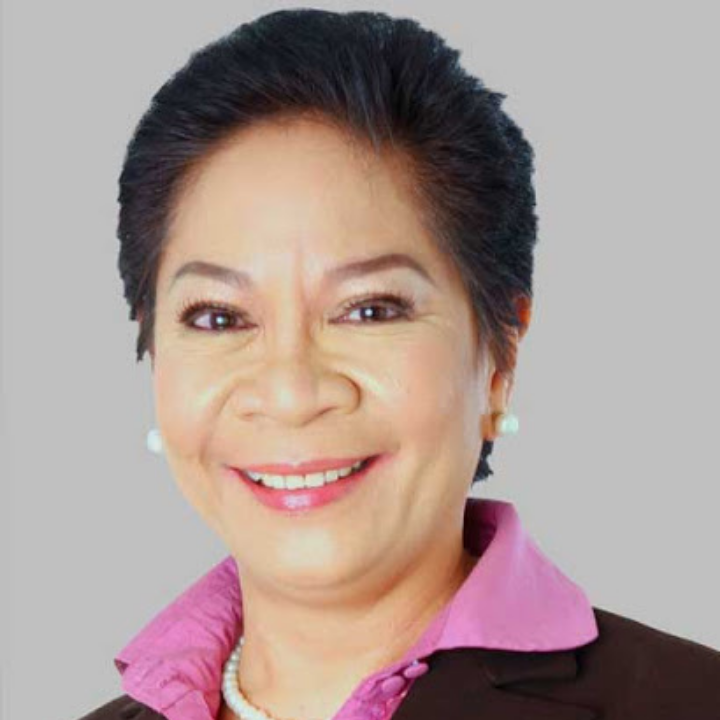 Dr. Josette Talamera-Biyo is the recipient of the 2002 Intel Excellence in Teaching Award. A minor planet between Mars and Jupiter is named after her. Despite having a doctorate degree in biology and is a recipient of national and international awards, she continues teaching in Iloilo.
Woman in revolution and war: Teresa Magbanua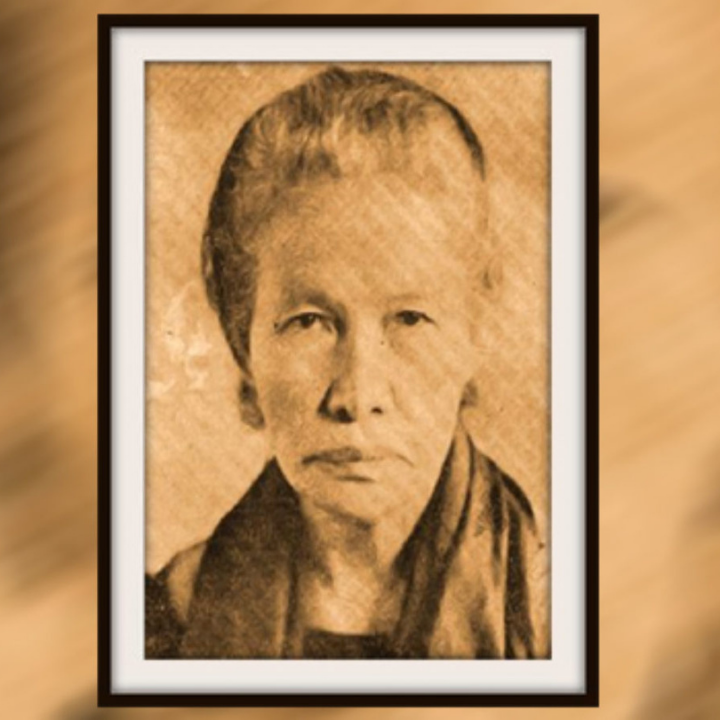 Teresa Magbanua is the first woman fighter in Panay and the "Joan of Arc of the Visayas". She followed her two brothers in the revolutionary movement. She took up arms against the Spaniards, leading troops into combat. She's triumphant in several battles under the command of General Martin Delgado.
Woman in literature: Magdalena Jalandoni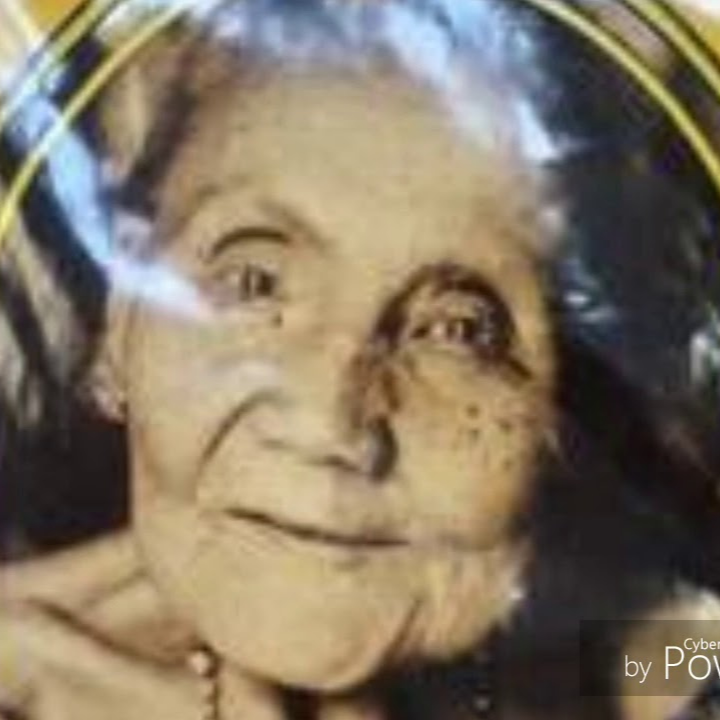 Magdalena Jalandoni is a Hiligaynon poet, playwright, and novelist. She keeps on writing despite her mother's protestations. She was an active advocate and spokesperson for the Women's Suffrage Movement. In the late 60s, she started receiving recognitions for her works.
Empowered Ilonggas Infographics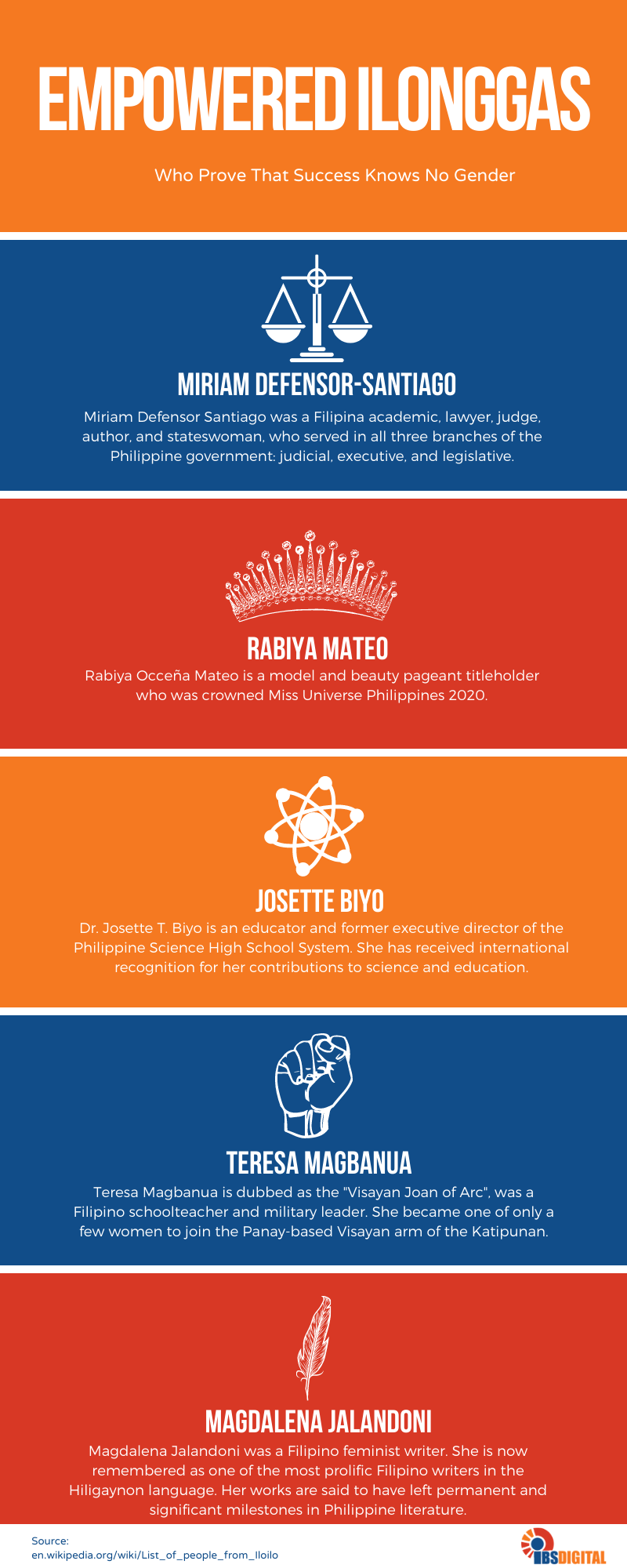 Every day, whole year, let us celebrate women. Women who are making a difference as leaders, mentors, role models, and game-changers in their respective fields, in their respective homes, in their respective ways.
International Women's Day has a lot of mission to help forge a gender equal world. Let us celebrate women's achievements through increasing visibility and calling out inequality.