MORE Power Levelling Up the Electricity System in Iloilo City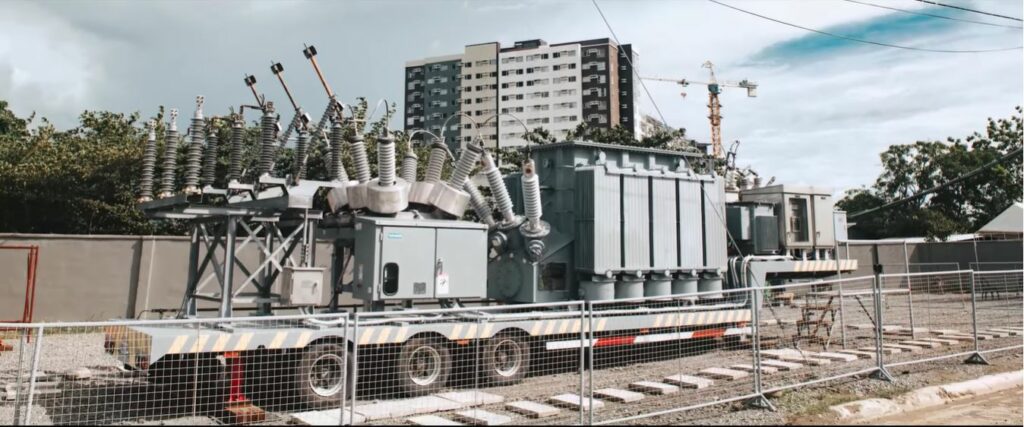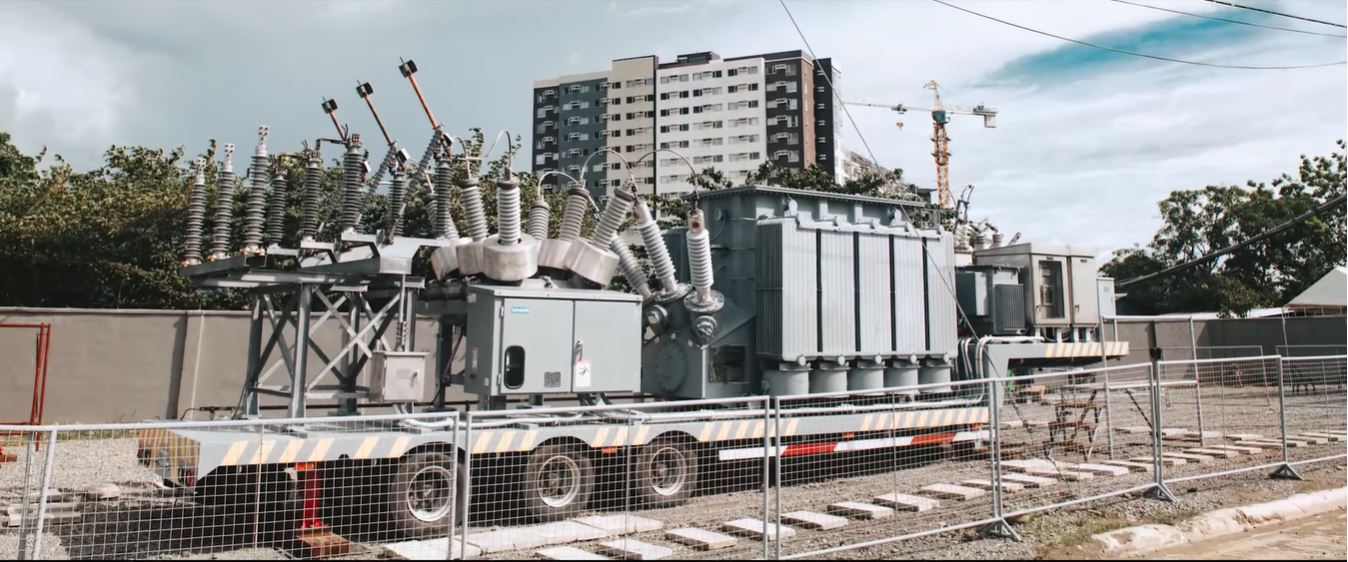 MORE Power Iloilo is driven to provide quality services to the Ilonggos as a reliable and efficient electricity supplier

Lack of cooperation from the previous DU did not wane MORE Power's drive, but rather pushed them to step up their operational services and eventually materialize initiatives.

In only 1 year of service, MORE Power Iloilo was able to provide auto-reclosers, add posts, upgrade transformers, and lower the electricity rates.

The past year may have set MORE Electric and Power Corporation (MORE Power) to a difficult start, but that did not stop them from providing quality service the Ilonggos truly deserve. MORE Power, in just one year of service, already jumpstarted significant efforts in meeting their objectives as the new DU in Iloilo City.
Reliability, flexibility, modernization, good customer service, and cost-effectiveness are among the qualities MORE Power continuously strives to provide Ilonggos as the company builds and steps up to the next level of operational services.
Mr. Roel Z. Castro, MORE Power's president and chief operating officer, herewith provides the summary of the initiatives implemented by MORE Power from the prior year, its present goals, and the company's plan laid ahead.
Major Accomplishments in the past year and plans for the year 2021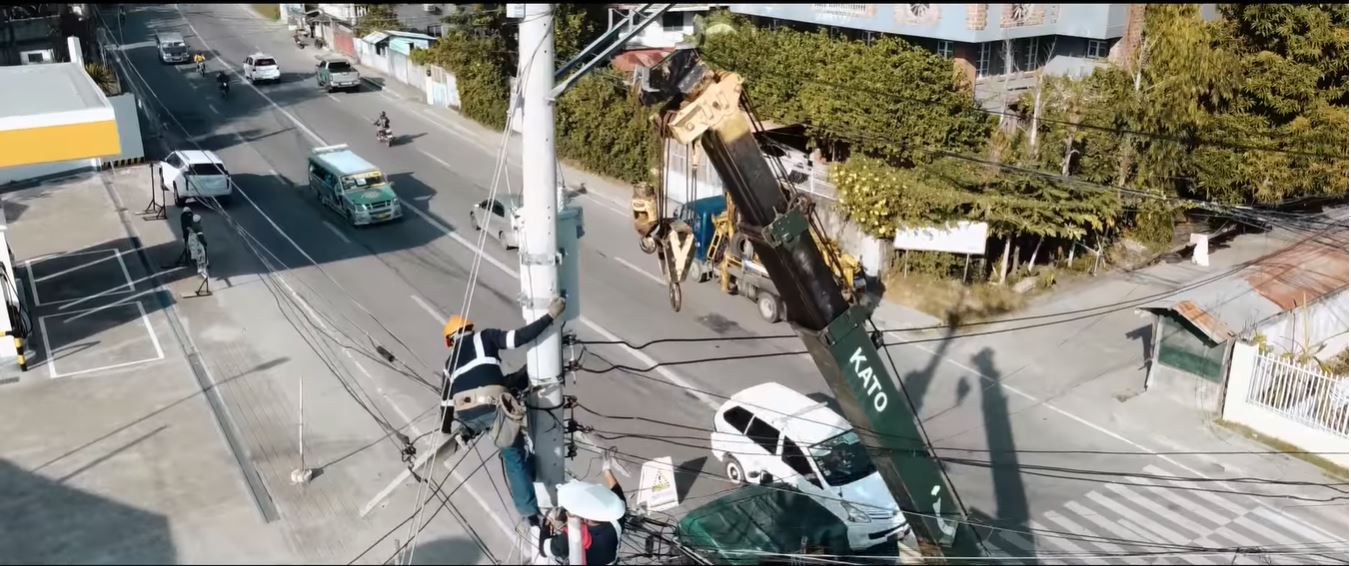 In the past year, MORE Power was able to replace over 400 poles. This has caused a lot of development and convenience among consumers. Seeing the improvement, 900 poles will be added in the hopes that more consumers will be provided with electricity.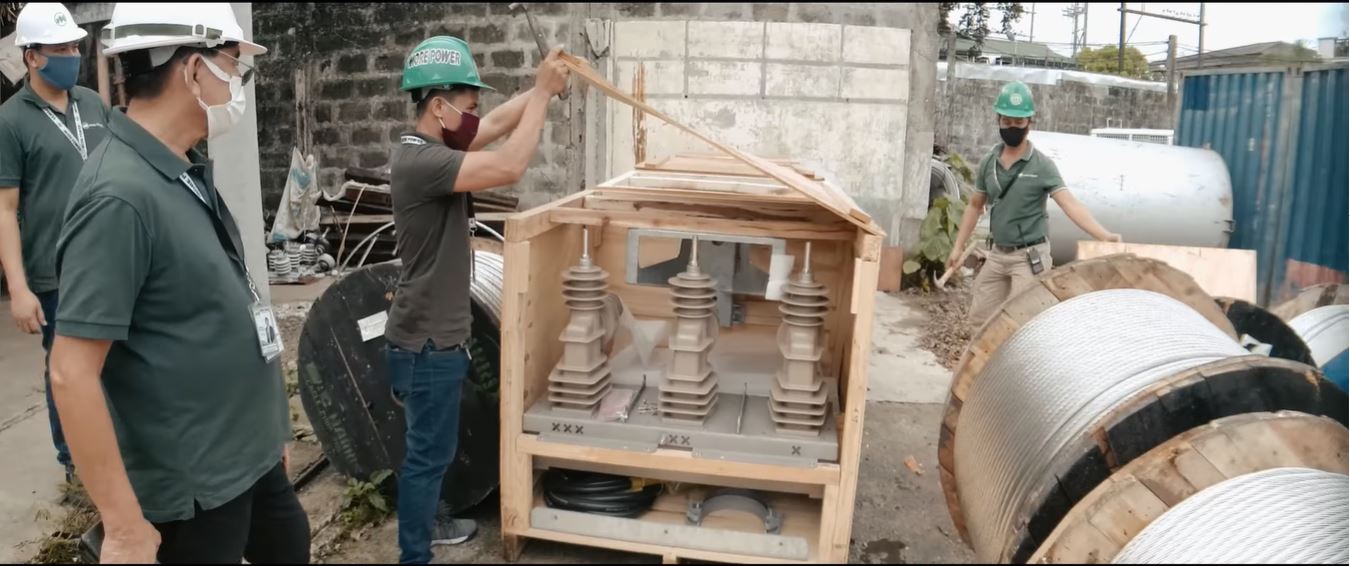 Also, MORE Power experimented on auto-reclosers, four of which are situated in four feeders in Molo and La Paz. With the help of the auto-reclosers, the DU was able to record 20 prevented outages. This year, 21 auto-reclosers are to be installed all over the franchise area.
"Our system is more of a manual system, wherein if there is a brownout, someone has to go there to close the electricity source, but with the help of auto-reclosers, somehow it would be automated.", he stated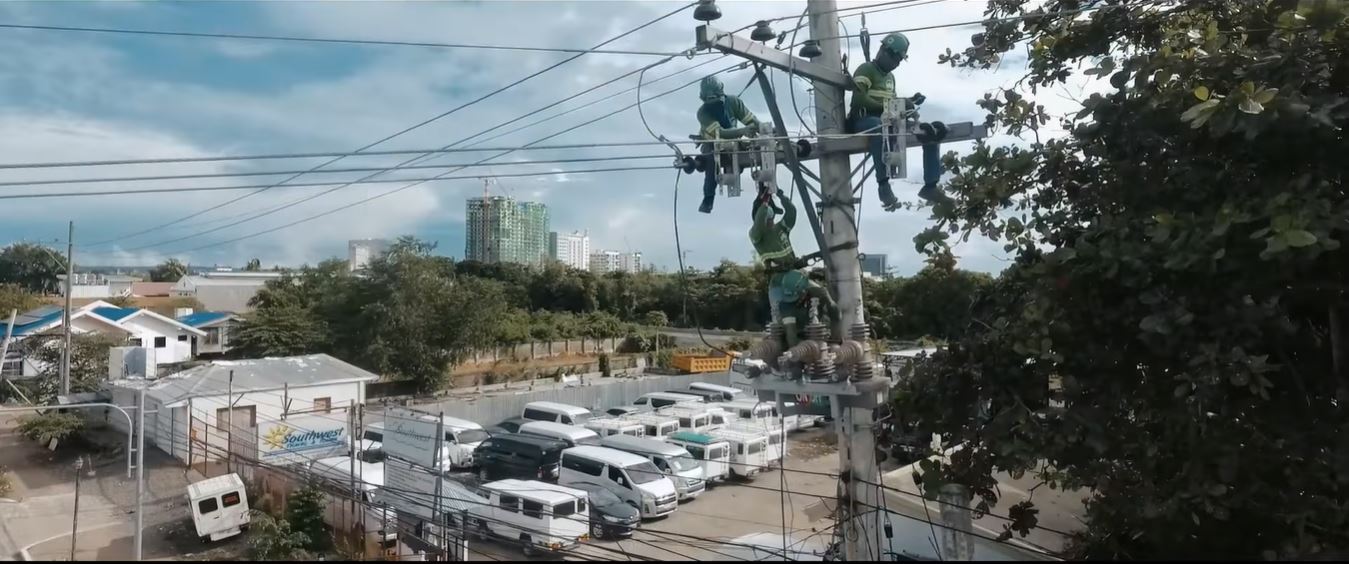 To add up to these remarkable efforts done, Mr. Castro also mentioned that in the past year, 290 transformers were upgraded, over 400 poles were replaced, and (1) new substation was added.
"We actually had to do a 13-hr PMS which, I know, is not easy for customers but we had to take the opportunity before the facilities get damaged.", he added.
"The other thing is, although we would continue to run after the pilferage, what is important is that we would target 10,000 new accounts this year in addition to the 13,000 clients last year. This is to bring down the system losses from the pilferage.", Mr. Castro cited.
Apart from these efforts, the company also starts the architecture of the communication system among all substations and primary lines. This will enable the response for unscheduled incidents to be self-corrected. This initiative to connect all substations and facilities is expected to be implemented within this year.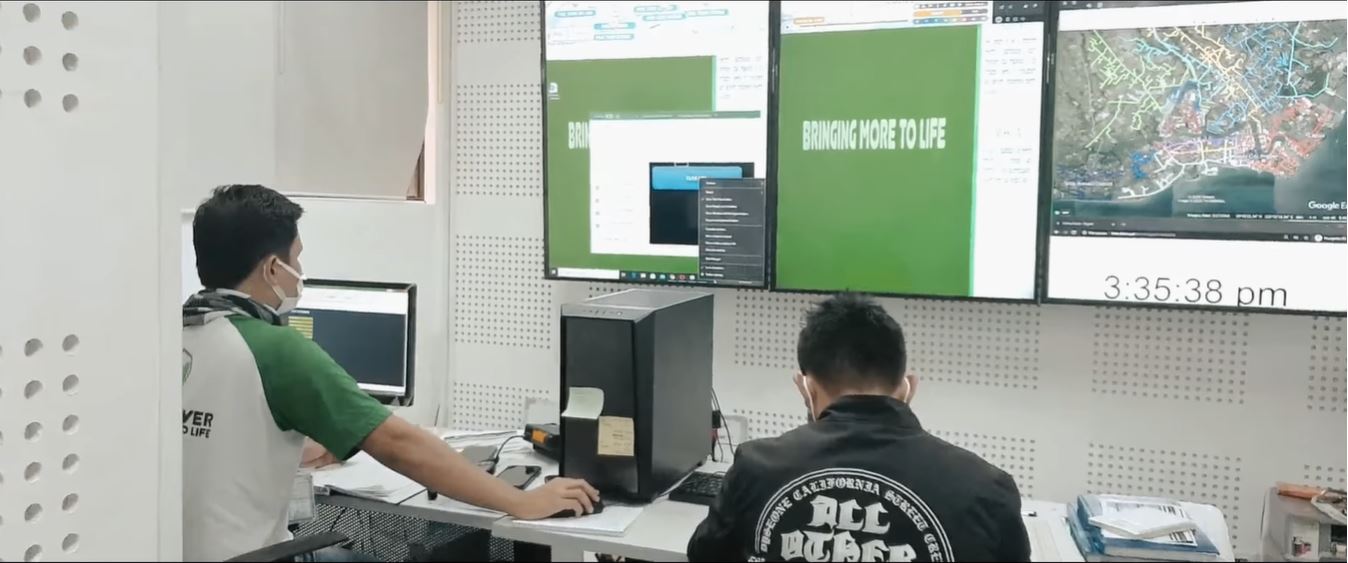 Also, Mr. Castro said that they will start to change the facilities so that it will be able to do an automated system, for it is a standard for any distribution utility.
Mr. Castro, on behalf of MORE Power, appreciates consumers' loyalty despite a rough start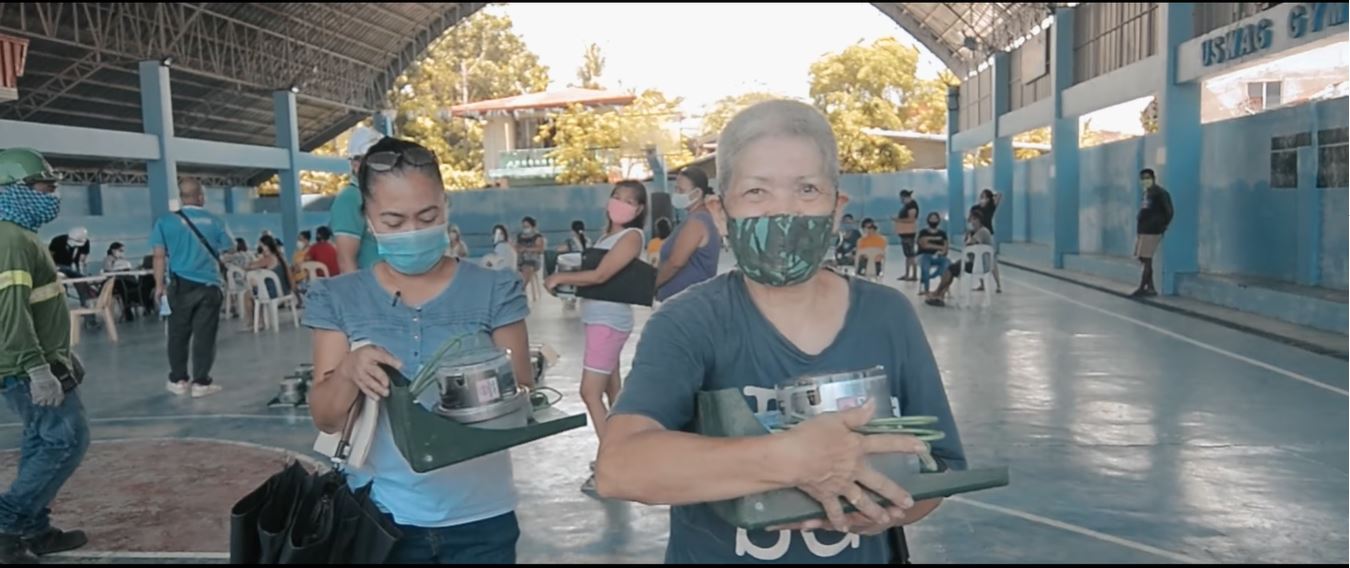 "I am really thankful to all our consumers for bearing with us for a year,", Mr. Castro says as he expresses his gratitude.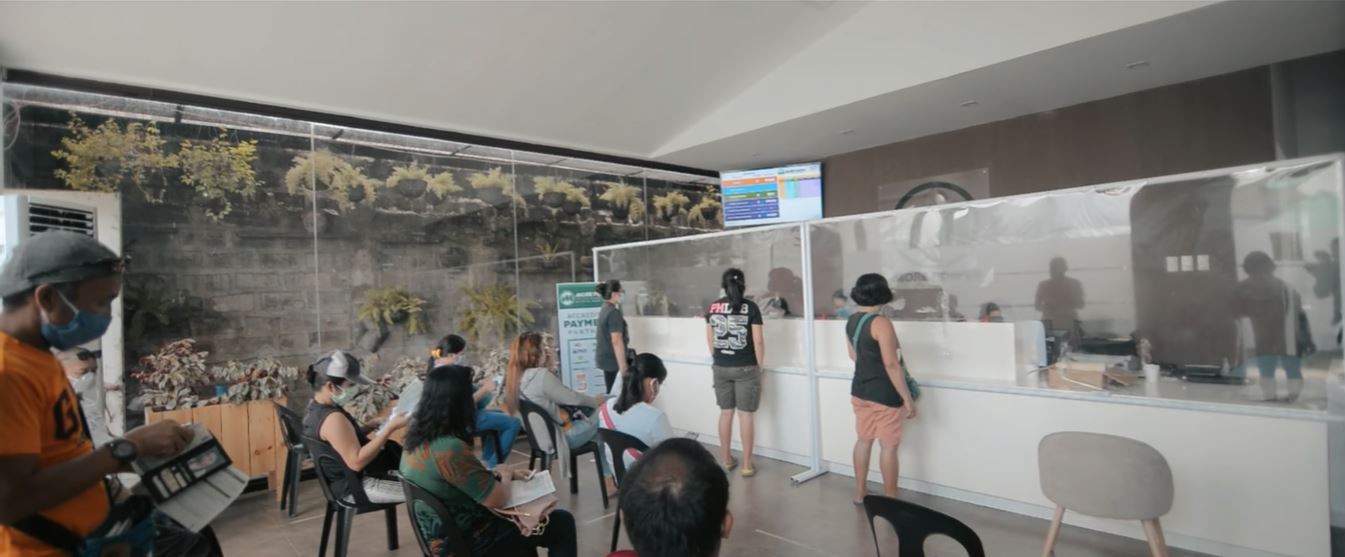 MORE Power took over on February 28, 2020. With the lack of cooperation from the previous DU, the company had to overhaul and exert extra efforts to get in shape. They had to reconstruct their database regarding their existing 62,000 clients. After a year, the number grew to about 75,000 customers, giving a net increase of 13,000 clients. For a period of 1 year, this is viewed as a remarkable achievement.
Mr. Castro, admitting that things were off to a rocky start, considering the hardships, challenges, and inconveniences they faced as birthing pains. "It was a difficult year, difficult decisions have to be made but I kept in mind that we are doing this for consumers.", he said.
Shortcomings do not weaken MORE Power's desire to serve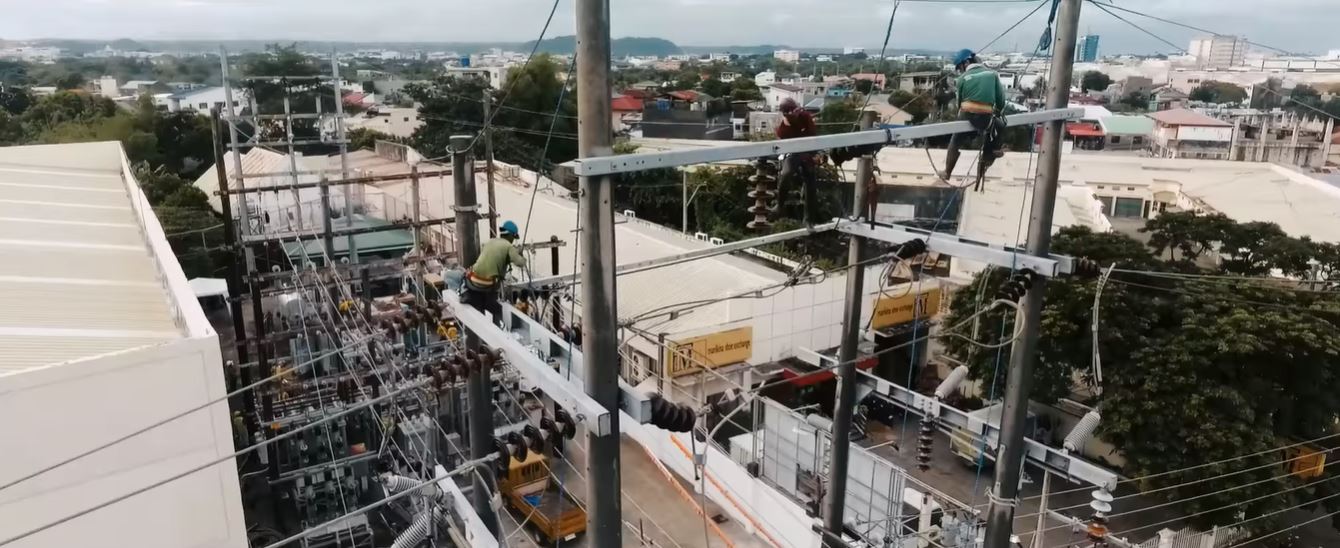 For Mr. Castro, change does not come overnight, it is a long but rewarding process. "What I am asking from our consumers is give us three years to fully implement and make changes visible.", he says
"The only objective we have here is that we would like to give a better service to our consumers.", he added.
On the pricing side, MORE Power is currently undergoing several processes to bring down the price of electricity for the consumers. Iloilo was one with the highest electricity rates with double digits. Now, through the intervention of MORE Power, the rates are down to Php 9.00. Mr. Castro assures the consumers that they will still be able to bring the rates because of the ongoing processes right now.
Strong manpower is the foundation of MORE Power's success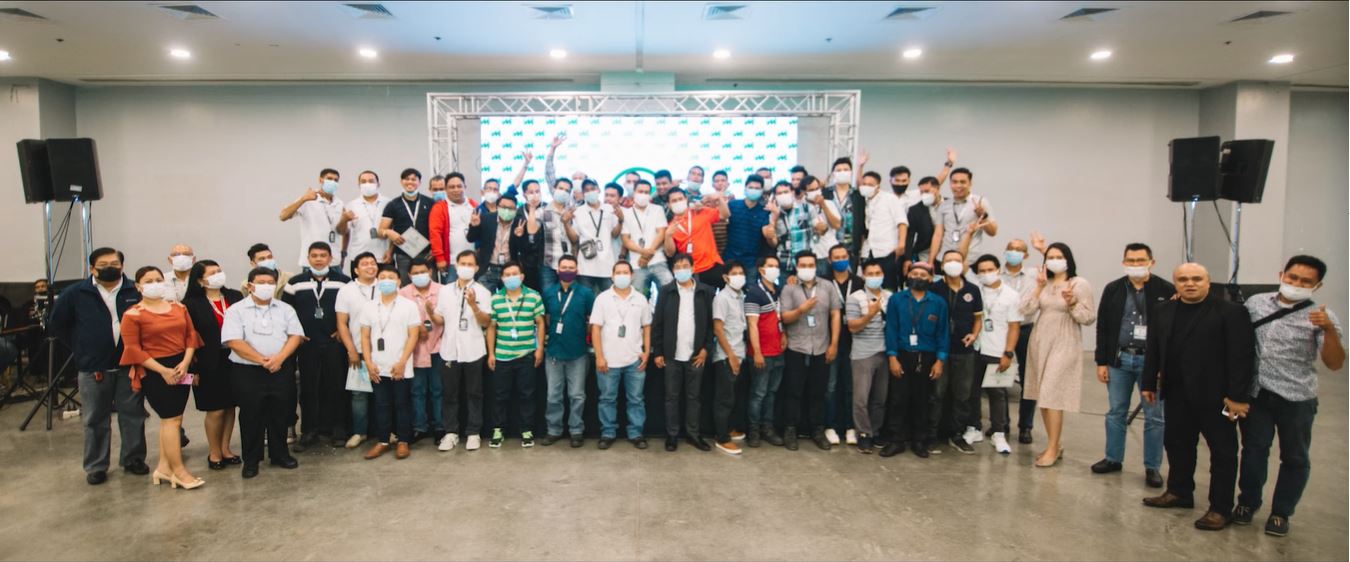 What gives MORE Power the ability to bring quality service is their strong manpower. Mr. Castro specifically expressed his gratitude firstly to the board and shareholders who supported and understood the company's need to invest and rehabilitate the whole facility of the franchise.
Secondly, he commended his fellow employees for being cooperative and hardworking. According to him, their first year has been easier because of their combined efforts.
He was also amazed by the quick growth of their manpower for a year. They started with about 65 employees, which rapidly grew to 150 as they started in February last year. Right now, they have about 200 organic employees and 20 3rd parties.
"Yes we have done it, but the journey is long.", Mr. Castro says.
This story is sourced from the featured video, entitled: "BRINGING THE DISTRIBUTION SERVICES TO NEW HEIGHTS" – posted by More Power on its Facebook Page, March 3, 2020.