Iloilo City strengthens ties with Quanzhou, China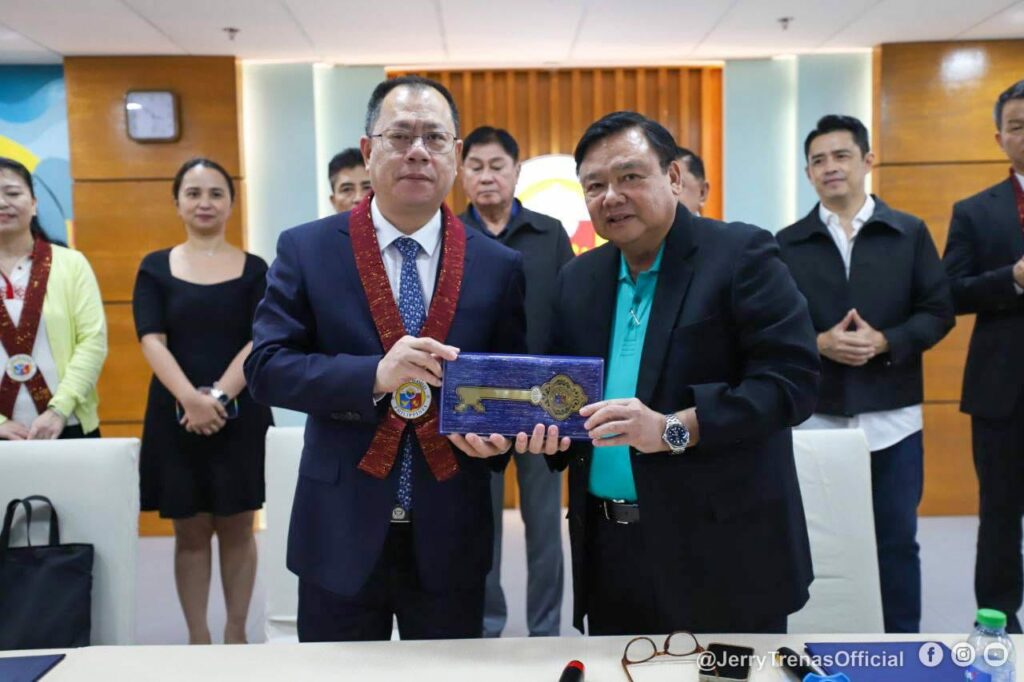 The Iloilo City Government, together with the Quanzhou Municipal People's Government, Fujian Province, China, has signed a Memorandum of Understanding (MOU) at City Hall Penthouse on May 19.
The Quanzhou delegation was led by Municipal Committee Party Secretary Zhang Yigong.
Mayor Jerry Treñas hopes for stronger promotions of the city's potentials in the global community through the partnership and collaboration with urban centers abroad.
"This significant milestone marks a new era of collaboration between our cities, fostering progress and development. Through strategic partnerships with other cities, we celebrate the power of friendships in advancing our society. Together, we will work hand in hand to exchange knowledge, expertise, and resources, paving the way for mutual growth and prosperity," Treñas said.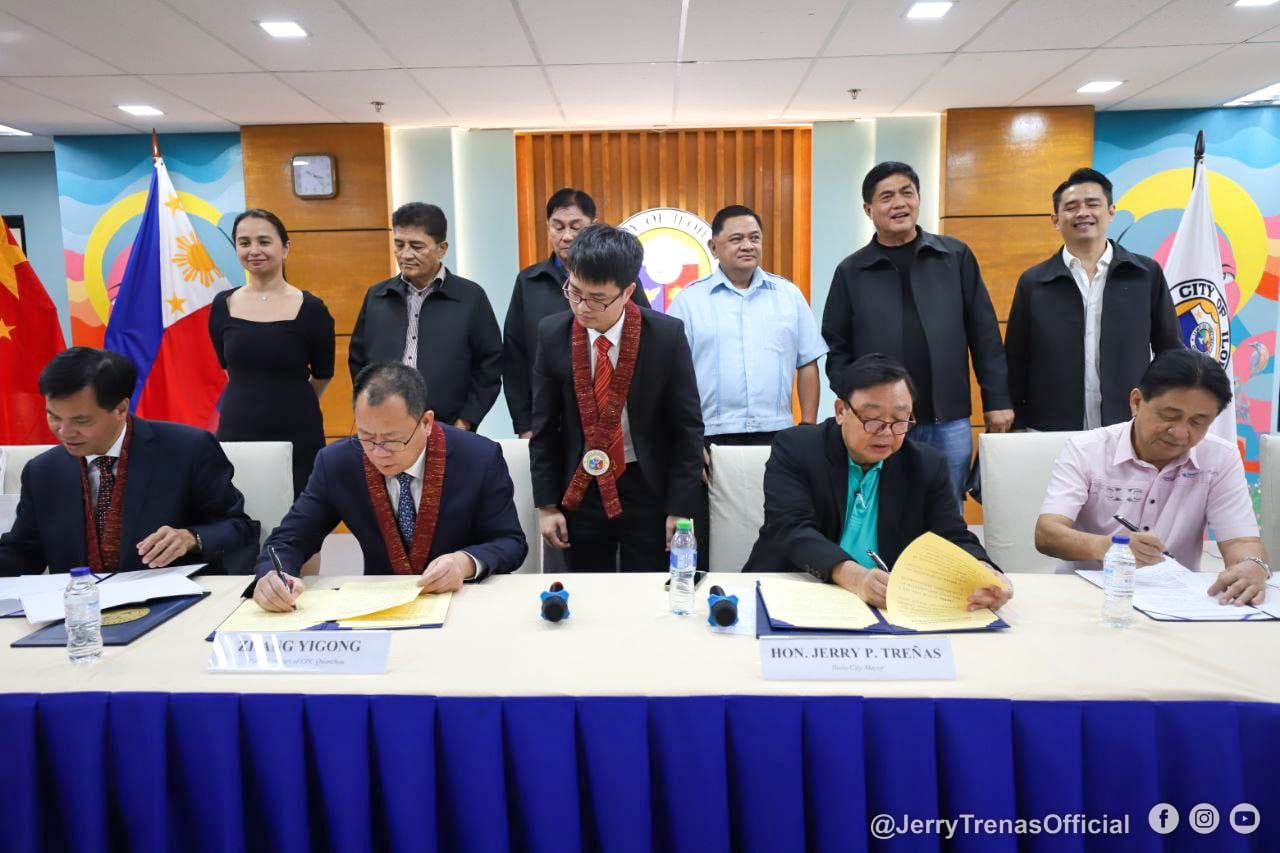 The goal is to strengthen economic and trade bonds to seek cooperation possibilities in trade and food industry, as entrepreneurs will be encouraged to participate in expos held in both cities like the China Maritime Silk Road International Brand Expo and the Iloilo Food Beverage Expo (IFBEX).
Artists from both cities will be invited to attend festivals like the Maritime Silk Road International Art Festival and the Dinagyang Festival to promote cultural and artistic exchanges through the protection and promotion of cultural heritage.
It also paves the way to push forward educational and people-to-people exchanges, which encourages schools to establish friendly relationships by fostering educational activities, as assigned departments and personnel will facilitate communication, coordination, and organization of carrying out exchange programs in both cities.
For upcoming city-to-city projects, both cities will pledge financial support, cost-sharing, and funding commitments.
Iloilo City and Quanzhou develop diplomatic relations by agreeing to make a concerted effort on the basis of equality and mutual benefit to promote people-to-people friendly contacts, economic trade overflow, and cooperation in the economy, trade culture, and education. (Andrea Pearl Fernandez/Iloilo City PIO)