MORE Power to start underground distribution system in Calle Real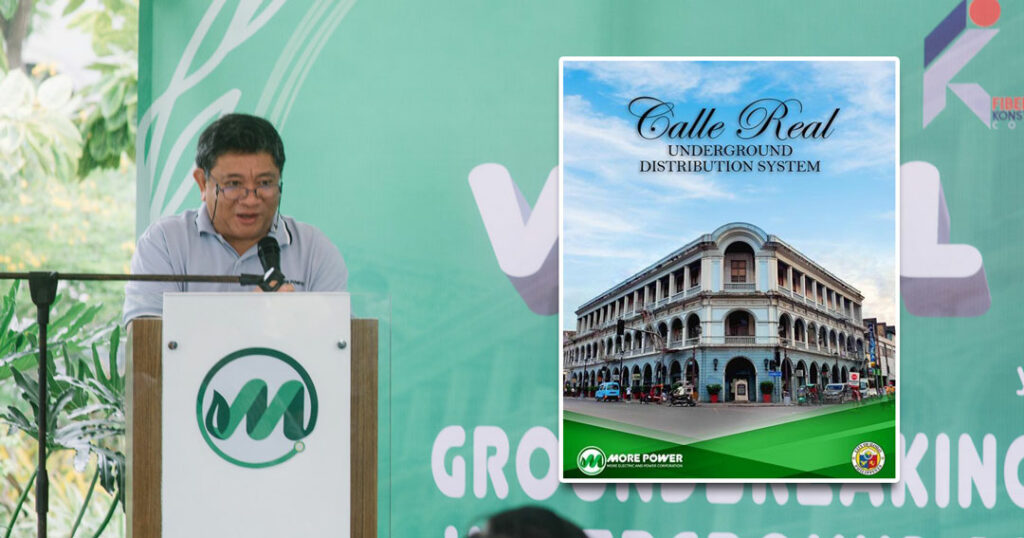 More Electric and Power Corporation (MORE Power) will start the Underground Distribution System (UDS) in Calle Real of Iloilo City.
MORE Power, together with the Iloilo City Government, held a groundbreaking ceremony for the underground cabling of power and other utilities in Calle Real on Tuesday, May 30 at Sunburst Park, J.M. Basa Street, Iloilo City.
This initiative is in line with MORE Power's commitment to support the projects of the metropolis and the preservation of its cultural and heritage values.
"This part and parcel of MORE Power's commitment to the city. We are very supportive of the projects of the city especially in the preservation of its cultural and heritage value," said MORE Power President Roel Z. Castro.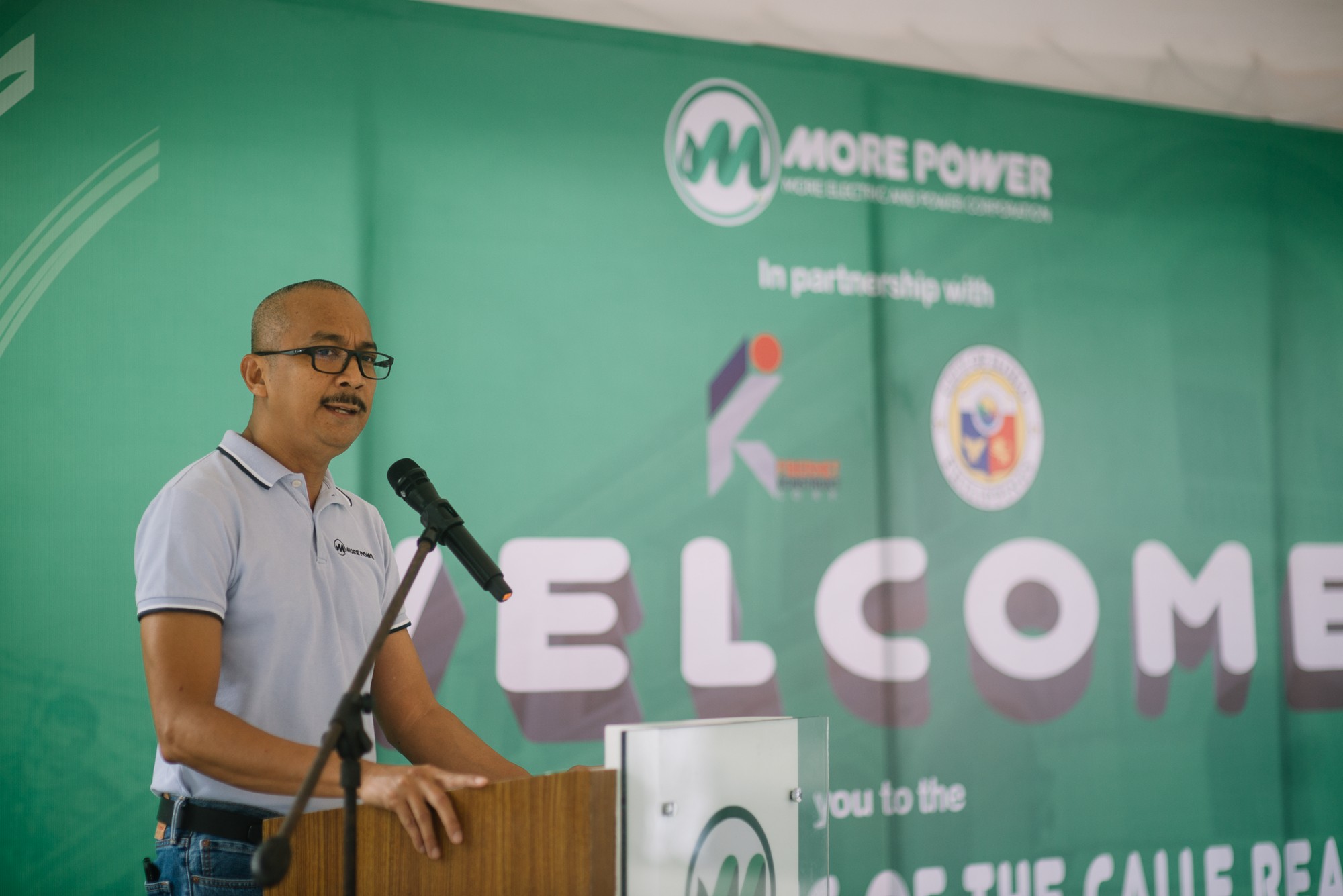 The UDS project encompasses three critical phases. Phase 1 entails Civil works, which represents the most challenging aspect of project execution. Phase 2 focuses on Electrical works, involving cable laying and termination, while Phase 3 culminates in the removal of existing overhead lines and structures.
"It is after the completion of Phase 3 that the true beauty and effectiveness of the UDS project will be fully realized," said Engr. Bailey Del Castillo, MORE Power Vice President for Network Development and Operations.
Divided into three distinct sections, the project commences with Section 1, commencing at the corner of Arroyo and J.M. Basa Streets. The sections 2 and 3 will extend all the way up to Plaza Libertad, terminating at the corner of Zamora Street. This comprehensive endeavor spans a total length close to one kilometer.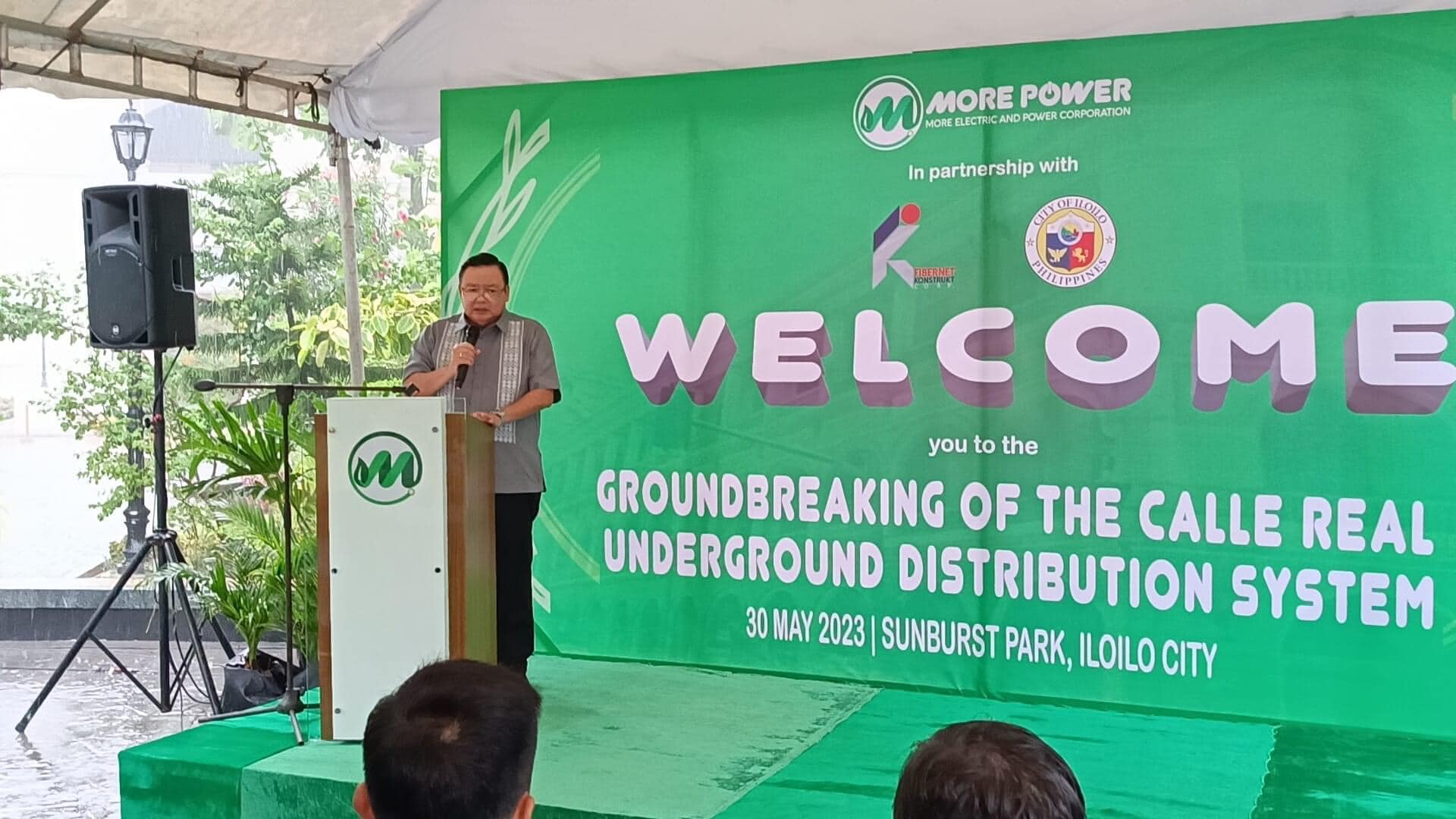 MORE Power has tapped the expertise of Fibernet Konstrukt Corp (FKC), a world-class company specializing in sophisticated Horizontal Directional Drilling Construction for underground duct and cable installations, for the implementation of this ₱96.4-million project which is targeted to be completed in 240 days.
"By moving our power lines underground, we are embracing a new era of progress and addressing the challenges that come with urban development. This project aligns with our commitment to ensuring a secure environment for all. Furthermore, this will maximize the beauty of our 'jewels', the heritage structures in Calle Real," said Mayor Jerry Treñas.
The resilience of the city's infrastructure will be greatly improved, providing uninterrupted power to homes, businesses, hospitals, and schools that will foster economic growth, attract new investments, and create a favorable environment for businesses to thrive, he added.