Iloilo City to receive 28,000 doses of own-purchased vaccines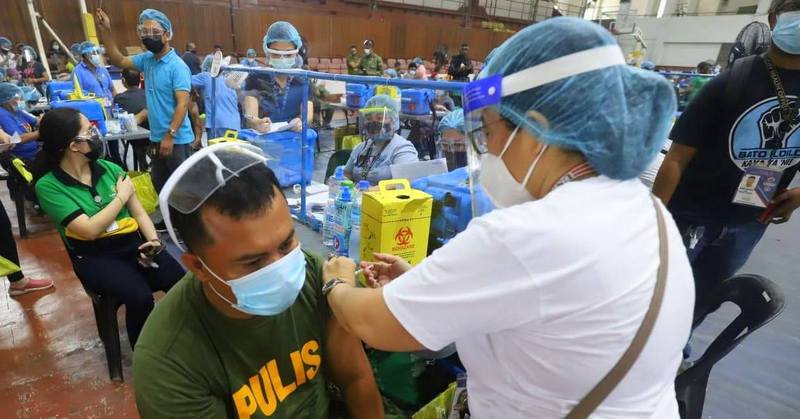 Iloilo City will receive 28,000 doses of COVID-19 vaccines it purchased from AstraZeneca pharmaceutical company.

This is the second delivery after the City got the first batch of 21,000 doses early this month.
Iloilo City Government is expecting 28,000 doses of AstraZeneca for its second delivery set on Sept. 28.
City Hall earlier received 21,000 AstraZeneca doses during first delivery of its own-purchased vaccines.
Mayor Jerry Treñas stressed the sufficient supplies is in preparation for achieving herd immunity as soon as possible considering the city has the highest vaccination rate in the region.
Treñas added this is also being readied for booster shots for the already exposed healthcare workers and frontliners first once given go signal by the National Inter-Agency Task Force (IATF).
The City Government has spent P300-million for 600,000 AstraZeneca doses.
It has also added P114-million for 163,927 Novavax doses.
The Iloilo City Government is eyeing to fully vaccinate 50% against Covid-19 by end September out of its target 525,000 population to achieve herd immunity.
More than 31% or 166,889 are already fully vaccinated as of Sept. 9. The remaining 121,506 who got their first dose of vaccine are waiting for second dose schedule set based on brand's interval.
City Hall is hoping to reach up to 90% fully vaccinated by December as protection against the Delta variant.
Treñas will also be requesting the IATF to consider vaccinating children 12-17 years old considering they are vulnerable to viral infection. (Iloilo City PIO)