Iloilo City Gov't to build Mega Health Centers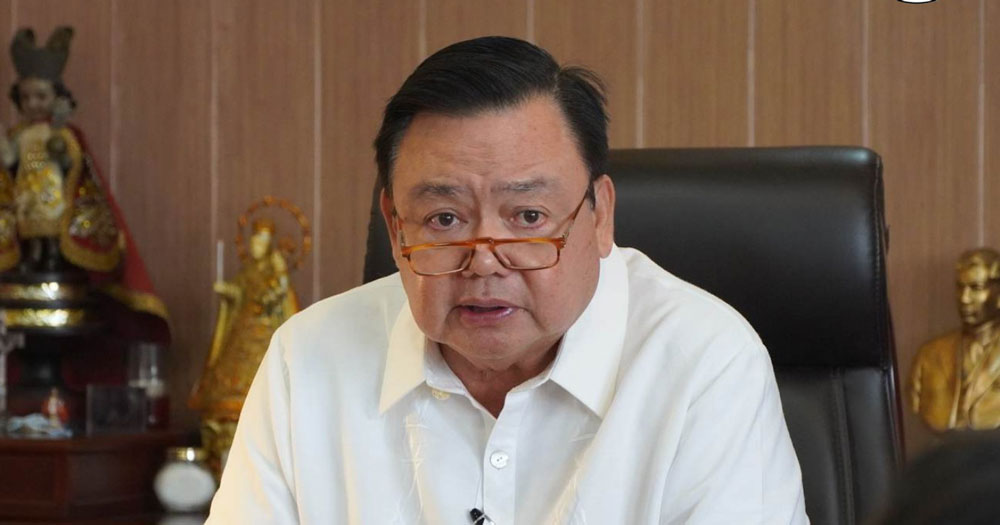 Iloilo City Government continues to undertake initiatives to cater to the healthcare needs of more Ilonggos that were made even more urgent during the height of the pandemic.
The old health centers in Tanza-Esperanza and Arevalo will be expanded and rebuilt from the ground up, and transformed into mega-health centers that will house the clinical laboratory, dialysis stations, x-ray machines, and ultrasound services, among others.
"We are planning with the architects for the construction of the health centers, along with the initial funds and additional requirements needed for the construction. There is already an allocated budget for the Arevalo Mega Health Center, and we are preparing a site development plan to have the medical facilities in one location," Mayor Jerry P. Treñas said.
"I want a dialysis facility in every district health center because I see a need for the Ilonggos, and since it greatly contributes to helping extend people's lives," he added.
The old COVID-19 molecular laboratory will be converted into a clinical laboratory offering services that include tests on urine, blood, and cholesterol.
The structure and the dynamics of a healthcare organization shape the quality, effectiveness, and outcome of health services for the community.
Thus, the city government has determined the necessity of building, operating, and maintaining health facilities that are accessible to the Ilonggo community. (via Iloilo City PIO)