Iloilo City markets, slaughterhouse exceed income targets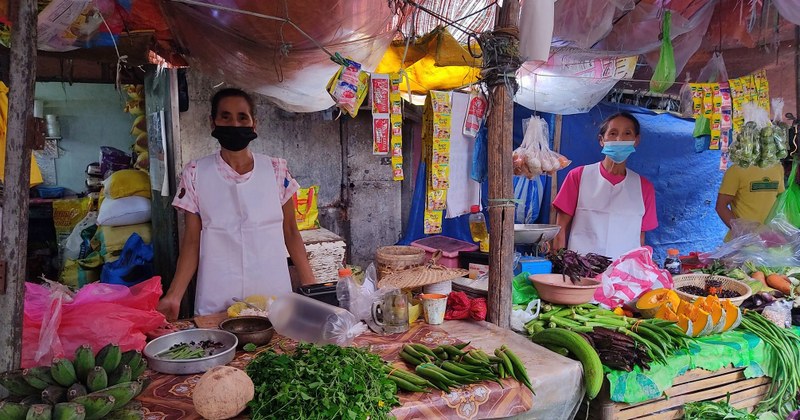 Iloilo City Government Local Economic Enterprise Office (LEEO) posted P81-million from its market collections in 2021, higher by P3-million from its target of P78-million.
The City Slaughterhouse collected P22-million, higher by P4-million from its target of P18-million. Iloilo Terminal Market collected P24-million, higher by P1-million from its target of P23-million. Jaro Big Market collected P5-million, surpassing the P4-million target.
These three facilities got the top collections.
LEEO operates the Iloilo Terminal Market, Jaro Big Market, La Paz Market, Mandurriao Market, and Arevalo Market. It also supervises the operation of city slaughterhouse.
Mayor Jerry Treñas commended LEEO headed by Maricel Mabaquiao for the accomplishment through the collective efforts within the markets.
"The key to sustain the market collections is the consistency and monitoring of products being brought in and inventory of stalls. There's a market in-charge. Every week we are having our meetings – we monitor the income of every market. So, the delinquencies are monitored," Mabaquiao said.
"We will maintain our efficiency by continuously monitoring the local economic enterprises and the upcoming developments in the markets. Our priority now is the adjudication of stalls to bonafide stallholders," she added.
In addition, their goal is to maintain the efficient collection and effective services thru its best practices – continuing of disinfection, clean-up, flushing, declogging of drainage, clearing of obstruction and maintaining safety protocols.
LEEO is closely working in collaboration with City Engineer's Office for declogging and repairs, Public Safety and Transportation Management Office for clearing of obstruction and protocols, General Services Office in-charge for waste management, City Treasurer's Office for anti-fraud, City Health Office for disinfection, and Bureau of Fire Protection for flushing monthly. (Alexandra Jover/Iloilo City PIO)