Iloilo City beautifies historic plazas to bring it back to people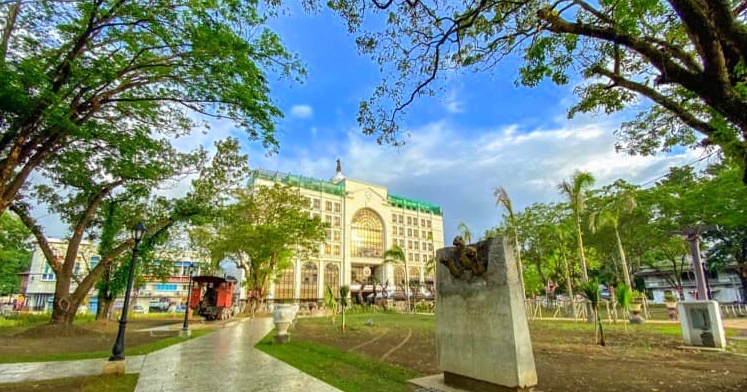 Iloilo City Mayor Jerry P. Treñas is redeveloping district plazas in the metropolis to bring it back to the people. He wants to create healthy and urban living environments that will encourage physical activities and promote social interaction within the community.
"The plazas are being restored by the city because we want to make public spaces available to our constituents for free. Public spaces are very important as it gives people a place to rethink and recharge," Mayor Jerry Treñas stressed.
The City Government has initially allocated about P190-million for the redevelopment of three district plazas distributed as follows: Jaro Plaza with P90-million, La Paz with P60-million, and Arevalo with P40-million.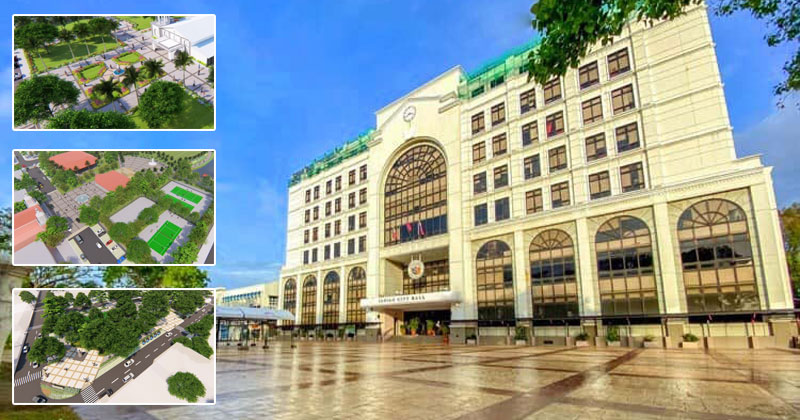 Meanwhile, Phase 1 of Mandurriao Plaza Redevelopment is funded with some P17-million under the Green, Green, Green Program 2020 of the Department of Budget and Management.
Further, Molo Plaza Redevelopment, Restoration of the Jaro Belfry, Rehabilitation of the Lopez Jaena Shrine and Jaro Plaza Bandstand are funded and implemented by the National Historical Commission of the Philippines.
"The revitalization of our district plazas aims to bring back community patronage and appreciation of our public open spaces where 'everyONE knows every JUAN,' a diminishing trait or character in an urbanized society," said City Architect Regina C. Gregorio.
Plazas in Libertad, Jaro and Arevalo have started rehabilitation works. It is expected that these will be completed before the 4th quarter of 2022.
Hopefully, construction for plazas in Mandurriao and La Paz will commence by March.
Generally, the scope of works for plazas involve the reconstruction of walkways or pathways, construction of drainage system, installation of streetlights, restoration of monuments, and installation of signages. (via Iloilo City PIO)