Low-rise condo for Iloilo City Hall employees, informal settlers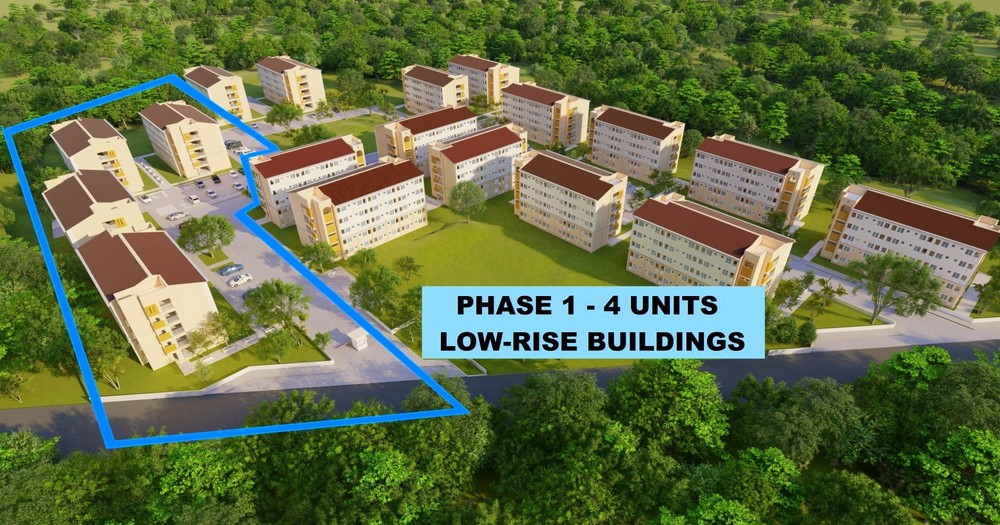 Iloilo City Gov't will construct low-rise condo buildings dubbed as Uswag Residential Complex for its employees and urban poor.

Mayor Treñas said that the condo project to rise in Brgy. San Isidro, Jaro is part of efforts to bring socialized housing program to the next level.
Iloilo City Government is building low-rise condominium buildings for low-salaried City Hall employees and informal settlers in the metropolis.
Mayor Jerry Treñas said that the construction of 120-unit low-rise condominium for city workers is in partnership with SM Development Corporation (SMDC). It is expected to start this March in Brgy. San Isidro, Jaro.
"Isa ka handum ang aton guid gintigayon para makabulig sa aton mga kasimanwa nga imol, magapatindog kita sang mga Uswag low-rise condominium relocation building nga makabulig sa 720 ka mga pamilyang Ilonggo paagi sa bulig sang SMDC, Sen. Franklin Drilon, kag Cong. Jamjam Baronda," Treñas said.
"As of last week, SMDC's in-house contractor has started delivering aggregate materials that followed after the partial closure of the property, only front side vacant lot left for the delivery of materials; signaling that the construction proper will start in about a week's period," said Roy Firmeza, head of Iloilo City Urban Poor Affairs Office (Icupao).
Expected to be completed after one year and a half, the 30-sqm condo unit in two twin four-story back-to-back Uswag Low Rise Residential Building will rise in 2,741-sqm area.
"This is in partnership with SM Prime Holdings and its construction division SM Development Corporation. The project has P247-million budget where P217-million is allotted for the residential building while the P30-million is for the site development. The budget came from the 15% of the housing balance compliance of SMDC nationwide," Firmeza said.
"Another update is that, the recommendation of the technical working group about the selection of the beneficiaries. This is for those on Salary Grade 8 and below with at least five years service as a regular employee by December 31, 2021, services as job hire is included," he added.
Firmeza said the City Council adopted a resolution for such purpose.
"I believe the mayor would like to, as much as possible in a matter of transparency, give chance to qualified beneficiaries," said Firmeza.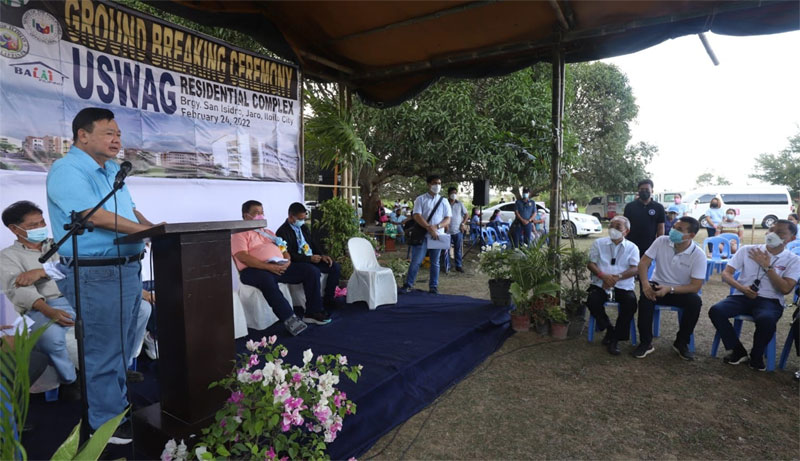 Uswag Residential Building Complex
The City Government, together with National Housing Authority (NHA), is also building a 24-sqm 240-unit condominium in a portion of three-hectare area at Brgy. San Isidro.
Treñas, Senator Franklin Drilon, Congresswoman Julienne Baronda and officials of NHA led the groundbreaking of this condo dubbed as Uswag Residential Building Complex on February 24, 2020.
The housing project will benefit Informal Settlers Families (ISF) affected by the infrastructure projects in the metropolis. The site can accommodate 18 buildings of 60 units each. The 14 other buildings will be constructed as the funds are allocated.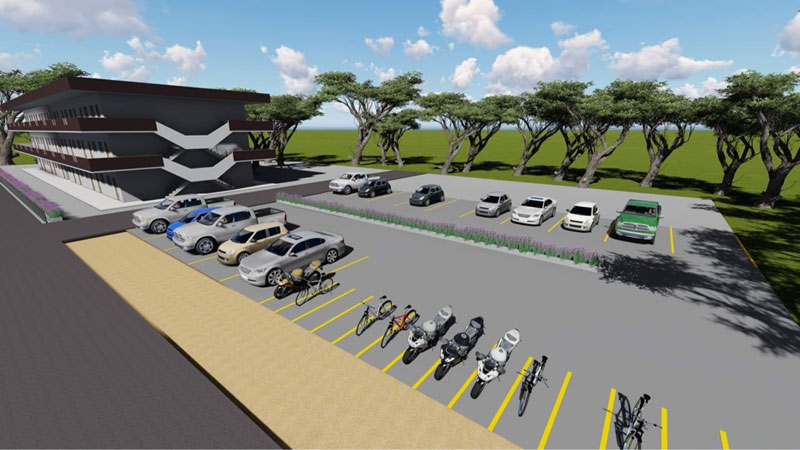 These will be prioritized for relocatees displaced by government projects.
The low-rise condominium project is a pro-active approach of the City Government in response to scarcity of land due to fast development resulting to physical and spatial changes.
This is part of the effort of Treñas in bringing the socialized housing program to the next level. He thanked Drilon for facilitating this project with the NHA.
"Nalipay guid ako nga matapos ang groundbreaking sang SMDC, nag-groundbreaking naman kita sang Uswag Residential Complex sa San Isidro, Jaro sa bulig ni Sen. Drilon kag National Housing Authority nga makabulig sa inisyal nga 240 ka mga informal settler," Treñas said.
"Sa kamahal sang duta, nahibaluan ko guid ang kabudlay sang pagpatindog sang ila kaugalingon nga balay. Gani, gintinguhaan ko guid ang ini nga proyekto para sila mabuligan," he added. (via Iloilo City PIO)