Arts festival opens in honor of "Adlaw sang Ciudad de Iloilo"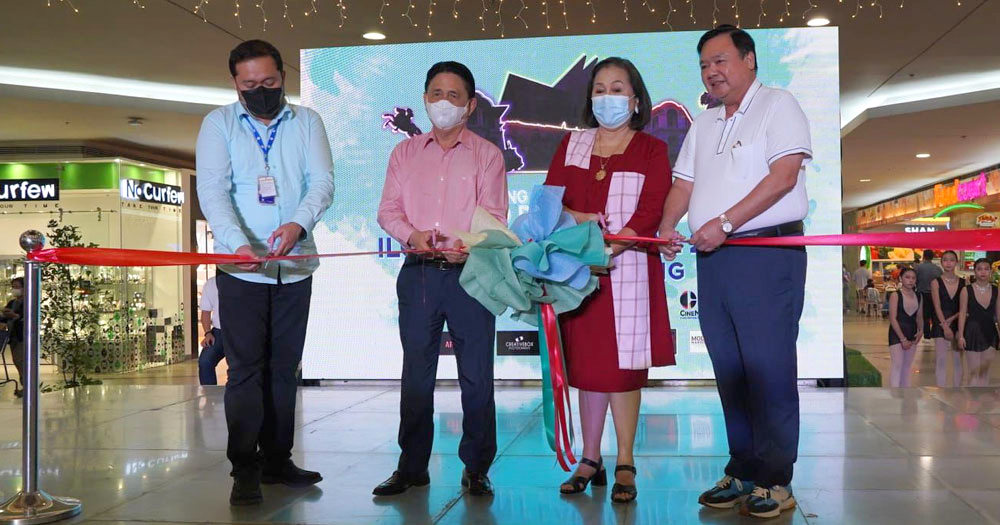 The Iloilo Arts Festival 2022 was launched in line with the "Adlaw sang Ciudad de Iloilo" celebration on October 5 at SM City Iloilo Main Mall Event Center by the Iloilo City Local Culture and Arts Council (ICLCAC) and partner organizations.
Mayor Jerry Treñas, First Lady Rosalie who is also festival director, Vice Mayor Jeffrey Ganzon, councilors, city officials and Mall Manager Darrel John Defensor, led the ribbon-cutting ceremony.
The initiatives aim to sustain local talents in the fields of visual arts, cinema, dance, music, and architecture to preserve the rich Ilonggo traditions as these masterpieces contribute to increased art awareness and appreciation for the public.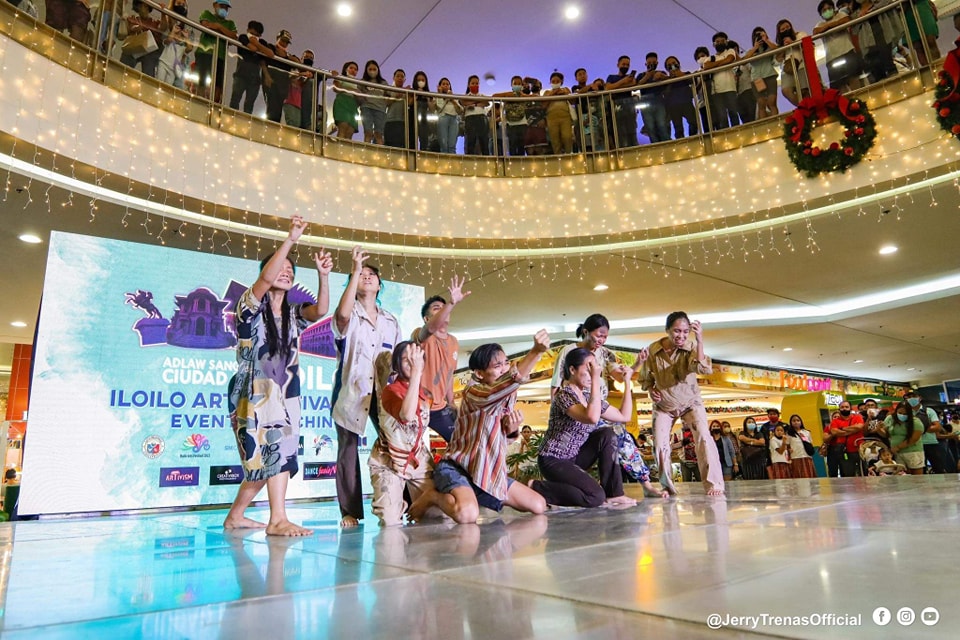 "Arts is the soul of the city, and we cannot be the Queen City of the South if we do not strengthen the soul of Iloilo City, and we can only strengthen the soul of Iloilo if we support the arts," stressed Treñas.
The Mayor assured of City Government's continued support with some P2-million funds allotted annually for the year-long events to be organized by ICLCAC and private partners.
The launching was in collaboration with Artivism, United Architects of the Philippines, Eksena, CineMapadayon, CreativeBox Photography, Dance Fusion, PCD School of Performing Arts, Molo Mansion, and SM City.
This year's 133rd anniversary of "Adlaw Sang Ciudad de Iloilo," the Spanish name given at the time of its founding, was highlighted in Regulation Ordinance No. 2020-097, authored by Ganzon, declaring Oct. 5 to commemorate the historic event.
Ganzon cited "Gaceta de Manila," the official publication of the Spanish Colonial Government of the Philippines, which recorded that Queen Regent Maria Cristina of Spain granted the title of "City" to the then Municipality of Iloilo on Oct. 5, 1889, by virtue of a Royal Decree. (Andrea Pearl Fernandez/ Iloilo City PIO)