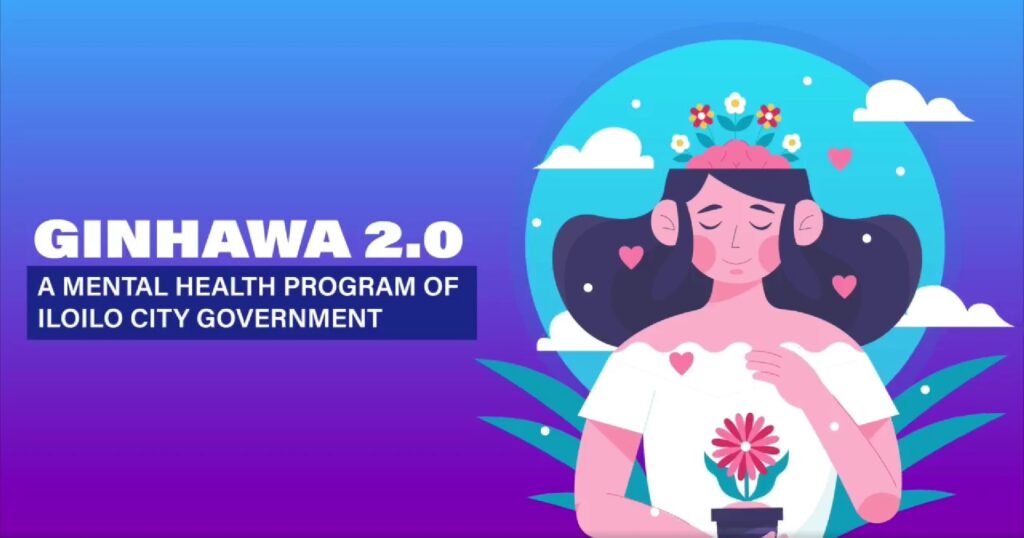 The Iloilo City Government relaunches Ginhawa 2.0, a mental health program, on April 28 at the City Hall Grounds.
Ginhawa 2.0 shall endeavor to create a network of support systems for mental health resilience and wellbeing by creating avenues for connectivity and meaningful relationships, community-level opportunities for self-care, self-reflection empowerment, and mental health programs in communities with capacities, structures, and resources.
"We launched Ginhawa 2.0 to address the increasing need for proactive and effective solutions to mental health issues in our community. As a mayor who recognizes the importance of accessible mental health services, we are committed to providing comprehensive programs and interventions to ensure that no one is left behind. Together, let us break the stigma and prioritize mental wellness for a better and healthier community," said Mayor Jerry Trenas.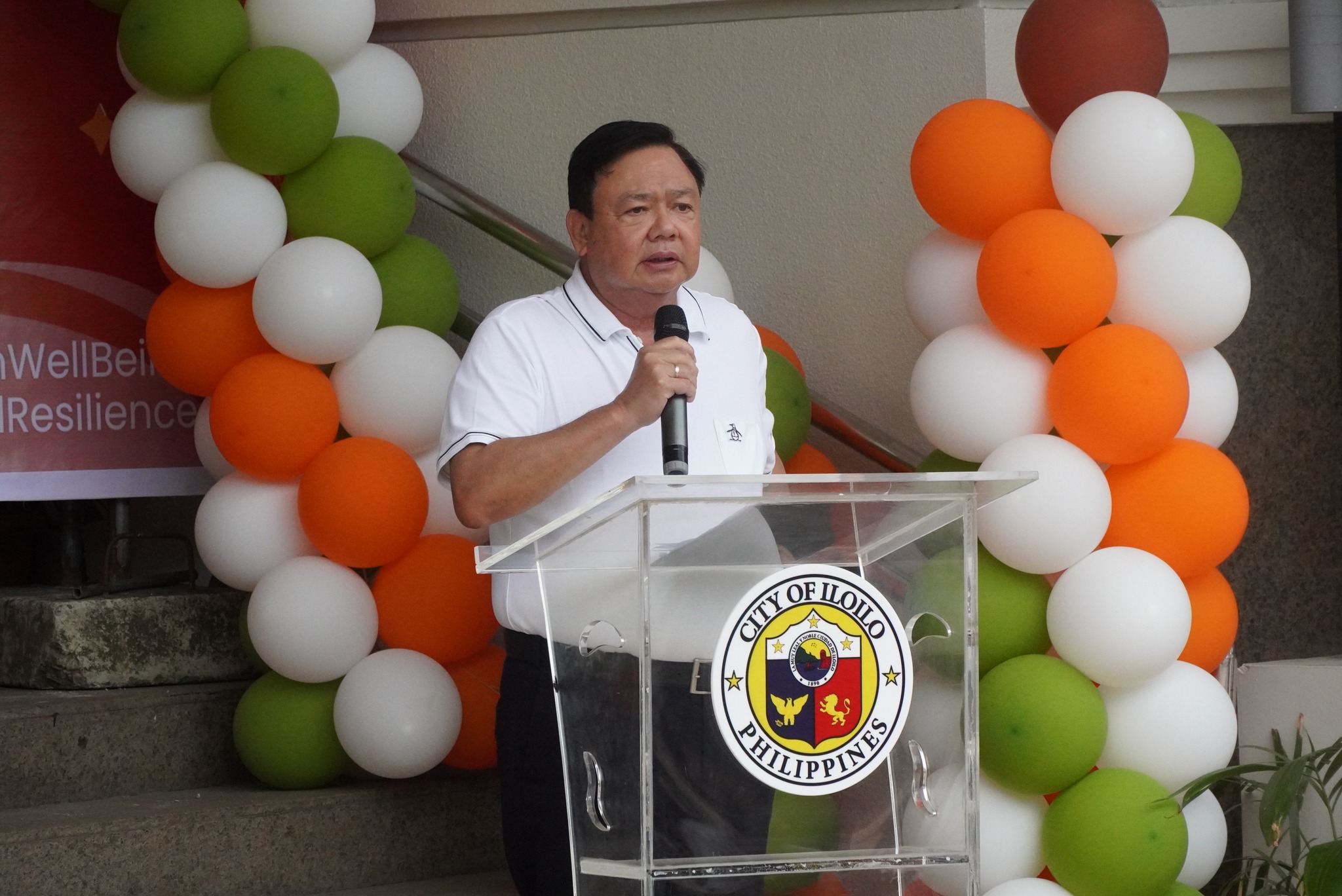 This program is a weekly event hosted every weekend in the city's well-known open spaces and tourist places, where family and friends may go to unwind and enjoy the activities.
The planned activities are Tai Chi, Puppetry, Arts Workshop, Bonsai Culture Workshops, Belly Dancing, Ballroom Dancing, which will be organized by various groups and offices from the City Government.
The 24-hour hotline and community-based mental health projects will also be introduced to focus on responding to, preventing, and mitigating anxiety and depression to boost the mental health of Ilonggos.