Iloilo Legacy Book soon to launch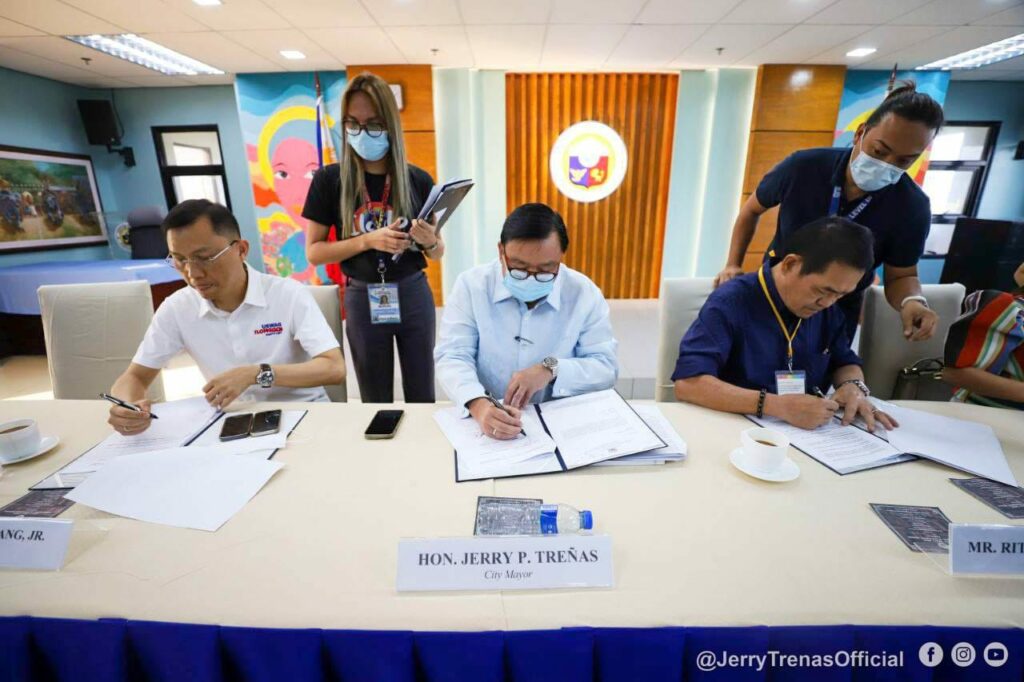 The Iloilo City Government and Iloilo Festivals Foundation Inc. (IFFI) signed a Memorandum of Agreement (MOA) for the launch of the Iloilo Legacy Book on April 26 at City Hall Penthouse.
The event was graced by Iloilo City Mayor Jerry P. Treñas, Congresswoman Julienne Baronda, Congressman Jojo Ang, Bacolod City Mayor Albee B. Benitez, City Councilors, IFFI Chairman Judgee Peña, IFFI President Alan Tan, former Philippines Ambassador to Italy Virgilio Reyes Jr., Department Heads, and the Iloilo Legacy Book Editorial Team.
The book will contain six chapters discussing the Urban Landscape, Biodiversity, Economic Upsurge, Social Services, Local Heritage and Modernization in the metropolis.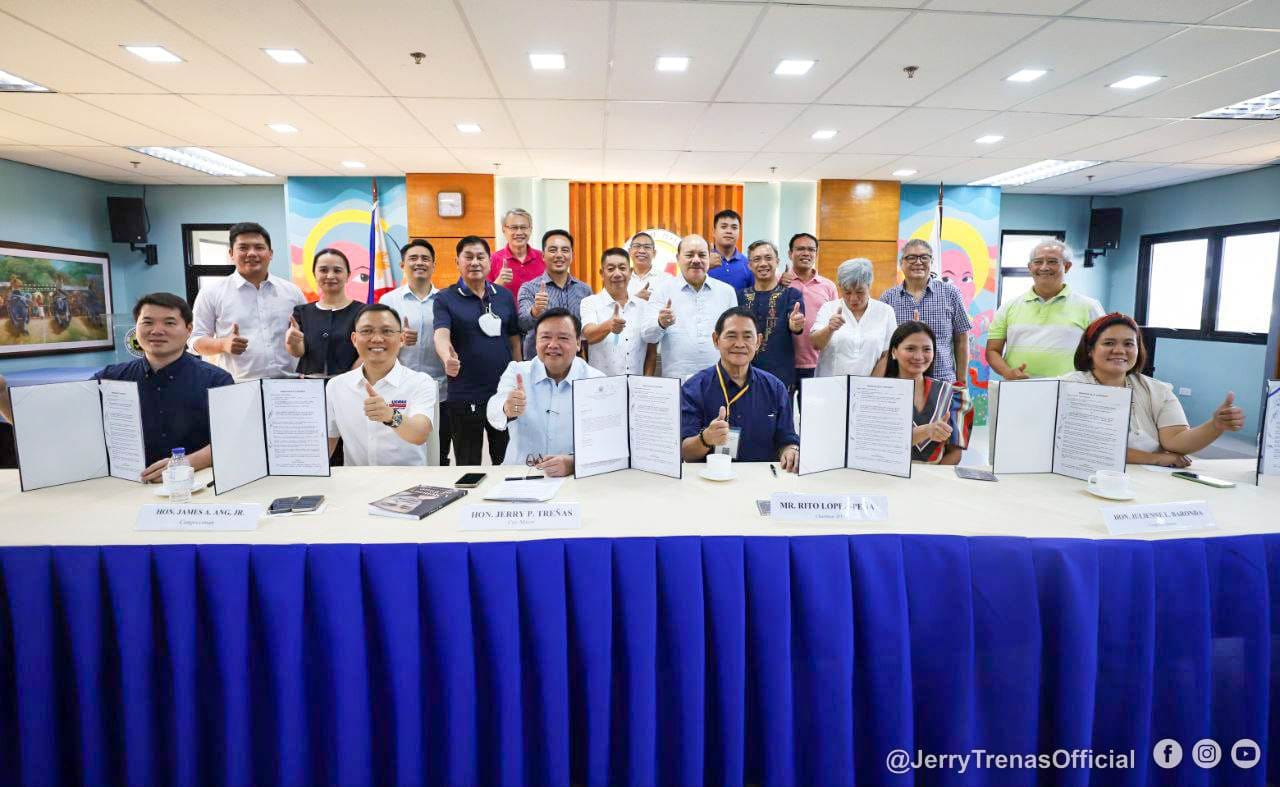 "For the past 12 years, Iloilo City has been developing very fast, and because of the strong Public-Private Partnership (PPP) between the city government and private sectors, it is about time we come up with a book to document and show how these sectors work together," Mayor Jerry P. Trenas said.
"This book will be a testament to what the Ilonggos have done and will make us all very proud of where Iloilo is right now and even prouder of where Iloilo is going to be," Trenas added.
The development of the city, the building and refurbishment of infrastructures, roads, floodways, plazas, and esplanades, as well as initiatives made to combat climate change and protect the natural resources for sustainable development and the welfare of the Ilonggo community, will be highlighted in the book.