Garden Pond is the newest attraction in Iloilo City Garden of Love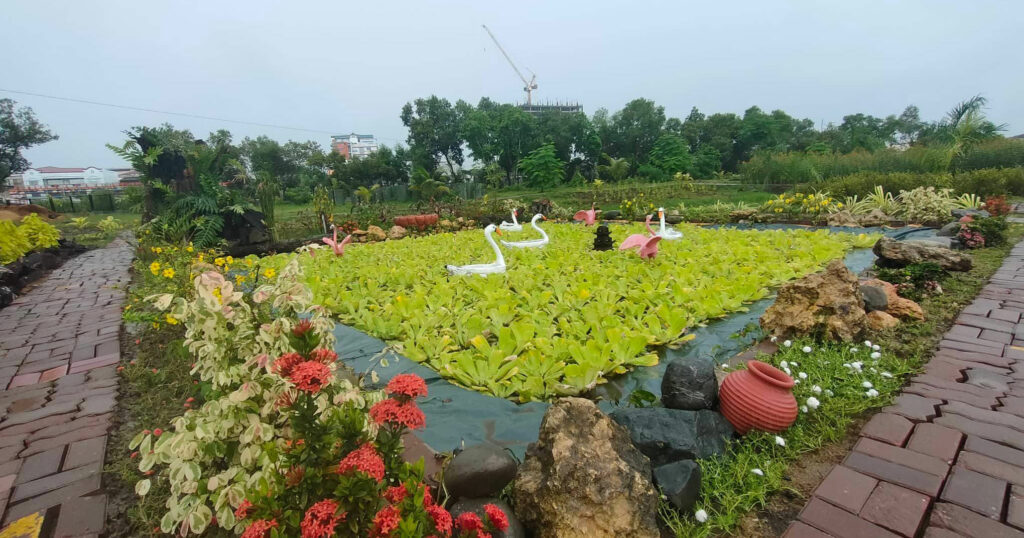 Aside from beautifying the Garden of Love with so many flowers, Iloilo City Government spruced up the attraction with a scenic Garden Pond full of Koi fishes.
Located at Brgy. Nabitasan in Lapaz district, the Garden of Love was initiated by Iloilo City Government Beautification Program to provide additional relaxing open space for the public. This project is under Mayor Jerry Treñas' W.H.E.E.L.S. for Inclusive Development for the Environment, which aims to attract locals and tourist free of charge.
"Bugal ko guid ang aton pinakabag-o nga proyekto nga naghatag atraksyon sa aton mga kasimanwa samtang nagaprotekta sa mental health naton," Treñas said.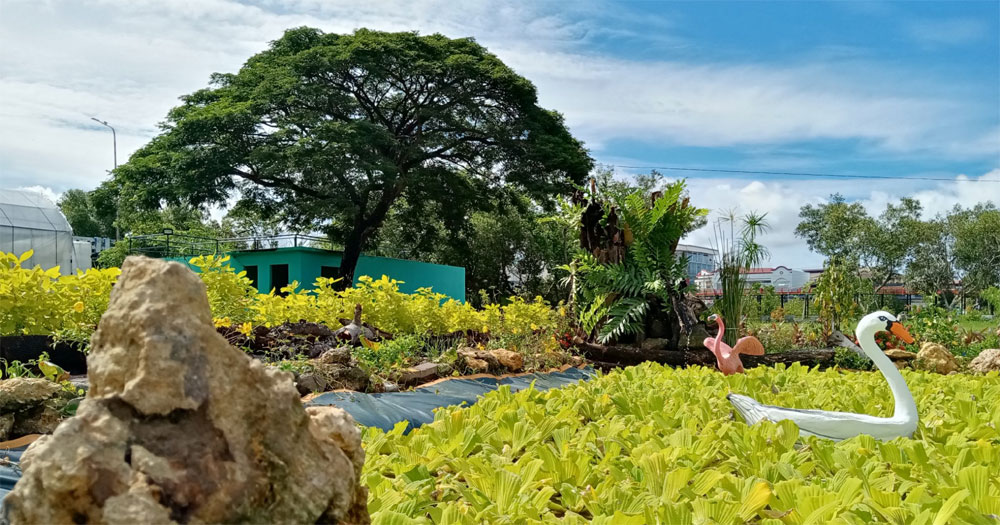 Iloilo City Garden of Love was initially filled with flowering plants such as Sunflower, Rose, Santan, Spiny Spider Flowers, and some Salvia Fizz Peach seedlings. Planting efforts continued alongside Commissioner Efrain B. Treñas Boulevard as the beautification team put additional Milkweed plants and Yellow Celosias.
Several plant varieties were also planted in the area, a concrete garden set was placed on the facade of the garden, concrete benches were added, and a Bahay Kubo was also placed to welcome families and friends.
Recently, the unearthed space was converted into a garden, with around 30 koi fingerlings dispersed in the water. It was further enhanced with the installation of makeshift waterfalls made of recycled materials.
Iloilo City Garden of Love is open to the public from 6:00 in the morning until 10 in the evening.