How one family brought the goodness of authentic Iloilo cuisines nationwide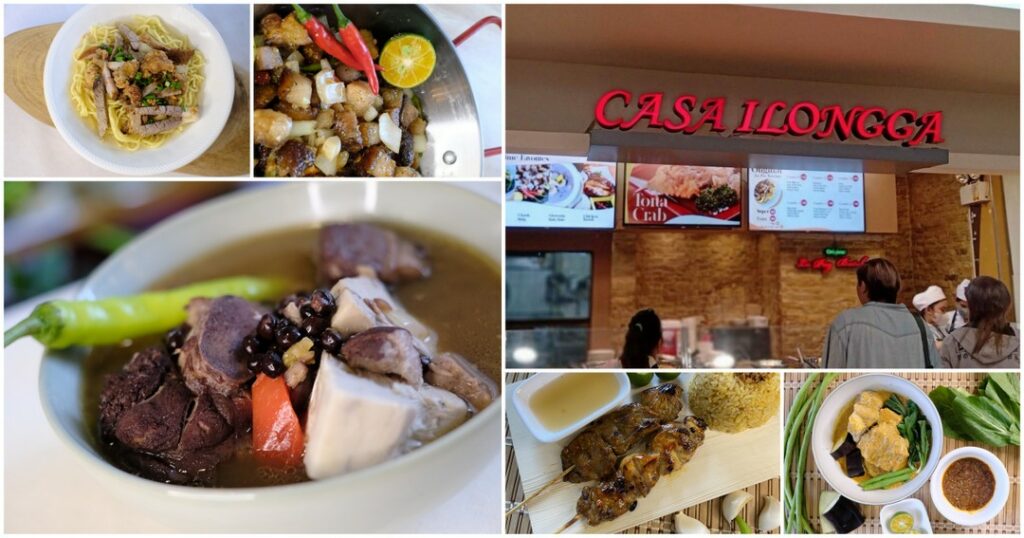 The now-iconic restaurant called Casa Ilongga used to be just a small eatery — and was even established far from its Iloilo roots. But it owes its success story to serendipity, when they discovered that one of the Sy siblings of the Shoe Mart fame was a regular customer, affirming the goodness of their food and that they deserve to be on a bigger stage.
Based on Spanish words Casa (home) and Ilongga (a female resident in Iloilo), the original establishment consisted of just a one long table serving Batchoy before exploded into popularity and became firmly entrenched as one of the longest-running restaurants with over 40 years in operation.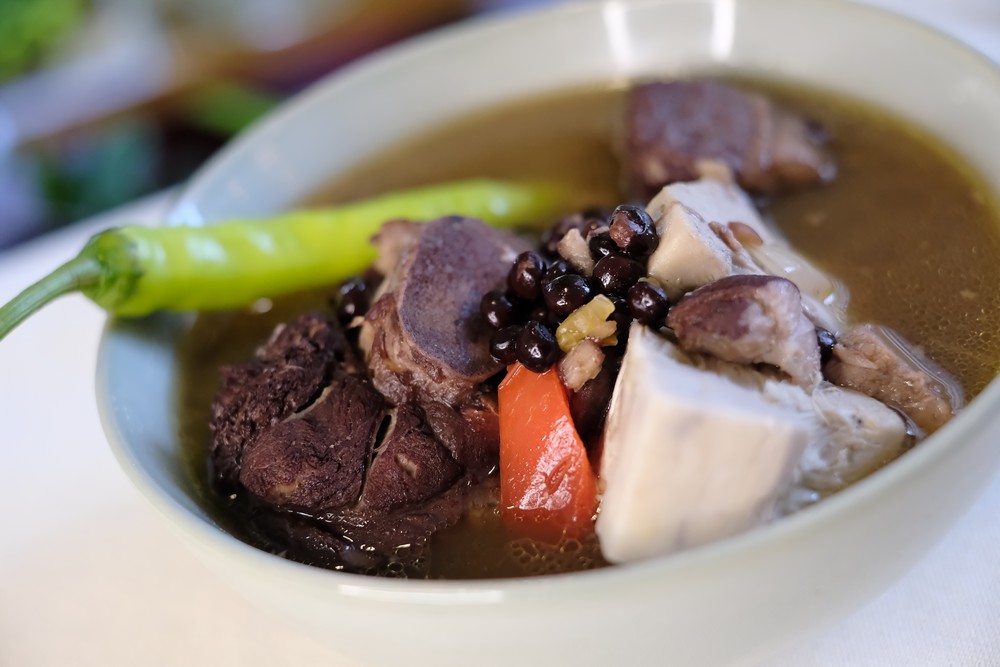 Humble Origins
Challenged by the closure of their oil business in Bacolod due to the sugar crisis in the late 1970's, Emilio and Julieta Uytiepo decided to move to Manila together with their children to venture into the food industry. They rented an ancestral home in Vito Cruz Manila, dividing some of its parts into a boarding house for students of St. Scholastica's College.
Eventually their boarders asked the family if they could serve something for them, as good food was hard to find in those parts then. Having come from Iloilo, which is known for its great cuisine, the family started serving La Paz Batchoy, an all-time favorite Ilonggo dish.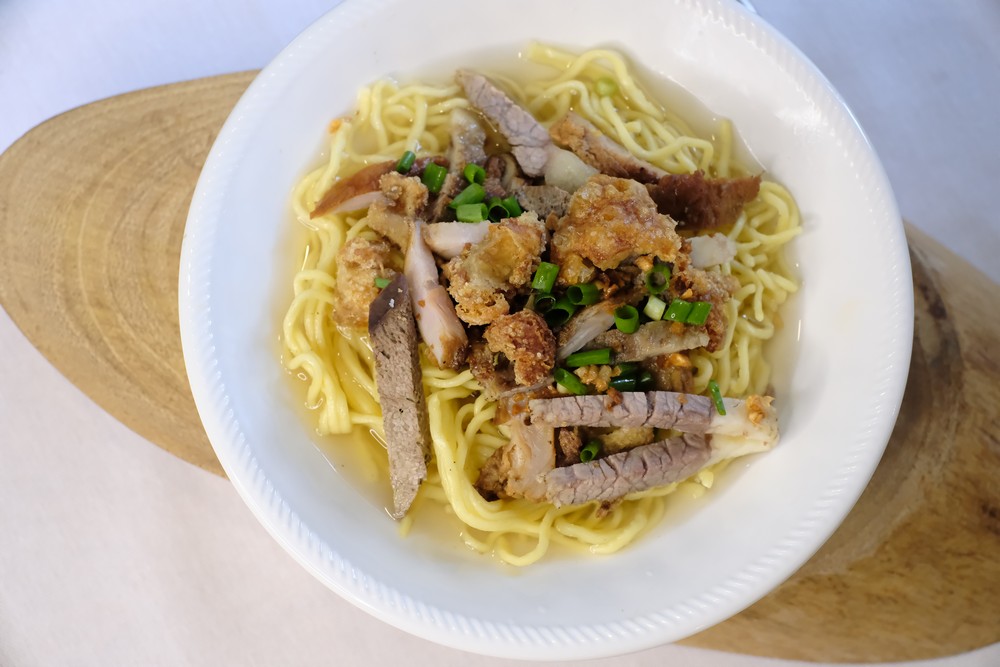 The eatery became popular through word of mouth, and, delighted with the food they served, the family officially registered Casa Ilongga in March 1981. It turned into a full-service restaurant with more quality Ilonggo specialties, including the all-time favorite batchoy, bakareta, kadyos and dinuguan with puto manapla.
To accommodate its growing clientele, Casa Ilongga opened its second branch in Vito Cruz extension in 1996. It is here where one of the Sy siblings happened to eat and talked to the Uytiepo family to move into the malls.
A welcome opportunity
"It was really unbelievable that such a simple, small eatery like ours will be part of a popular shopping destination like SM," shared Cherie, Casa Ilongga's managing director and one of the children of the Uytiepo couple.
Bringing the flavors of home cuisine to Casa Ilongga in SM City Iloilo was a welcome opportunity for Casa Ilongga. The restaurant opened in 1998, and with SM being a one-stop-shop destination, it instantly attracted different types of customers, likewise contributing to greater foot traffic inside the mall.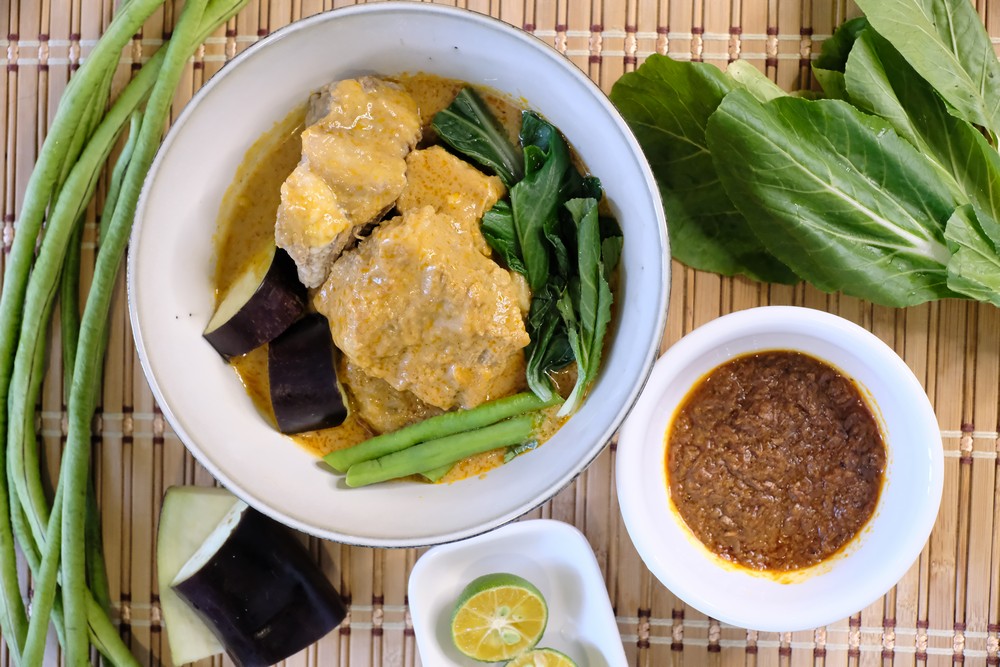 Since then, Casa Ilongga became a crowd-drawer, and has since opened itself to franchising, catering not only to the Ilonggo community but also opening branches in Luzon, Visayas and Mindanao. Now Casa Ilongga has 13 branches nationwide, with 7 company owned and 6 franchisees.
Preserving the legacy of Casa Ilongga
Continuing the legacy of their parents, the siblings of the Uytiepo family worked together, maintaining the quality of their authentic delicious Ilonggo cuisine and even helping and supporting their employees continuously with their ups and downs in life.
Remembering the mantra of their father — "When you want to do things right, you do it yourself" — Cherie said. "We are really hands-on with our business, making sure that all the ingredients are fresh and properly mixed and prepared."
Turning challenges into opportunities, Casa Ilongga is optimistic of brighter prospects for its business as it will soon welcome residents and patrons of SM City Roxas.