Camella raises Camella Iloilo, Camella Aklan and Camella Capiz in bewitching Panay Island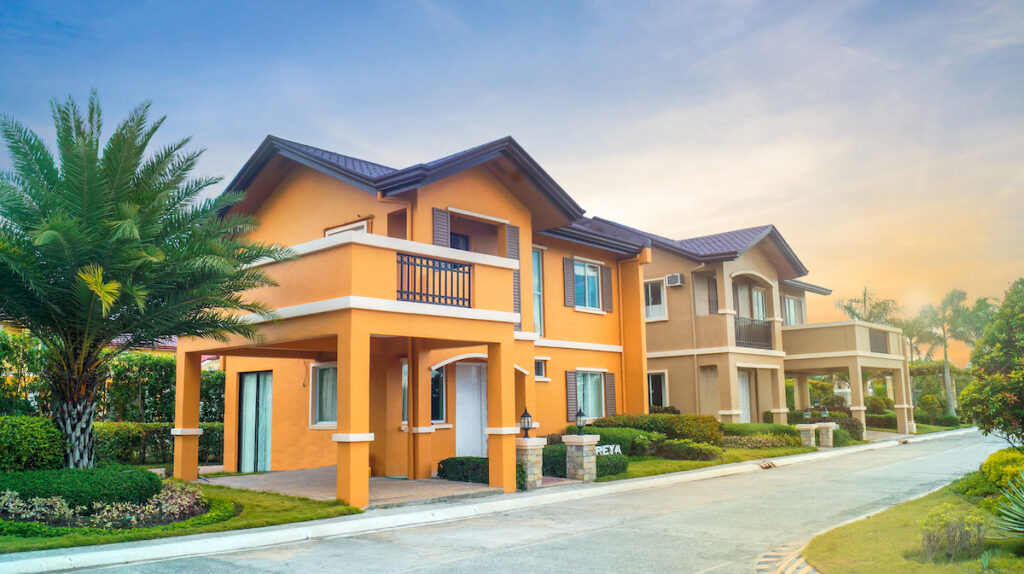 Home to over four million people historically descended from Malay royalty and the hearty Ati stock, Panay Island is a treasure trove of coral atolls, diverse marine life, and agricultural bounty.
Panay is today one of the country's top tourist destinations. Enfolded within deep azure seas in the Western Visayas, the island has been blest with one of the country's most fascinating histories, a rich cultural heritage, a wealth of natural resources, and a long and exquisite stretch of coastline that hems the island with verdant cliff sides and white-sand beaches, including the acclaimed Boracay Island. Because of all these, many consider Panay a paradise – the ideal place to build a dream home and nurture the future of one's family in their own space.
For these reasons, Camella, the country's biggest homebuilder with the widest geographic reach, has chosen to raise its prime developments in Panay through three Visayan house and lot communities — Camella in Iloilo City, Camella Aklan, and Camella Capiz.
CAMELLA IN ILOILO: Savannah pays homage to the graciousness of the Southern State of Georgia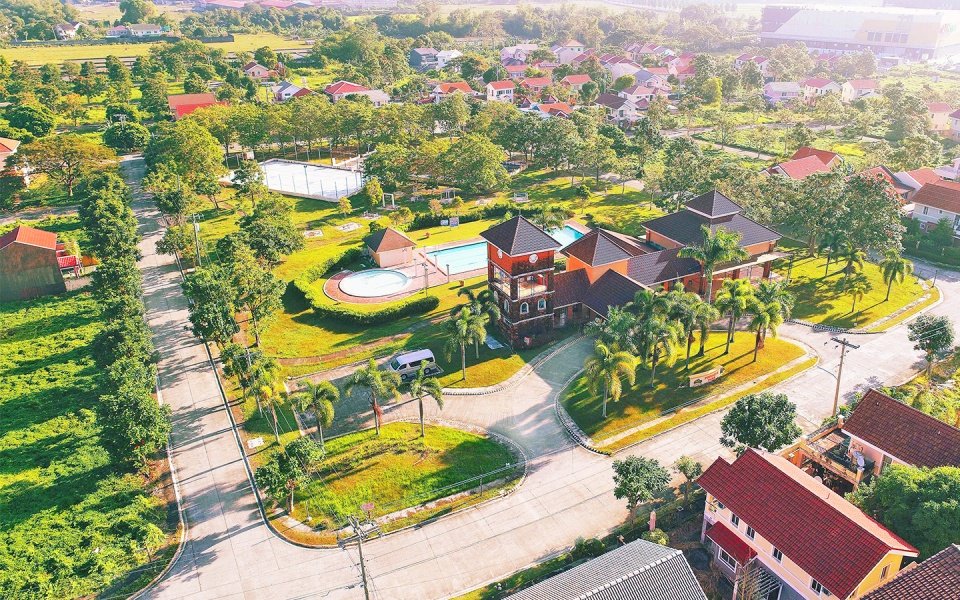 One of the Philippines' beloved cities for its historical sites and structures, including the famous Molo Church and Jaro Cathedral, Iloilo City is also a home seeker's sought-after destination for a new home. Named real estate developers like Camella Iloilo have claimed their stake in Iloilo City.
The charming lifestyle of the deep American South found a home amidst the heritage of Iloilo City. On more than 500 hectares of verdant land, spanning over Oton, Pavia, and San Miguel is Vista Land's premier estate called Georgia by Vista Estate — master planned to replicate Georgia, the American state––and its namesake. The estate is in a convenient location being near the Iloilo international airport.
Within this master planned community is Savannah in Iloilo City, sitting within the quaint seaside town of Oton. Savannah is a cozy escape offering house and lot properties, a football field, and a church. In keeping with the estate's inspiration, homes in Savannah will continue to pay homage to the breathtaking houses with colonial architecture well-preserved in the deep South.
Savannah Iloilo has beguiled the gentle Ilonggos for over two decades, becoming the space and place where many have chosen to build their dream home and raise their loved ones. The grand entrance of the property welcomes homeowners with a wide tree-lined avenue to a graceful rotunda that connects the Camella Iloilo Crest, Camella Iloilo Trails, Camella Iloilo Glades, Camella Iloilo Glen, Camella Iloilo Orchard, and the Camella Savannah Iloilo Grove – the property's six highly livable house and lot communities. Savannah Iloilo is an idyllic neighborhood of homes that take its design cues from expansive estates of the "Old Colonial South," resplendent in genteel colors and textures.
Beyond the residences and amenities each enclave offers, Savannah has its own football field – a tribute to the Ilonggos love for football, and St. Pio church, the place of worship for homeowners and its neighboring residents.
Very soon, numerous establishments that will house retail shops and food and beverage outlets so close to the community will rise.
CAMELLA AKLAN: Where history intertwines with modernity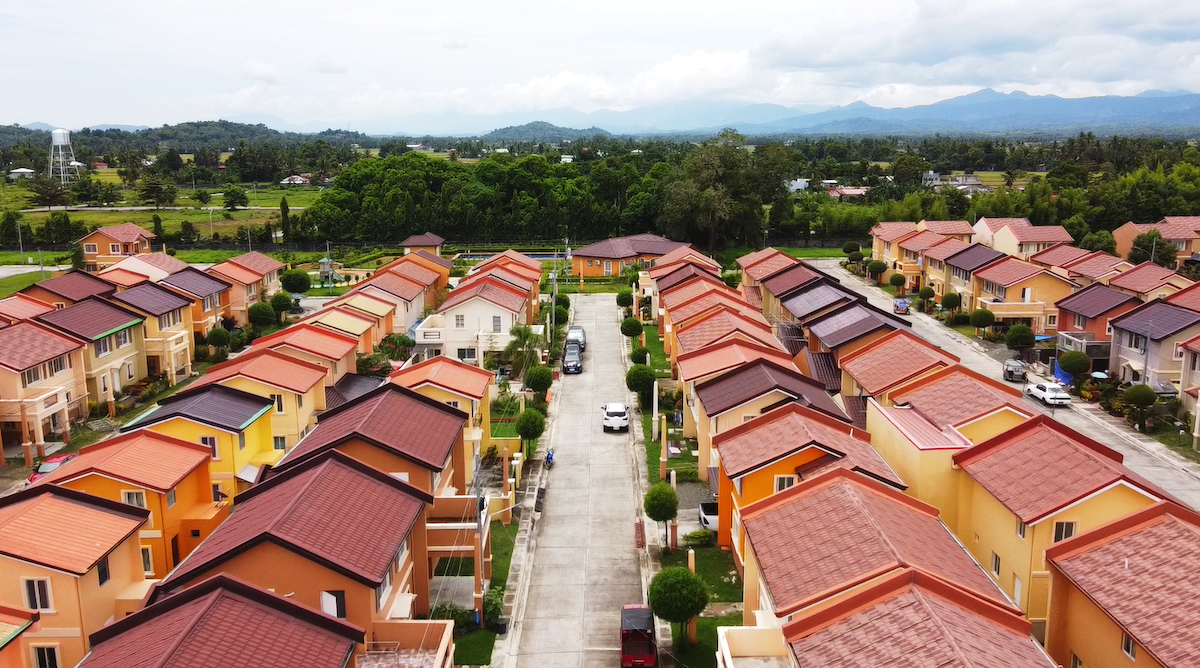 Aklan is said to be the oldest province in the country. Endowed with a rich geography, it is also one of the few provinces in the Philippines that has conserved its virgin forests, which allow for clean, fresh air year-round. The province has a broad selection of agricultural and marine products, as well as arts and crafts, that cannot be found anywhere else. Beyond these natural wonders, a huge portion of the province is progressively urban with commercial establishments resulting in an exciting blend of venerable landmarks and mileposts of progress, including international airports that warmly receive travelers from Korea, China, Hongkong, and the rest of the country.
Within this paradise is the 11-hectare house and lot development of Camella Aklan in Barangay Joyao-Joyao, Numancia, at the center of thriving Metro Kalibo. Italian-inspired, the master planned community's tree-lined avenue leads residents and guests to their own home in the soothing hues of Mediterranean earth, seashells, and sunlight.
At the heart of the delightful community is the clubhouse. Fashioned after an Italian villa, it provides a space where residents can come together, as well as rejuvenating open green areas, pocket parks, and nature paths for biking and strolling. Around the clubhouse are a swimming pool and ball courts, and playgrounds for keeping in shape.
Camella Aklan is a short 10 minutes from central Kalibo, with quick access to schools, hospitals, churches, businesses, government offices, and numerous establishments that families need to live fully and comfortably. Hospitals, like the Dr. Rafael Tumbokon Memorial Hospital and St. Gabriel and St. Jude hospitals, are less than nine minutes away. No more than eight minutes from the gate are the Aklan Catholic, Aklan Polytechnic, and Northwestern Visayan colleges, as well as the Aklan State University. Gaisano Mall is seven minutes away, and other places of interest are also close by, like the Nadal Castle Hotel & Restaurant Doña Crispina Beach Resort & Hotel, the Museo It Akean, and the Bakawan Eco-Park. Less than an hour away is the Caticlan Port that takes one to the world-renowned Boracay.
CAMELLA CAPIZ: Where nature and progress merge seamlessly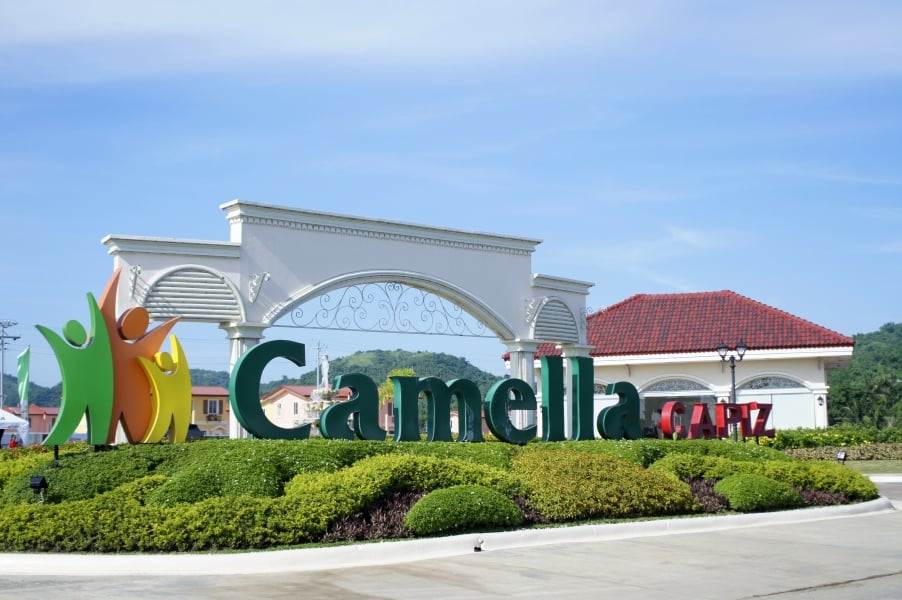 The Province of Capiz nestles in a shroud of enchantment and mythology. Its unique brackish water is perfect for marine life and aquaculture, giving rise to the province's famed nomenclature, "The Seafood Capital of the Philippines." A first-class province, Capiz boasts of its over the 80-kilometer coastline with rich fishing grounds as well as mangrove swamps — a good number of which have been turned into fishponds that produce mouth-watering milkfish, crabs, prawns, shrimp, scallops, oysters, and the famous Diwal or angel wing clams.
Capiz was once part of Aklan and a Malay stronghold until the Spanish came. The hungry men were said to have exclaimed upon seeing the lushness of the place, "Pan hay en esta isla!" (There's bread in this island!) This, historians claim, could be the origin of the name of the town of "Pan-ay" in Capiz. Capiz is known as the seat of Christianity in the country, still boasting the Philippines second oldest church and Asia's largest church bell.
Camella chose to create a centerpiece for successful living amidst the history and wealth of resources the province has to offer and named it Camella Capiz. Standing proud on 12 rolling hectares in Barangay Sibaguan, Roxas City, Camella Capiz is Spanish-inspired, with homes in the colors of the Mediterranean sunlight. The main rotunda beckons residents and guests of Camella Capiz home as they enter the guarded gates of the property. Camella Capiz offers a selection of the brand's most popular house and lot series, featuring more space for bedrooms, multiple toilet and baths, and lifestyle amenities that give residents the utmost convenience. These houses carry the same flexible and exquisite space planning Vista Land properties are known for.
In the center of all these is the clubhouse with function rooms, a swimming pool, ball court, playground, pocket parks, open spaces, as well as biking and jogging lanes.
Proximity is a key advantage in Camella Capiz community, standing right in Roxas City, the province's capital. Within the vicinity of the village are business hubs, hospitals, shopping malls, and schools. The city airport is a convenient eight minute-ride from its gates, the exquisite beach is about 10 minutes away, and its deep sea port is an easy 15 minutes from the gates, while affordable public transport is right outside its gates. Business is very good in Capiz, and Camella Capiz is there with the houses and the perfect village where this success can be showcased.
Camella: A familiar household name in the Philippines
In over four decades, Camella has built a selection of high-quality homes and vertical villages in themed developments across our islands – each one carrying with it Vista Land's expertise in space planning, carefully thought-out architecture, and an innate knack for selecting the most accessible and convenient locations that's worthy of one's investment. To date, Vista Land, through Camella, has built more than 500,000 homes in various developments and maintains a powerful presence in Mega Manila and 47 other key provincial destinations and 149 cities and municipalities.
For more information on Camella communities in Cebu or house and lot for sale in the Philippines visit www.camella.com.ph, like and share @CamellaOfficial in social media channels.