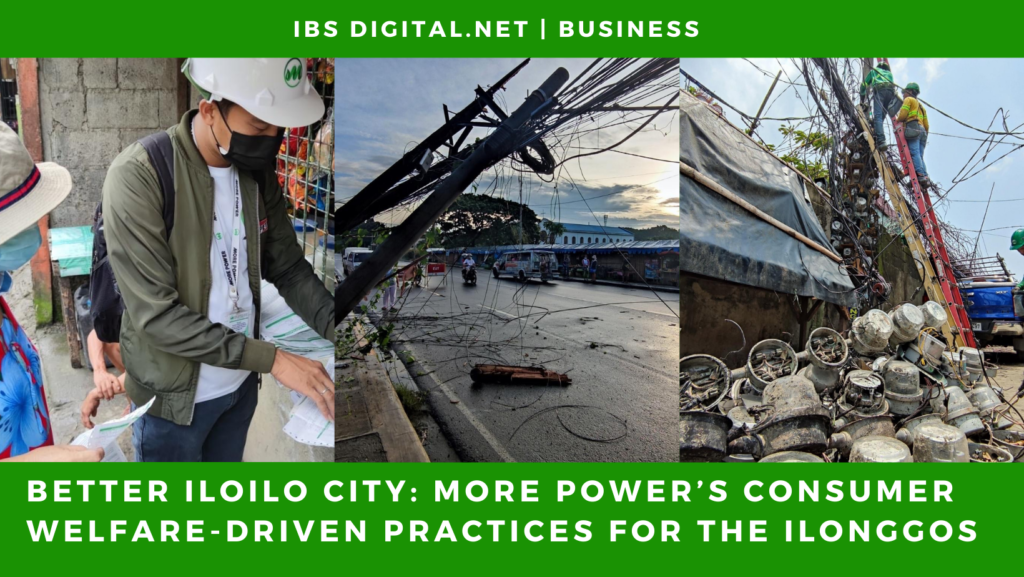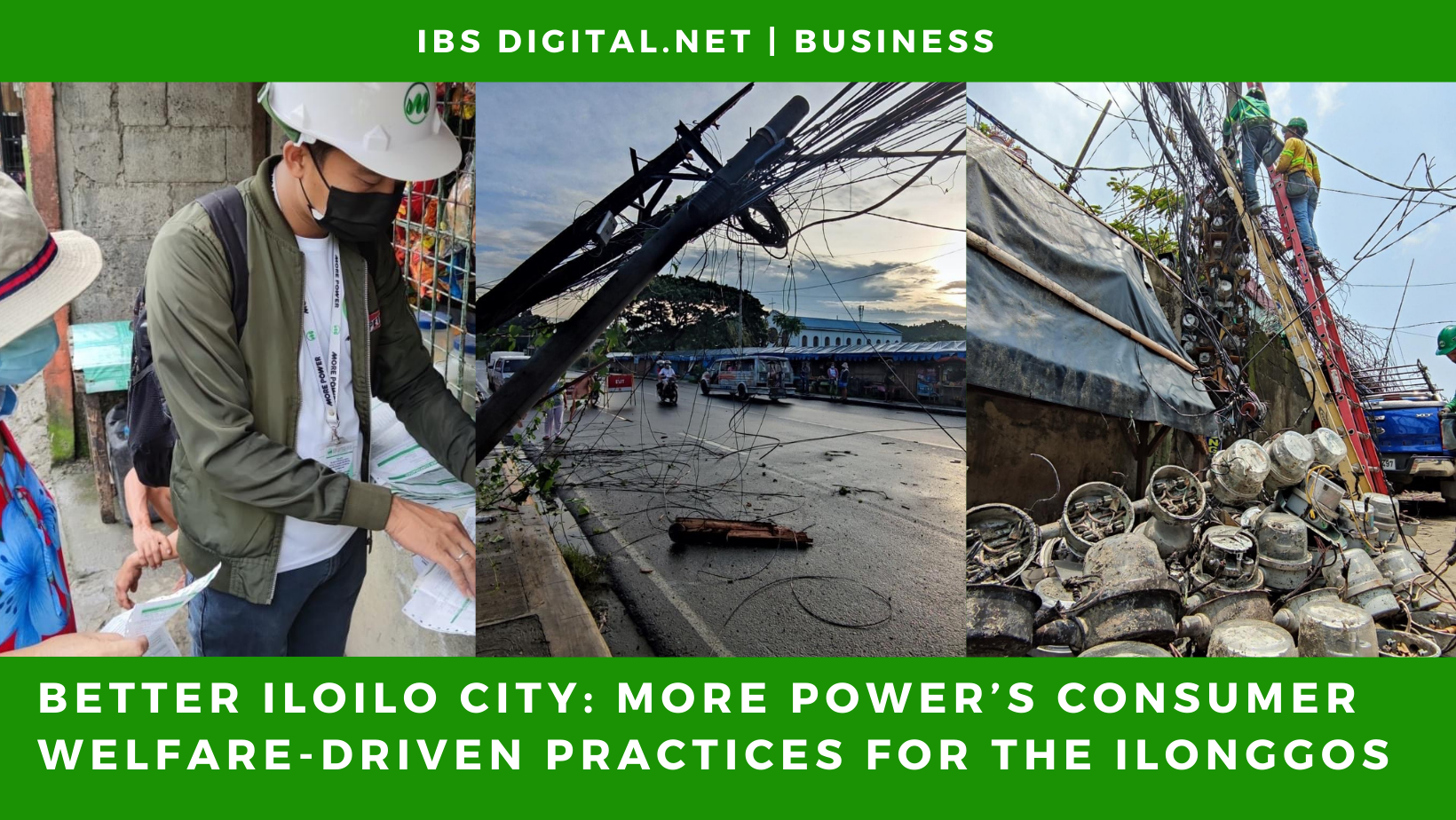 Paying your MORE electric bills thru payment centers or thru online wallets saves you time and energy.

New digital meters give accurate meter readings.

Easier and systematic transactions brought to you by MORE Power.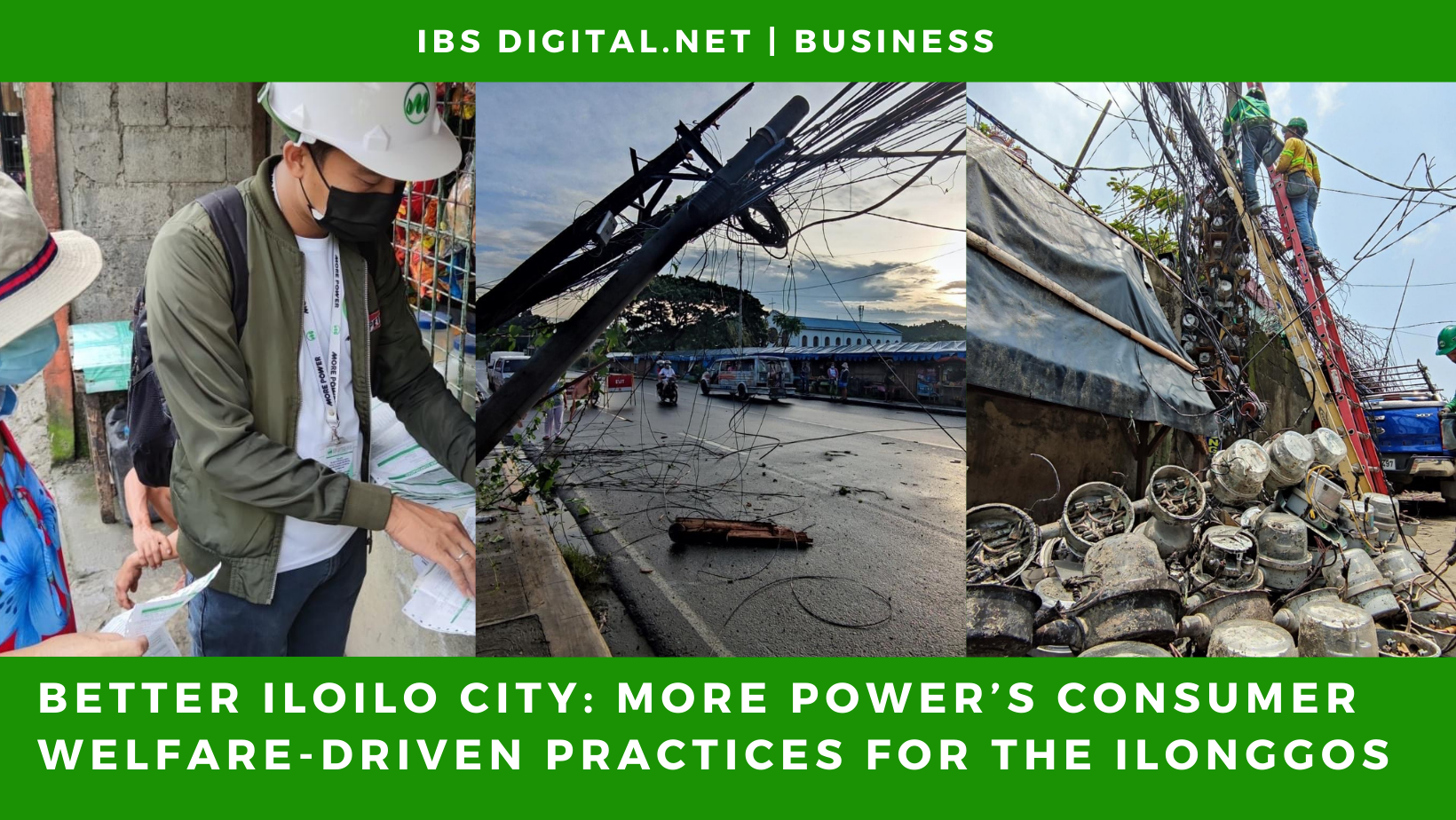 MORE Power Electric Company continues to work hard and make impressive changes including maintaining its commitment to provide excellent customer service, reliable electric service delivery, and competitive power rates. MORE, Iloilo City's official electric power distributor has executed so many improvements:
More Konek: apply for your meter the easy way
The power company dedicated its management to allow all qualified households in Iloilo City to avail and apply for a power connection the easiest way possible.
Many households have struggled for decades due to difficult requirements and processes. Now with MORE Power corporation; applications are now easier, faster, and well-organized. More Power's website has enlisted all instructions and necessary information you may need to make your transaction quick and hassle-free.
If you wanted to know more and ask questions regarding the requirements to prepare for the application of your electric service meter, you may read it here.
More Korek: hello to fresh digital power meters and goodbye to inaccurate readings
MORE Power has replaced all defective and aging meters in Iloilo City with industry-standard digital meters. It is one great way of assuring the consumers of a correct reading of their electricity consumption and issuance of their bill.
For the past few months, the power utility company has collected hundreds and hundreds of defective meters which existed for many years neglected by the previous provider. People of Iloilo City are now more confident about these practical changes initiated by MORE power.
More Kolek: skip the line, save time and energy
MORE Power has partnered with banks and payment centers all over Iloilo City for a total of 103 MORE Kolek centers to promote contactless payment. Paying for electricity bill became even more accessible and time-friendly.
"We have lesser and lesser reasons to go out for a little me-time since MORE power bills can be paid thru GCash." a facebook user Alli Bae shared while feeling silly.
GCash is now the country's largest mobile e-wallet service. The application is processing around P300 billion in monthly transactions as more Filipinos turn to cashless options. Moreover, this e-wallet service provided financial access to Filipinos, especially the unbanked and under banked segments. (ibsdigital.net)
Also read: You can now pay your MORE Power bill via GCash
More Update: update your details
Is your bill still registered to a deceased family member? It's time to update your account information (example: account name, rate class, etc.) through MORE Update a streamlined updating process for all consumers.
You can systematically update your account details by submitting necessary requirements to the More Power Customer Services Office for updating. You will also need an amendment form to complete the transaction.
Check out this link from MORE Power website to see more details.
***
MORE Power Main Office: GST Corporate Center, Quezon Street, Iloilo City, Iloilo 5000
Customer Services Office: More Power Customer Services Office IV-C Gen. Luna St., Brgy. Inday, Iloilo City, Iloilo 5000
24/7 Hotline Nos: +63.917.637.5214 | +63.919.072.0626 | +63.33.323.6619 | +63.33.327.2985
About Post Author