Treñas brings 'WHEELS' to AYLC Summit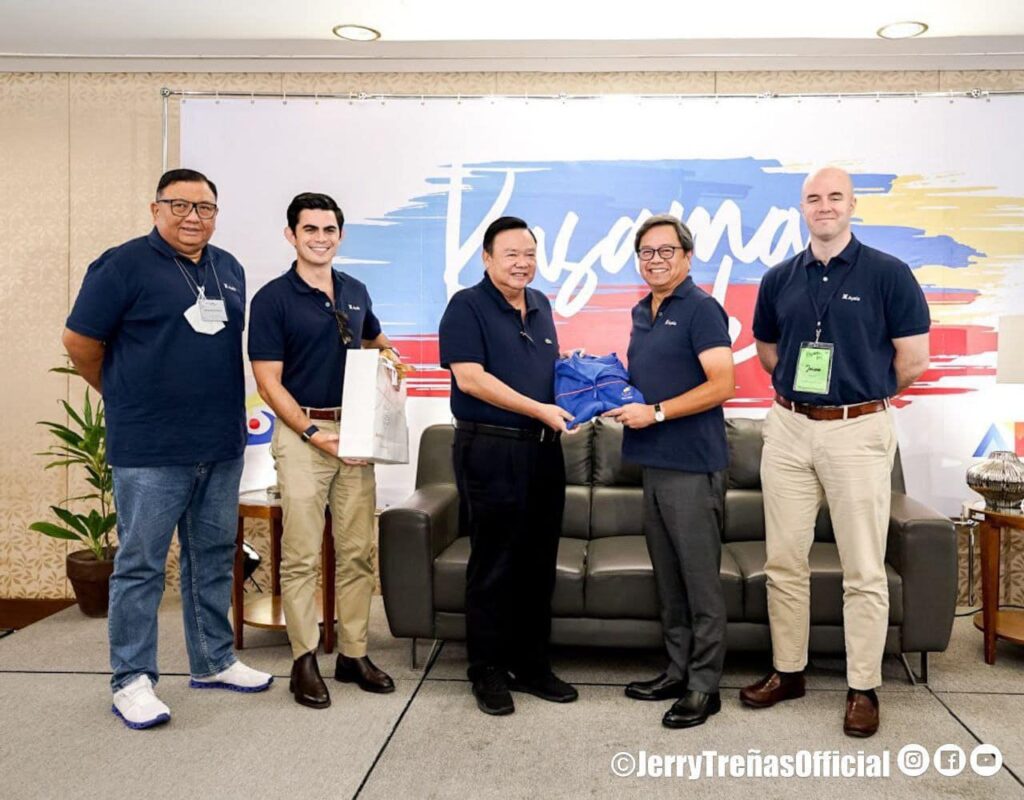 Mayor Jerry Treñas shared Iloilo City's initiatives aligned with his Welfare, Health and Sanitation, Education, Environmental Management, Livelihood and Sustainability (WHEELS) program to youth leaders as one of the keynote speakers of the 25th Ayala Young Leaders Congress (AYLC) in Batangas on June 21.
The city's top executive was grateful for the opportunity to engage with the vibrant minds in the event.
"Learning from examples and call to action, I had the privilege of sharing more than three decades of public service experiences and emphasizing the crucial role of inclusive leadership in shaping a brighter future to all," he said.
The six-point agenda for inclusive development and good governance to make Iloilo City highly urbanized is one of the topics he imparted to develop leadership potential among the delegates, and provide meaningful insights across different sectors especially the youth and aspiring nation-world leaders.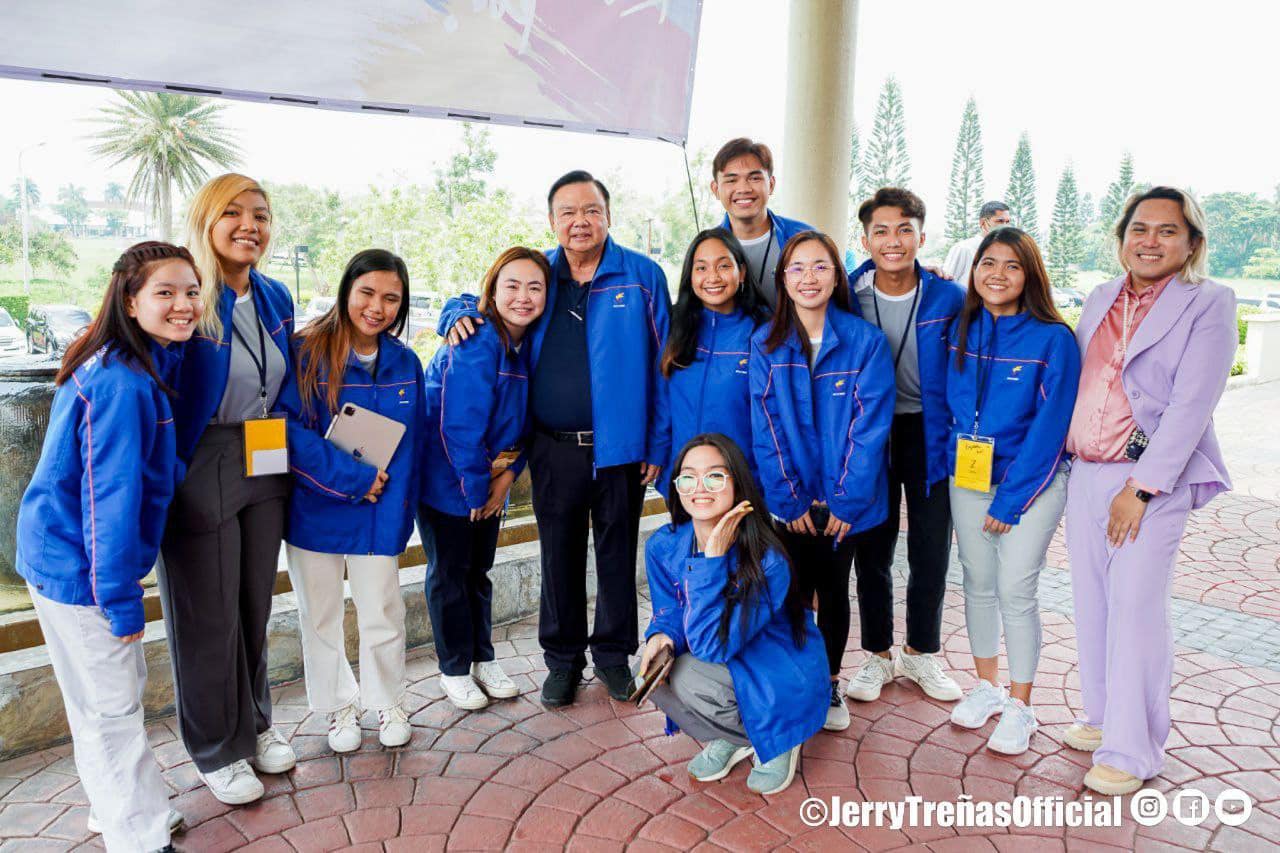 AYLC 2023's theme, "Kasama Ka!" highlights inclusivity, listening, and collaborative leadership in the nation, bringing together highly respected leaders from government, civil society, business, the arts, media, and entertainment.
Six Ilonggos are participating in the Congress this year.
The AYLC is an annual leadership summit that Ayala launched in 1998 for top college student leaders of leading Philippine universities and colleges nationwide. It is a corporate social investment program that expresses Ayala's commitment to national development.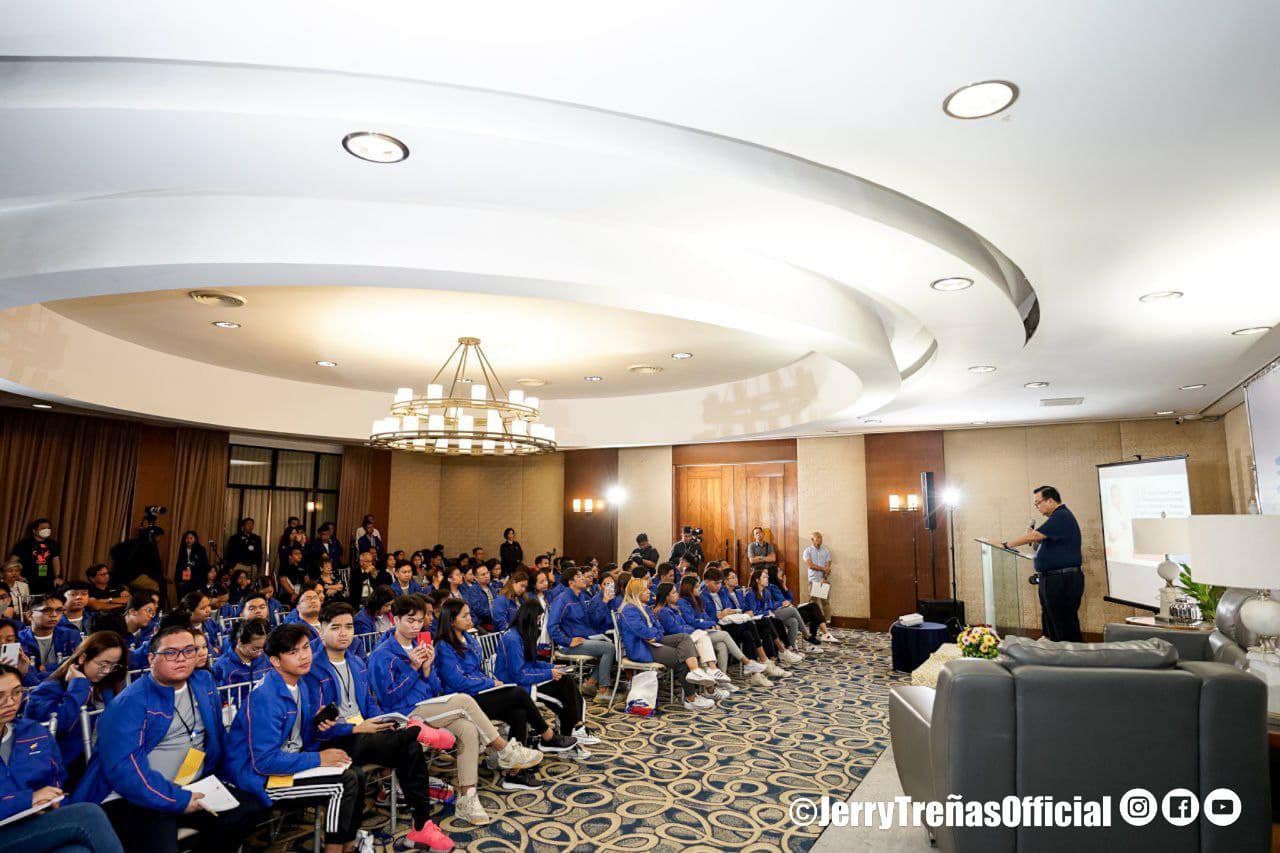 Ayala's dream is to help develop, over the long term, a critical mass of servant leaders in various sectors of society who serve to improve the lives of their fellow Filipinos.
After 25 years, AYLC has a total of 1,685 alumni, 180 of whom are from Iloilo. (Andrea Pearl Fernandez/Iloilo City PIO)