An ever-evolving market that stands the test of time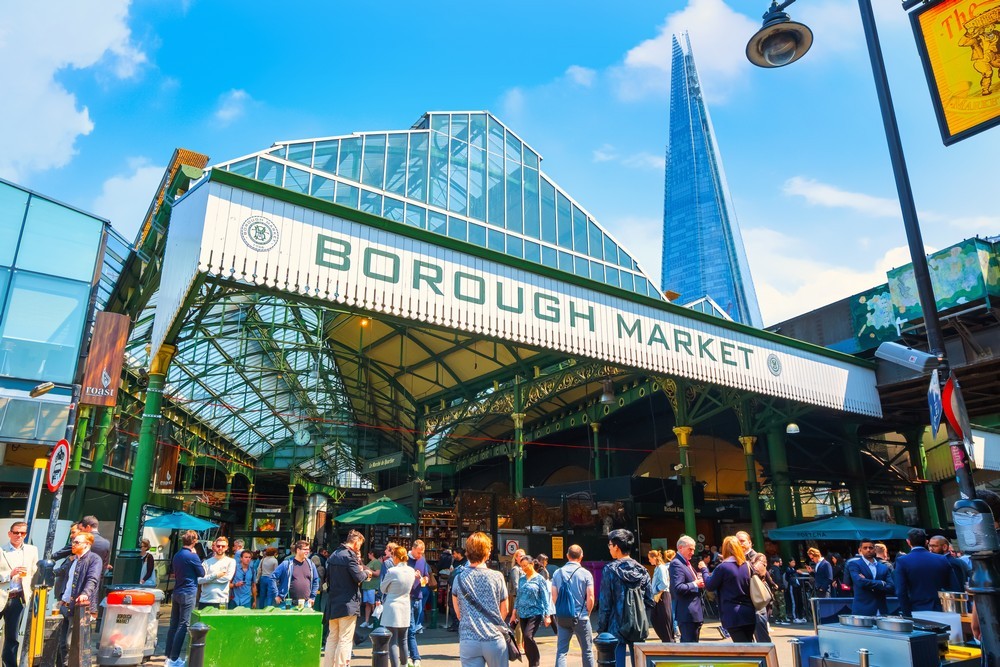 In the heart of London stands a 1000-year-old public market that continues to welcome shoppers, traders, foodies and tourists from generation to generation —The Borough Market.
It's an ever-evolving marketplace that started as a fruit and vegetable trading hub during the medieval times until the second world war, then later on reinventing itself into a retail market for high quality food. In the recent decades, the Borough Market has acted as a wholesale market catering to South London's greengrocers and today, it actively champions sustainable production and social connection.
Its physical structure has retained much of its old-world charm with Victorian-style buildings and cobbled streets and passageways. People travel far and wide to witness the bustling market scenes and experience a diverse gastronomic pleasure. Shoppers and visitors can take their pick from a wide variety of high quality fresh and locally sourced ingredients including fresh fruits, vegetables, fish, meat and seafood.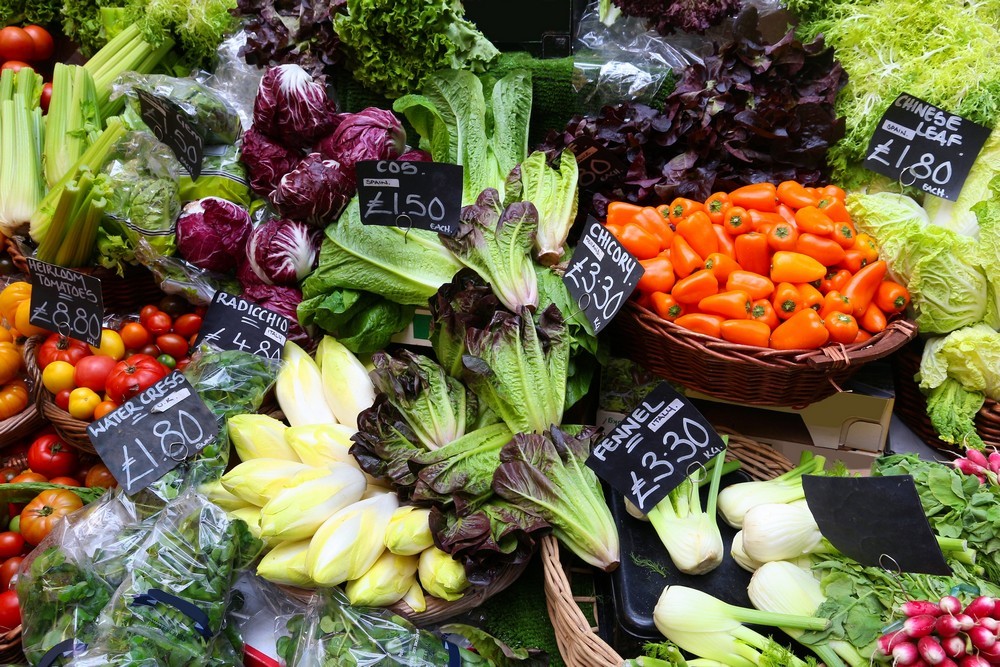 Hallmarks of transformation
By the 19th century, around 1862, a railway viaduct was constructed through the middle of the Borough Market. The arrival of the railway meant more people were able to access the market. To accommodate the growing demand, Borough Market needed to adapt and expand. It eventually turned into a major fruit and vegetable wholesale hub. As years passed, businesses continued to flourish at Borough Market, with trading happening all through the night and continuing the following day.
Today, Borough Market is a hub for a community of traders, producers, shoppers, cooks, residents, and visitors. It is also a dining destination that aims to help people build connections, regardless of their geographic and cultural backgrounds.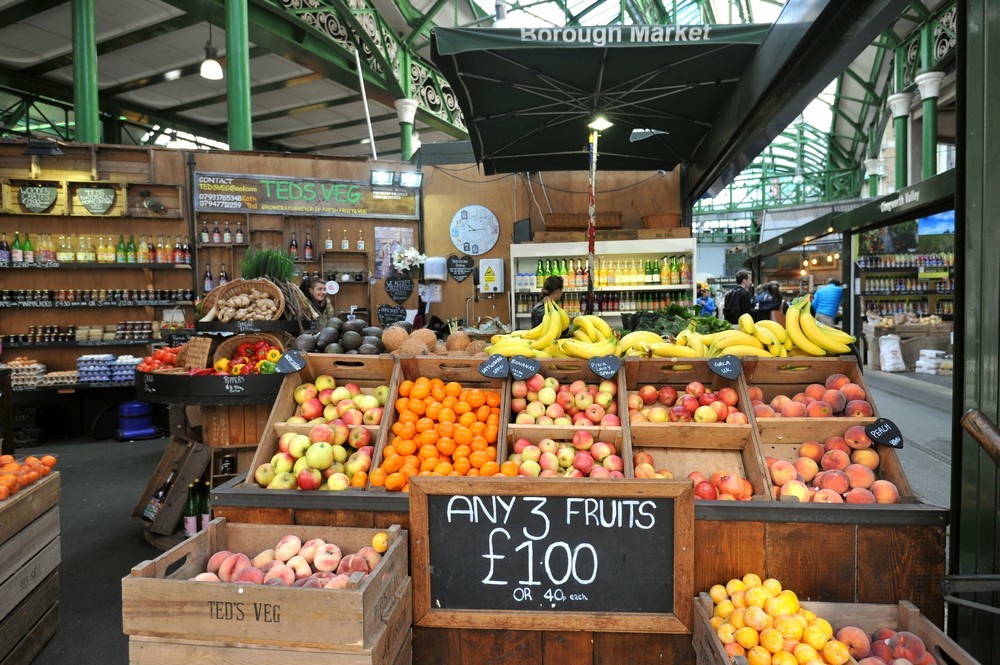 Global lessons guiding local actions
Much can be learned from the Borough Market's story which spans an entire millennium. It goes to show that communities have an indelible need for public markets. Collective action and sustained commitment to maintain its infrastructure are pivotal to its survival.
Finding inspiration from Borough Market and numerous global markets around the world that stood the test of time, the local government of Iloilo is convinced that modernization and redevelopment is a must for its public markets, especially those that are in the heart of the city – the Iloilo Central and Terminal markets.
With the redevelopment projects already in motion, stakeholders will soon be able to benefit from the sustainable design of the markets that are bound to have a positive impact on the local economy, the environment, and wellbeing of shoppers, vendors, suppliers and more.
Specifically for vendors, the transformation redevelopment will provide more opportunities to grow their businesses. As seen from the journey of the Borough market, evolving is key to continued progress.
Reference:
History of Borough Market
https://boroughmarket.org.uk/our-story/
https://www.londonperfect.com/plan-your-trip/things-to-see/markets/borough-market.php