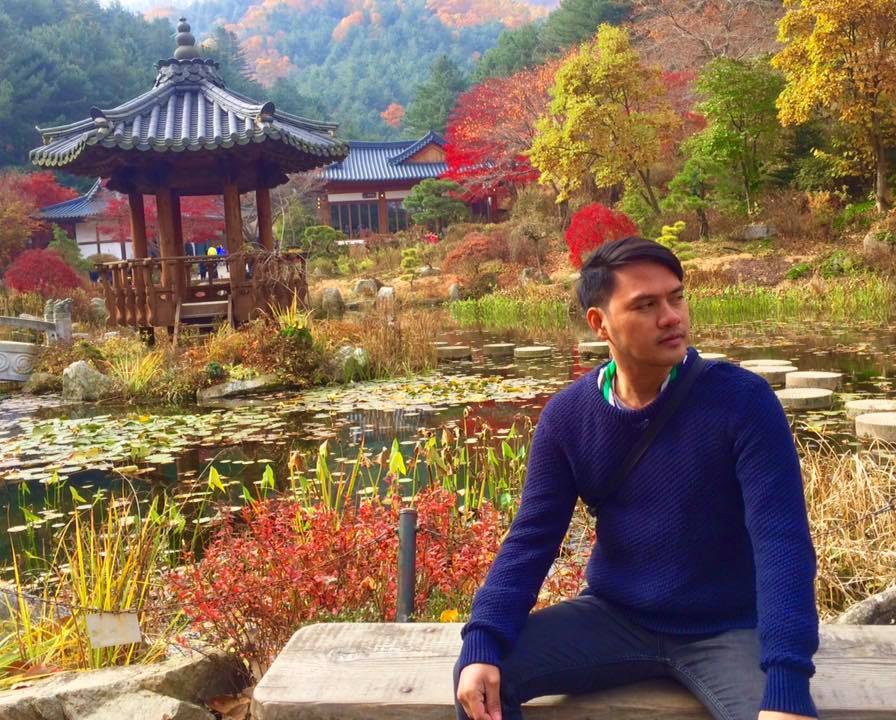 Young Arthur used to juggle between selling Indian mango and pitse-pitse and charcoal repacking just to earn money for his allowance while in high school.
He had to because back then, his parents did not have enough to support everything he and his siblings need.
His father was a bet collector for Small Town Lottery while his mom sew sacks to sell at the terminal market.
None of his older siblings was able to finish school. Arthur could not blame them if they got tired going to school penniless, clad in worn-out uniform, bag and shoe.
Though struggling, for his part, the young Arthur never stopped dreaming. "Giving up" was never in his vocabulary.
Describing himself as "very ambitious," he promised to himself that no matter what, he has to finish his education because he believed it will be his ticket to achieve his dreams.
Along the way he found hope. The SM Foundation Inc. (SMFI) scholarship came in.
It was his sister Aneleen, who was then working at SM Delgado as a sales clerk, who told him to try his luck and apply for the scholarship.
Luck was indeed on his side because he was qualified as one of the scholars of the foundation.
It was then he saw his dream easier to grab because he got SMFI back.
After graduating from La Paz National High School in 2002, Arthur took up BS Computer Engineering.
He shared that before passing the SMFI scholarship, he worked as a service crew of Jollibee – SM City to earn a living and fund his education.
But with SM scholarship, he was able to focus on his college education.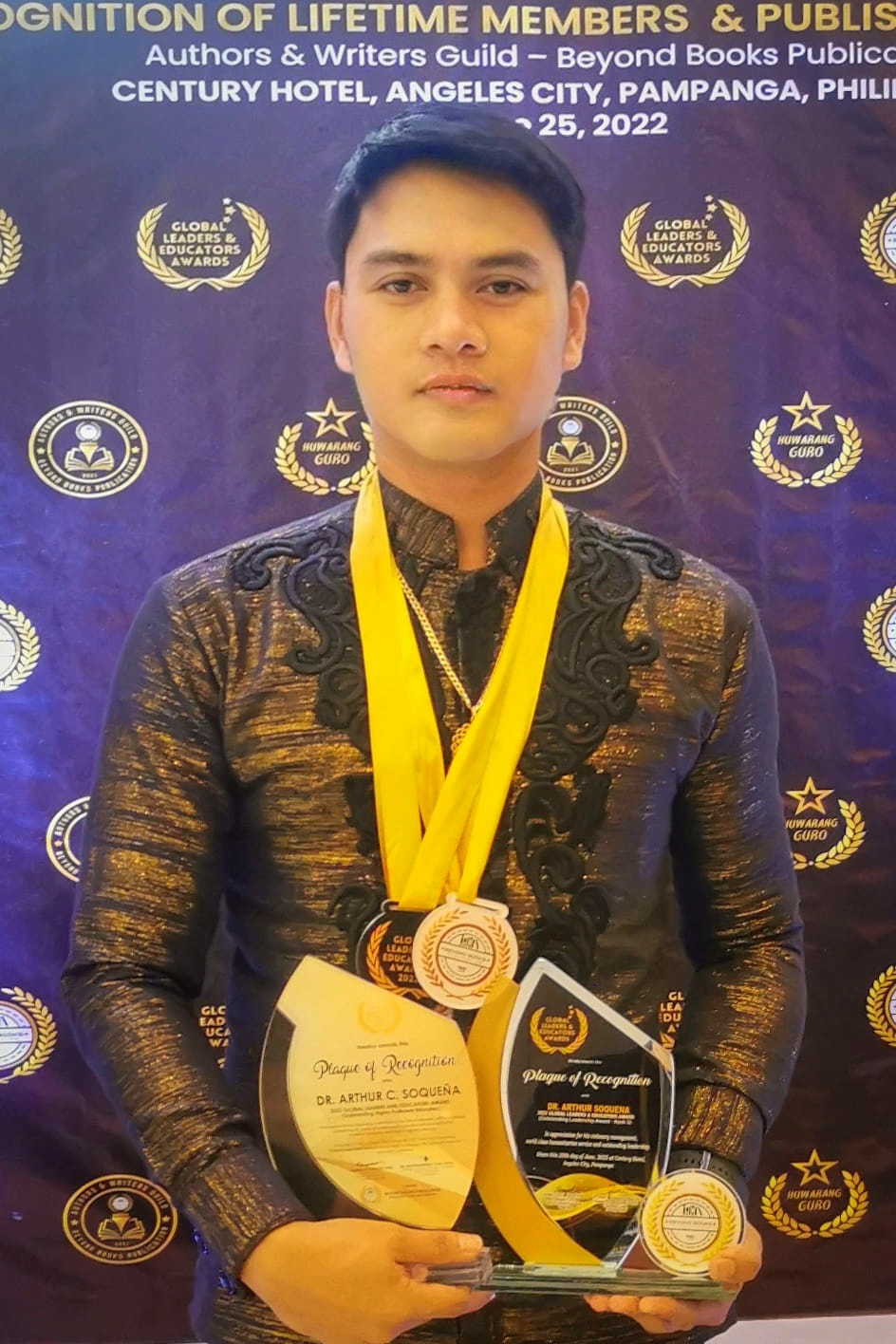 Eventually, he managed to earn a 5-year Engineering degree from Western Institute of Technology (WIT) without worrying about the tuition fee and daily allowance.
As to his studies, Arthur shared that Engineering was a tough course.
He almost failed in his major subject because he had other activities to perform like being the President of the WIT Student Government, SK Federation President of La Paz District and a Performer both of WIT Teatro Primiero and ECD Dance Company of the Philippines.
But, in all these struggles in his studies, Arthur is thankful because SM was with him. The foundation was very supportive of him and helped him to try harder in finishing the degree.
Thus, Arthur did not just finish his college degree, he did it with flying colors. He received an Excellence in Leadership Award and Excellence in Performing Arts.
Aside from school's recognition, no less than the Malacañang Palace conferred him with Leadership Excellence Award. He was also recognized as Most Outstanding Sangguniang Kabataan Chairman of Iloilo City.
For him, the most memorable part being an SM scholar is meeting the late Henry Sy Sr. and thanking him for transforming his life and for digging him out from poverty.
Arthur said that being an SM scholar is both an opportunity to inspire others through his story and be inspired of the different stories of fellow scholars from all over the country.
Poverty has always been a culprit why people struggle to make ends meet.
For some, like the young Arthur, it was an inspiration that fueled him to continue to hope and reach his dream for himself and for his family.
As a result, from young Arthur the dreamer, he is now Dr. Arthur C. Soqueña, LPT a.ka. Sir Arthur.
In 2017-2020, he worked as at the Iloilo City Community College(ICCC) and was thankful to be appointed as the school's Practicum Coordinator. He was later designated as Head of Extension Services.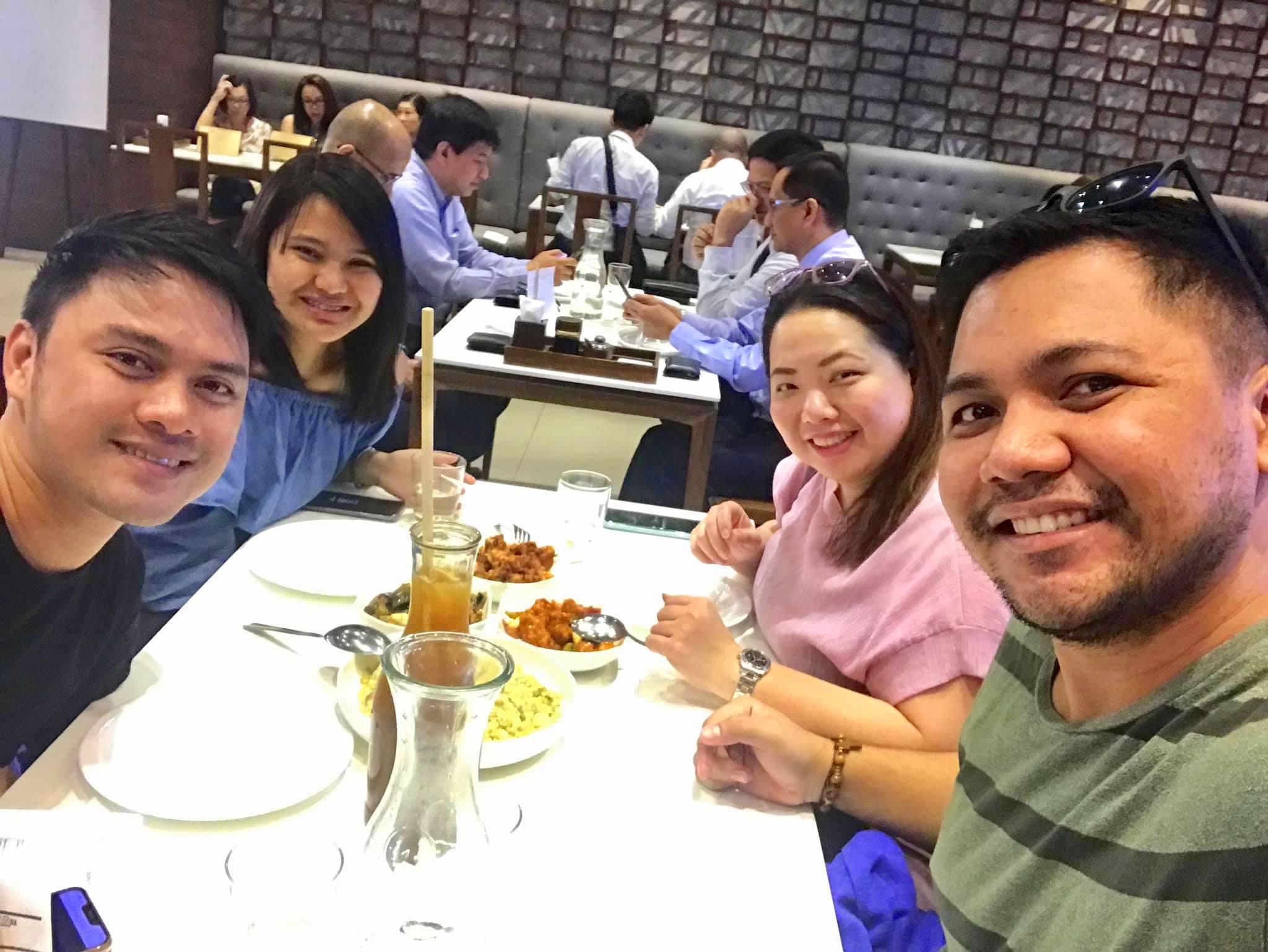 While he enjoyed his stint in the ICCC, Dr. Soqueña was offered a permanent position in Guimaras State University (GSU) in the later part of 2020. He grabbed the opportunity in the nearby island province, because of a bigger room for professional growth working in a State Universities and Colleges (SUC) institution. So currently, he is an educator at Guimaras State University in the said province.
After a year of staying at GSU, he was appointed as the Program Head of BS Entrepreneurship program of the College of Business and Management department and at the same time as the Program Head of Master in Business Administration of the Graduate School department.
His achievement in life did not just stop during his student days. Being an educator, he was recognized as the Most Outstanding Highly Proficient Educator (Rank 5) and Outstanding Leadership Award (Rank 3) of Beyond Books Publication.
To add to his colorful resume, Dr. Arthur C. Soqueña, LPT successfully authored two books namely, the "Ultimate Guide to Marketing Management" and the "Business Plan Preparation," at the same time published two research papers in the International Journal.
The SM College Scholarship is around for over two decades and strongly affirm the program's belief that when one family member graduates from college, the scholar can help another sibling go to school and serve as the key to lift their family out of poverty. Through the SM College Scholarship, the company helps the youth reach their full potential and achieve their dreams.