Iloilo River charms fishing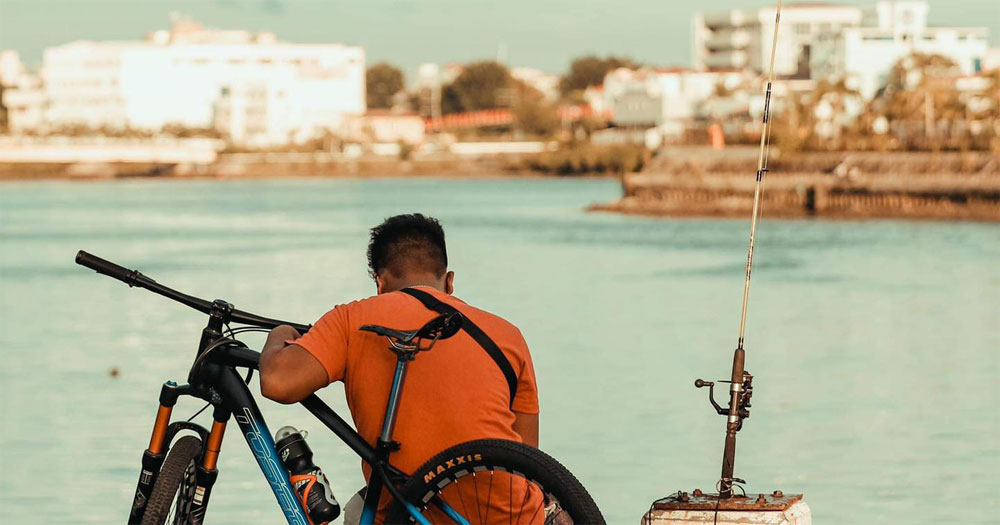 The Iloilo City Government under Mayor Jerry P. Treñas is working tirelessly to preserve and conserve the Iloilo River and everything it holds.
The efforts have paid off as the river is now teeming with marine life. Fisherfolks and anglers enjoy the frequent catch of fishes, and crabs.
"A once proclaimed dead river, I pledged to revive for over a decade. I am very happy to see the fruits of our efforts as Ilonggos enjoy the biodiversity in the majestic Iloilo River," Treñas said.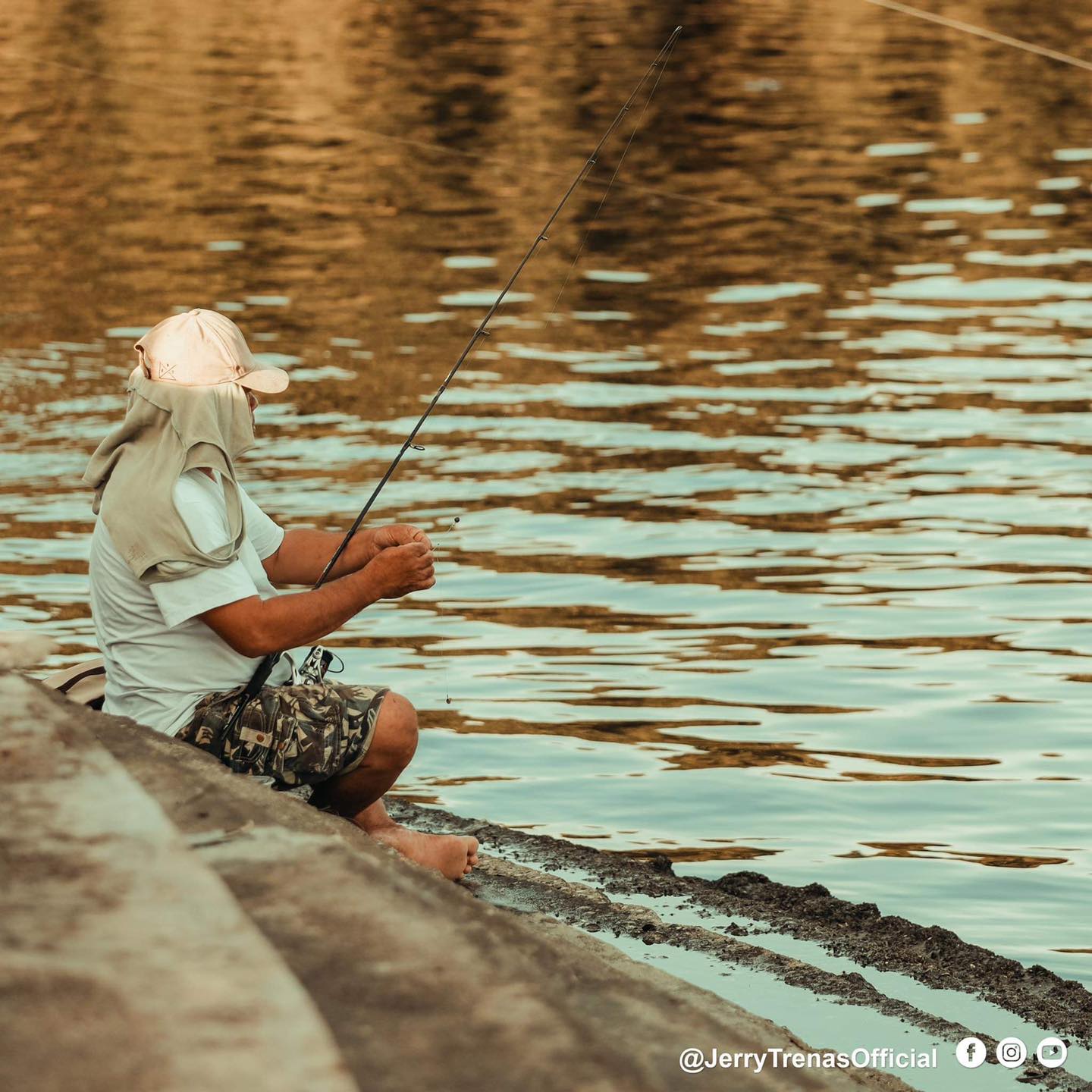 One of the efforts of the City Government is to continue to release fingerlings in Iloilo River to maintain its natural treasures and biodiversity. Recently, 1,847 Bulgan or seabass fingerlings were released in the City Agriculture Fishery Section of Iloilo River.
For over a decade, it had been a constant practice of Treñas to release fingerlings and juvenile fishes which helps restore ecological balance and increase fish variety in the river.
In the previous months, the virtual world has witnessed the fruit of these efforts as huge fish were caught by local fisherfolks. This is continuing proof of the now thriving marine life in the river that has undergone rehabilitation and clean-up through the years.
Aside from releasing fingerlings, City Environment and Natural Resources Office (CENRO) personnel constantly conduct cleanup at the banks of Iloilo River. They collect sacks of garbage mostly plastics that were washed through the waterway and settled among the mangroves.
Non-governmental organizations and private sector groups also participate in the cleanup and planting of mangroves.