2GO has redefined sea travel with expanded network and increased trips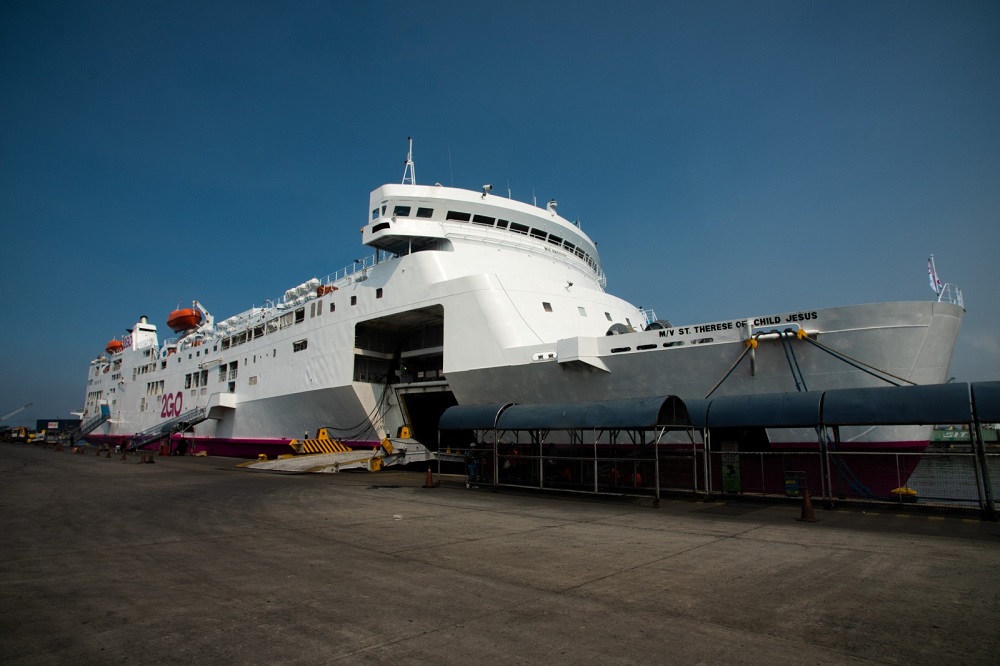 2GO Travel further expanded its network, increased frequency of trips, and offered accessible and affordable sea travel.

2GO offers P899 Special Promo Fare inclusive of meals, 50-kg. baggage allowance, and travel insurance.

It increased frequency of trips from Bacolod and Iloilo to Cagayan De Oro with first-class on-board amenities and services that ensure enjoyment and ease of sea travel within the archipelago's nautical highway.
2GO Travel, one of the largest sea travel providers in the Philippines has further expanded its network by increasing the frequency of trips between various ports making sea travel accessible and affordable.
The added frequency from Bacolod and Iloilo to Cagayan De Oro will allow passengers to effortlessly traverse the Visayas to Mindanao nautical highway while enjoying on-board amenities and services.
The company is offering a special promo fare of P899.00 with inclusions of meals, 50-kg. baggage allowance, and travel insurance. Booking and travel period is ongoing until March 31, 2020.
As a special treat to Ilonggos and Negrense travelers, 2GO is also offering Bacolod and Iloilo to Manila trips for with similar inclusions of meals, baggage, and insurance for as low as P899.00. Travelers can book from March 12 to 16, 2020 and they can travel within the period March 18 to November 30 this year.
2GO has a strong presence in all major port destinations through its wide domestic network. The company has anticipate that more Filipinos will be traveling by sea and that they will utilize its fleet of eight (8) passenger vessels to 18 island destinations across the archipelago.
The ship liner emphasizes on-passenger experience with various hotel accommodations and amenities that can cater to different kinds of travelers from comfortable bunks to premium options, such as a suite and state rooms. These amenities exemplifies 2GO's commitment of providing convenience, affordability, safety, and added passenger experience.
"2GO Travel is known for its comfortable travel experience and with a 50 kilogram baggage allowance. Most importantly, value for money as our fare is inclusive of meals and insurance," Blessie Cruz, AVP for Marketing.
Redefining Sea Travel and Experience
As a premier shipping company, 2GO offers a wide selection of hotel accommodation and services with tours and events packages that offers ease of sea travel. From the sunny beaches of Boracay to the iconic skylines of Manila, 2GO travel works with over 3,000 outlets nationwide and catered by various ports in Luzon, Visayas, and Mindanao.
Traveling with 2GO offers a seamless yet fun travel experience for it combines first-class hotel accommodations while enjoying breathtaking seascapes and attractions.
Among the 18 island destinations of 2GO are: Manila, Batangas, Caticlan, Odiongan, Romblon, Roxas, Bacolod, Cebu, Coron, Dumaguete, Iloilo, Puerto Princesa, Butuan, Cagayan de Oro, Dipolog, Iligan, Ozamiz, and Zamboanga.
Passengers who are interested to book their tickets may visit travel.2go.com.ph or on retail outlets and authorized agents. They may also call (02) 8528-7000.