Guimaras boosts disaster preparedness with new equipment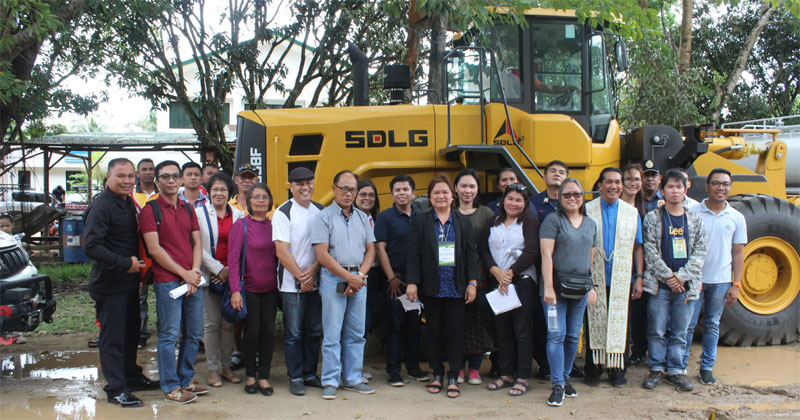 Guimaras acquired wheel loader and water tanker which will be used in disaster mitigation and rehabilitation.
The Province of Guimaras has bolstered its disaster preparedness and management measures with the acquisition of new equipment.
A brand-new wheel loader worth Php 6,580,000.00 and a 12,000-liter capacity water tanker worth Php 8, 180,000 million are expected to strengthen the capacity of the Provincial Government of Guimaras to prepare for and mitigate the impact of disasters.
Ms. Teresita Siason, Local Disaster Risk Reduction and Management Officer, together with the members of the Provincial Disaster Risk Reduction and Management Council (PDRRMC) of the province led the Blessing Ceremony held on March 6, 2020 at the Capitol Grounds, San Miguel, Jordan, Guimaras with Rev. Jose Alex Serania as the officiating priest.
Ms. Siason said that the wheel loader will be utilized for disaster mitigation and rehabilitation works when disasters will hit the island.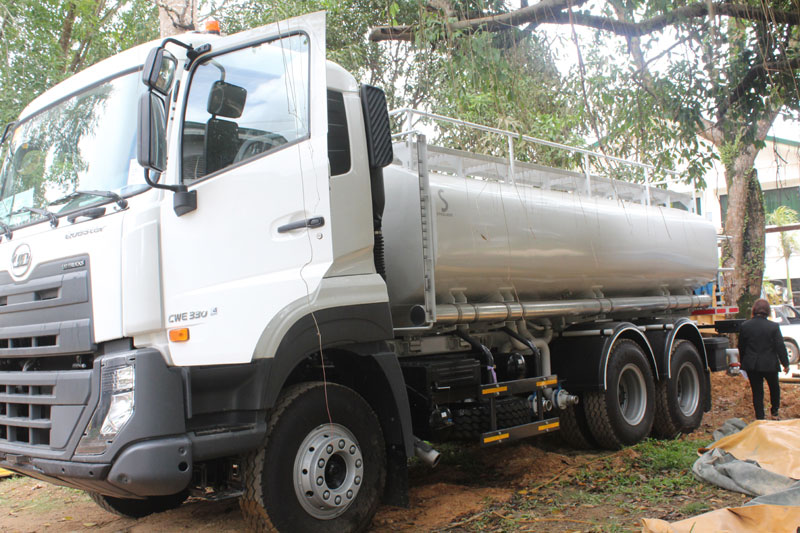 Meanwhile, the water truck will assist the Bureau of Fire Protection during fire incidents.
"We procured the two new heavy equipment because of the need for disaster preparedness response and rehabilitation measures. Ang water truck maka-assist sa BFP in times of fire incidents nga indi na magbalik-balik sa fire hydrant. Ang wheel loader para sa mitigation and rehab works," Siason said.
Further, as the impacts of climate change are happening now and the Philippines being prone to natural disasters, local government units (LGUs) are expected to be at the frontline of emergency measures according to Siason.