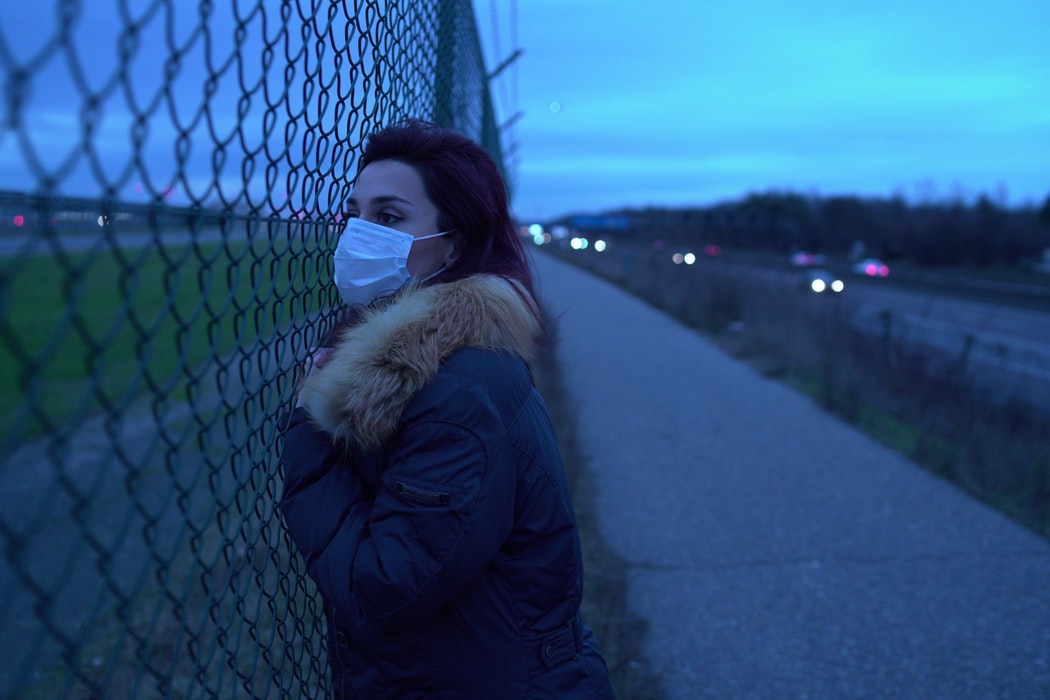 President Rodrigo R. Duterte has declared a lockdown of Metro Manila because of COVID-19.
The regional agencies and the provincial and local governments has made their respective actions and interventions to prevent the spread of the disease.
What to do now? Here are some tips that can help you make the most while observing a community quarantine.
The Coronavirus pandemic is affecting the world right now. In the Philippines, President Rodrigo Duterte has ordered a lockdown of Metro Manila starting March 15, 2020.
The Local Governments in the provinces and cities have also issued their respective orders in the attempt to keep the Coronavirus Disease (COVID-19) at bay. Likewise, March data of the Dept. of Health (DOH) have revealed that there are 140 cases and 12 confirmed deaths already.
In Iloilo City, Mayor Jerry Treñas has also ordered the suspension of classes and events from March 16 to April 14, 2020. With Metro Manila on lockdown, many Ilonggos have traveled back to Iloilo yet they will be covered by a mandatory 14-day self-quarantine.
A community quarantine means traveling is strongly regulated and commercial establishments are encouraged to suspend activities to control the outbreak.
Here are some ways we can make the most of this time:
1. Clean your house.
This is the best time to do general cleaning. Declutter and get rid of things you don't need. Make sure to disinfect and clean high-traffic places in your home. Clean household items we commonly touch like gadgets, doorknobs, utensils, and electric switches.
For those undergoing self-quarantine, read up on important information to keep yourself and your family informed. Follow the guidelines carefully.
2. Read books.
We do need to check the news and social media to keep ourselves updated, but there are a lot of toxic posts and misinformation out there. If you have books you've been putting off reading, now is the time to open and read them. I just organized books I wanted to read in this downtime.
3. Work out.
Gyms could be high-risk places at this time. However, we are lucky today with the rich exercise and fitness resources we can find online. We can do various workouts at home. Exercise can also contribute to having a healthier body and immune system. There are apps you can download or Youtube channels you can follow. My personal favorite Youtube channel for home workouts is HASfit.
4. Meditate.
No matter what your religious beliefs, this can be an ideal time to pause and contemplate. In a time of fear and panic, meditation can help a lot in centering ourselves and calm anxiety. If you are interested in the basics of meditation, here's a guide from the Mindful blog: How to Meditate. If you are a Christian or a Catholic like most Filipinos are, you can meditate on the Bible to inspire and calm ourselves in times of trouble.
5. Reconnect with friends and family.
Since social gatherings are prohibited, you can check up on your friends and family online. This unexpected crisis can also bring friends and family closer – with our busy lives, it is rare for us to be together. This is the best time to catch up with each other and plan for contingencies regarding this outbreak.
6. Rediscover your passion projects.
I expect to have a lot of free time now that my work has been suspended until the end of the month. I am dusting off books I can read. I gathered my old painting and calligraphy supplies, remnants from old hobbies I loved but stopped doing due to the busyness of life. Since I blog and most people at home are online, I will try to write useful content for them to read and enjoy.
This is not the time for fear and panic. Always be alert and informed, and choose your information sources wisely. We can survive this crisis if we all work together. In the meantime, let us exercise discipline and follow guidelines so we can handle the situation wisely.