Have you tried the Craze? Where to Get Ube Cheese in Iloilo City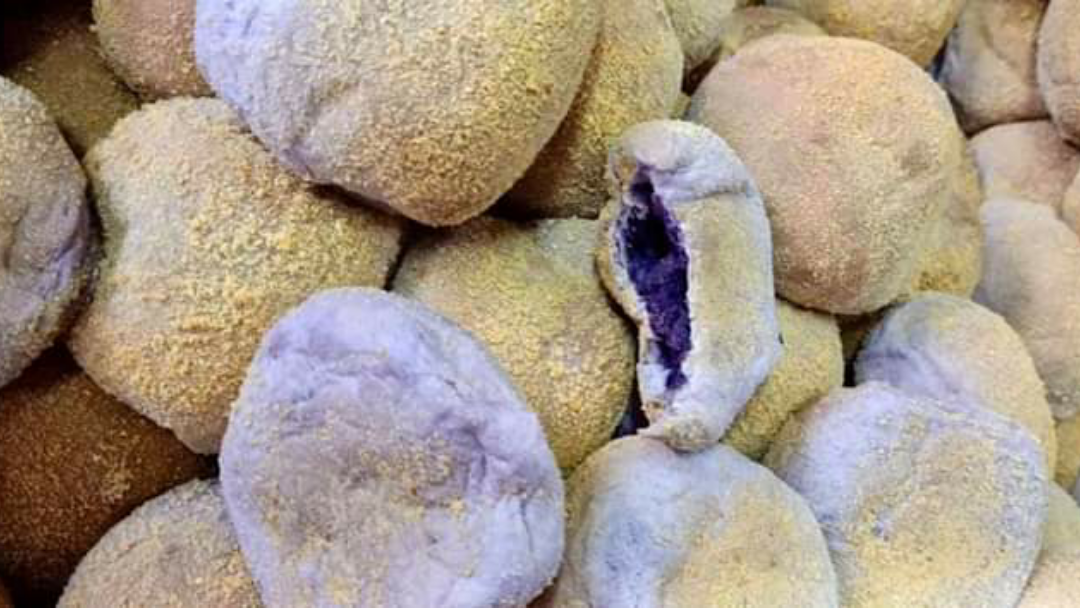 Ilonggos are crazy about this ube cheese pandesal.

Where can you get this trending and famous ube cheese pandesal in Iloilo?
Is your timeline filled with these violet bread yet? Iloilo is getting crazy with this new breed of bread – a pandesal with a twist!  Instead of the usual dough we pair with coffee, chocolate or tea, this Pinoy staple bread has a new look – and taste. This time, it comes in a purple color with sweet ube yam inside and a slice of cheese.
These are the bakeries you can get one when you crave one:
Carlos Bakeshop
Carlos Bakeshop has introduced their own version of ube cheese pandesal. You can visit any Carlos Bakeshop to taste one.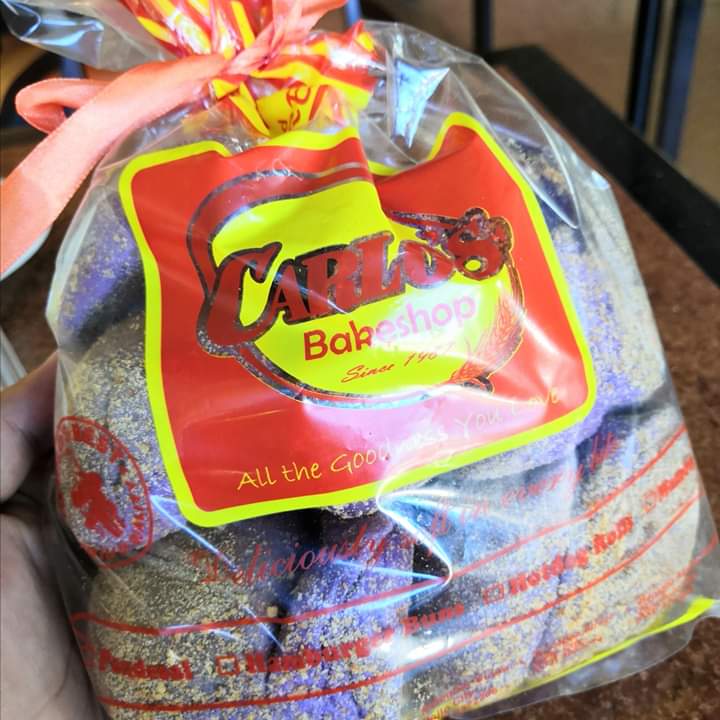 Delifranz Bakery
Delifranz Bakery has also released their own version of ube cheese pandesal.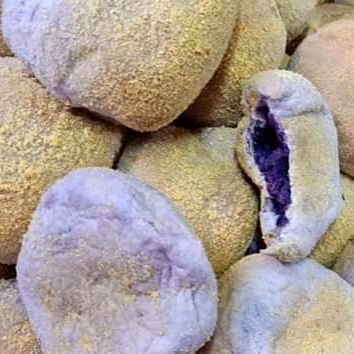 Tinapayan Bakeshop
Tinapayan Bakeshop has also their own recipe of ube cheese pandesal.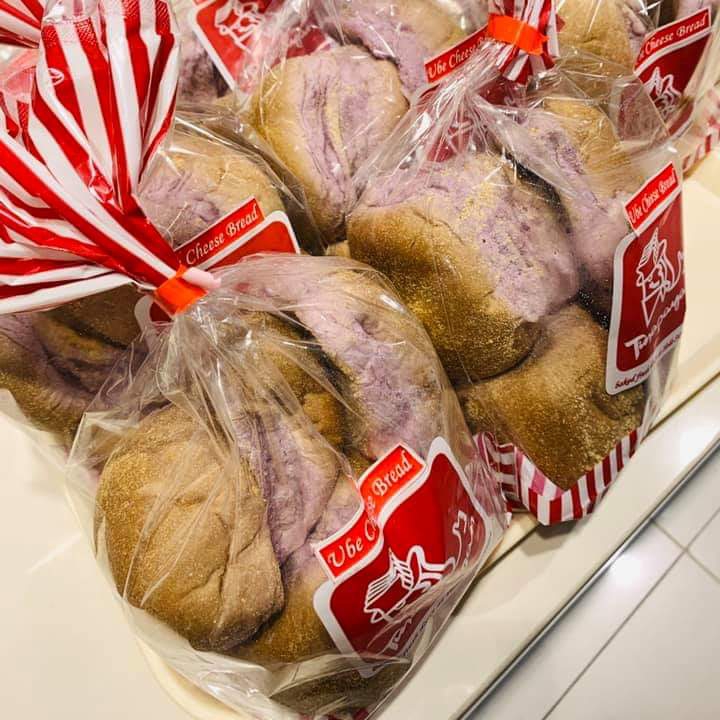 Tibiao Bakery
Tibiao Bakery has been consistent with their long queues of customers waiting for their deliveries.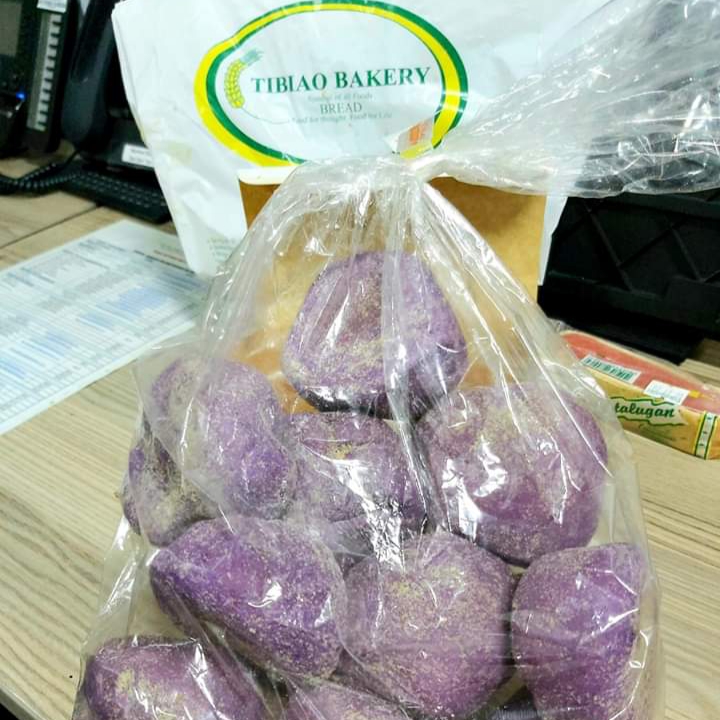 Hotel Del Rio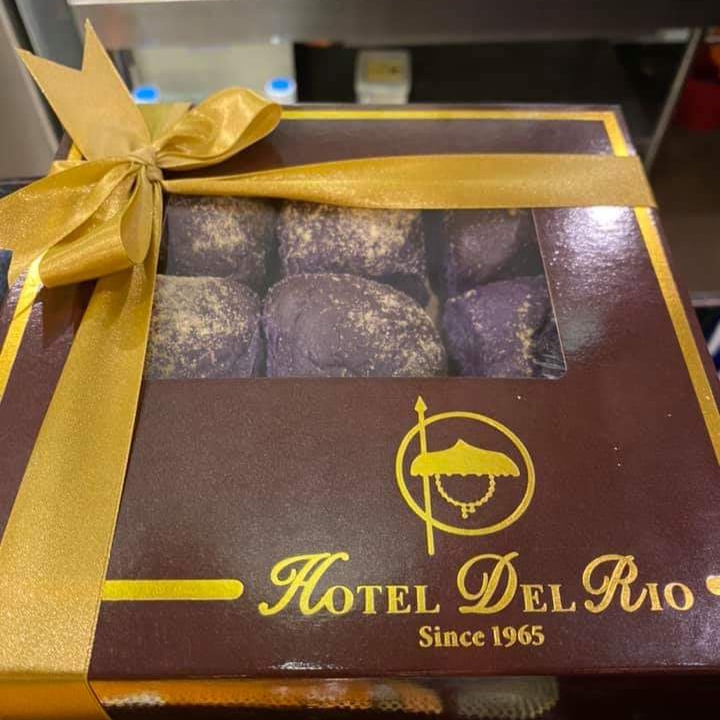 The price range of ube cheese is around 7 pesos to 10 pesos. What is the best ube cheese pandesal have you tasted so far? What bakery are you waiting for to release their own ube cheese pandesal?