Iloilo City market vendors graduate from Uswag Negosyo Academy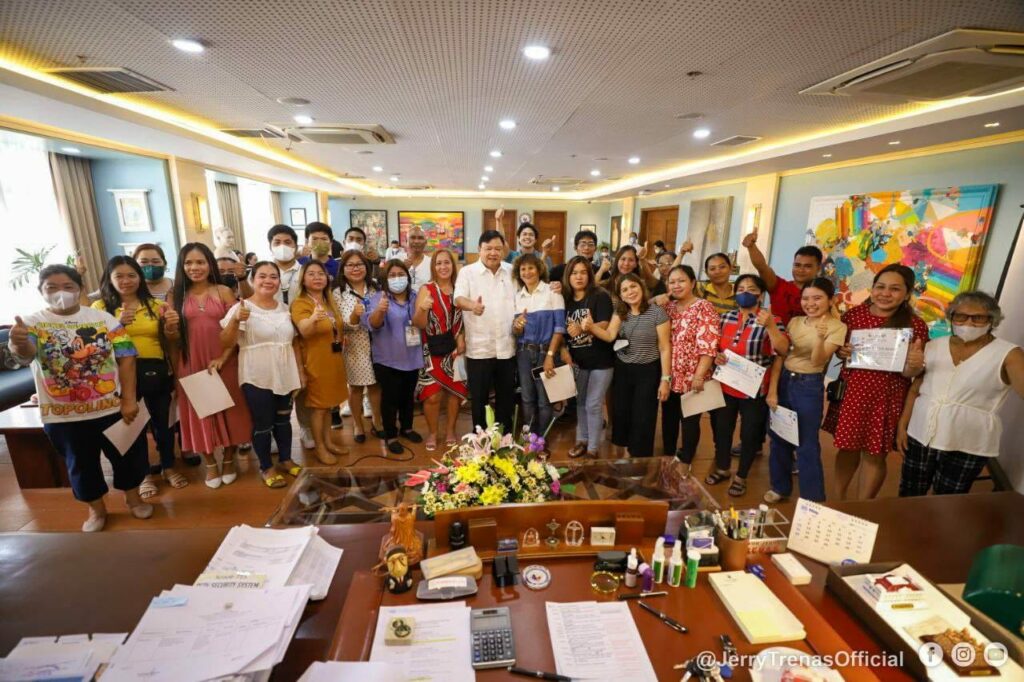 After successfully attending several meetings and training, the first batch of market vendors graduated from the Uswag Negosyo Academy (UNA) of the Iloilo City Government.
During the Completion Ceremony, Mayor Jerry P. Treñas said along with the renovation of public markets in the city, the skills and competitiveness of vendors are being honed and developed, in order to equip them with the necessary knowledge to improve their small businesses.
"We celebrate the graduation of the first batch of our Uswag Negosyo Academy, who will each receive P5,000.00 cash incentives to support their businesses. We're thrilled to see how our program has boosted the skills and confidence of our local vendors, and we're inspired to continue this drive for economic growth. We are very excited to unveil the state-of-the-art markets not just for consumers but our beloved vendors giving them the chance to compete with huge supermarkets," Treñas said.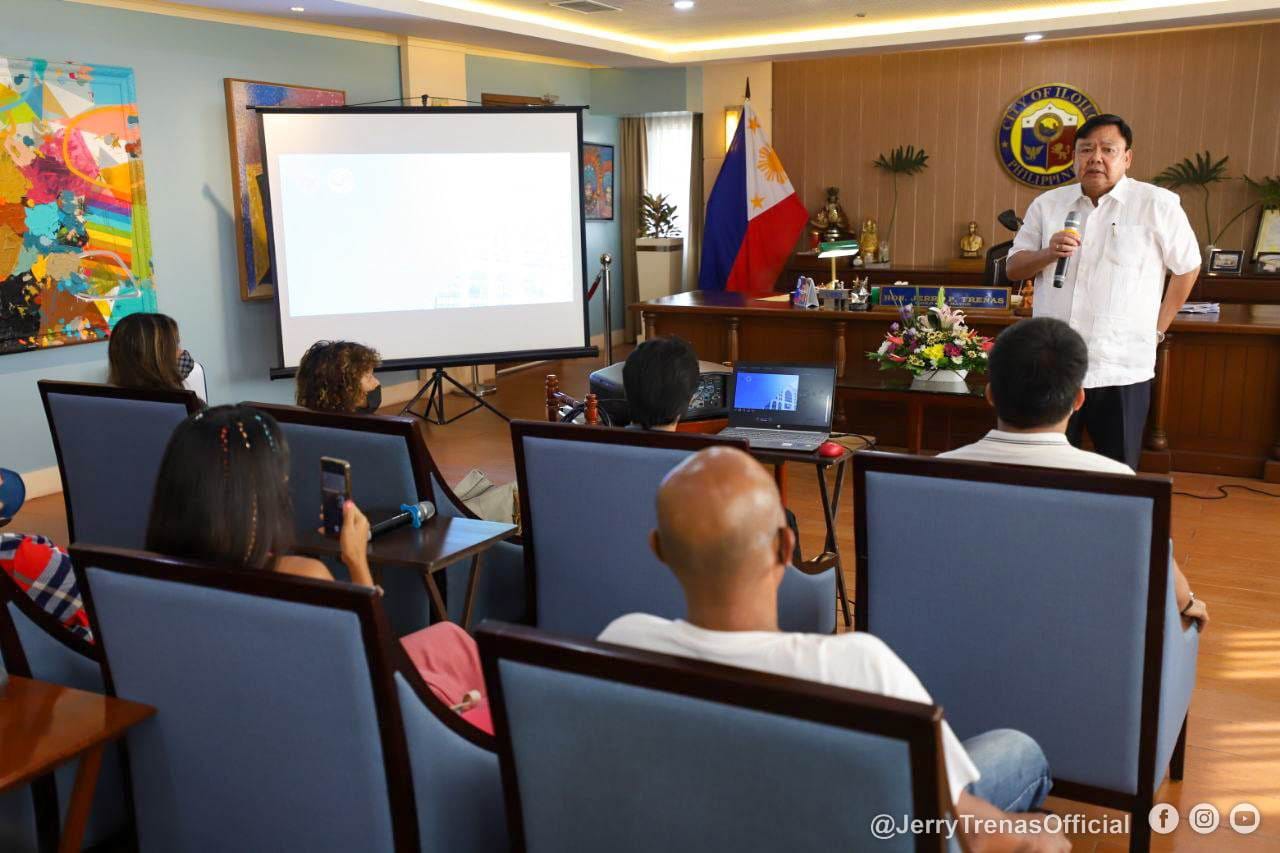 The first batch of graduates have completed the following training under UNA: work ethics, service quality, business registration, BMBE application, digitalization, food safety and handling, customer service, financial literacy, fair trade laws, consumer rights and responsibilities, and business continuity planning (BCP).
All twenty-two (22) scholars received a Certificate of Completion and P5,000.00 seed money for their businesses.
UNA aims to tap market and ambulant vendors, start-ups, local MSMEs, and aspiring entrepreneurs to participate and foster business initiation, sustainability, and resiliency involving multi-stakeholder partnerships.
It also aims to assist local MSMEs in finding business partners and suppliers to improve their marketability.
The program is in partnership with government and private agencies in conducting capability-building seminars, such as SM and BDO Foundation, Department of Agriculture (DA), Technical Education and Skills Development Authority (TESDA), Department of Trade and Industry (DTI), Department of Science and Technology (DOST), Regional Tripartite Wages and Productivity Board (RTWPB), Department of Labor and Employment (DOLE), Food and Drug Administration (FDA), and Uygongco Foundation.
Interested applicants may contact LEDIP office through 333-1111, local 813, 09162927389, or email at investiniloilocity@gmail.com.