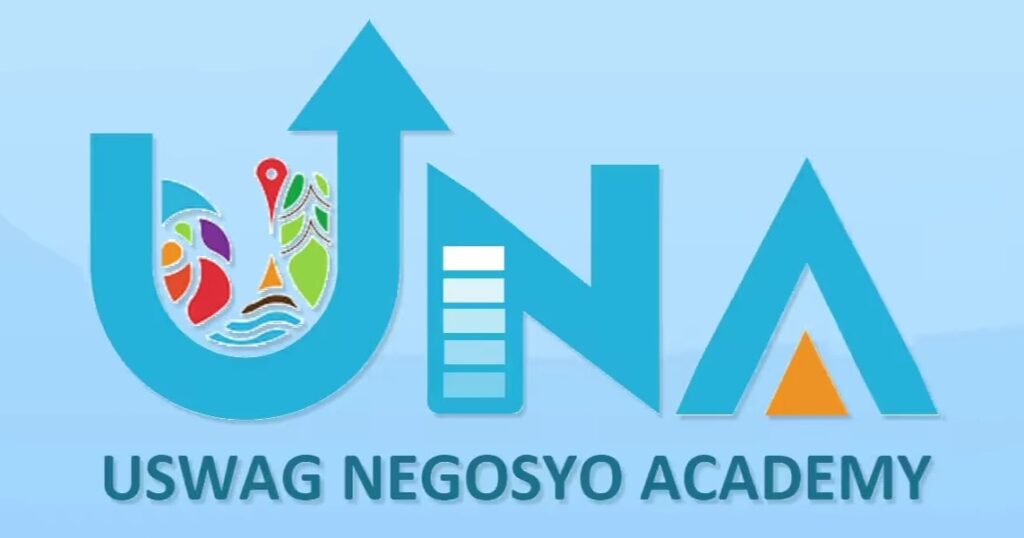 The Uswag Negosyo Academy (UNA) is a banner program of the Iloilo City Government through the Local Economic Development and Investment Promotion (LEDIP) Office, which focuses on the needs and growth of local Micro, Small, and Medium Enterprises (MSMEs) in the metropolis.
"UNA is in line with Mayor Jerry Treñas' vision that while public markets continue to be redeveloped, the vendors should also be equipped with proper skills, such as food handling and safety, to ensure that the products and services offered are safe and leveled up for the Ilonggo community," LEDIP Head Velma Lao said.
The training consists of learning programs divided into batches for six to seven weeks, with 25 participants per batch starting April 4 at City Hall, 2nd Floor LEDIP Office Training Room.
Upon training completion, the participants will receive livelihood packages and P5,000 in funding for additional capital of their businesses.
UNA aims to tap market and ambulant vendors, start-ups, local MSMEs, and aspiring entrepreneurs to participate and foster business initiation, sustainability, and resiliency involving multi-stakeholder partnerships.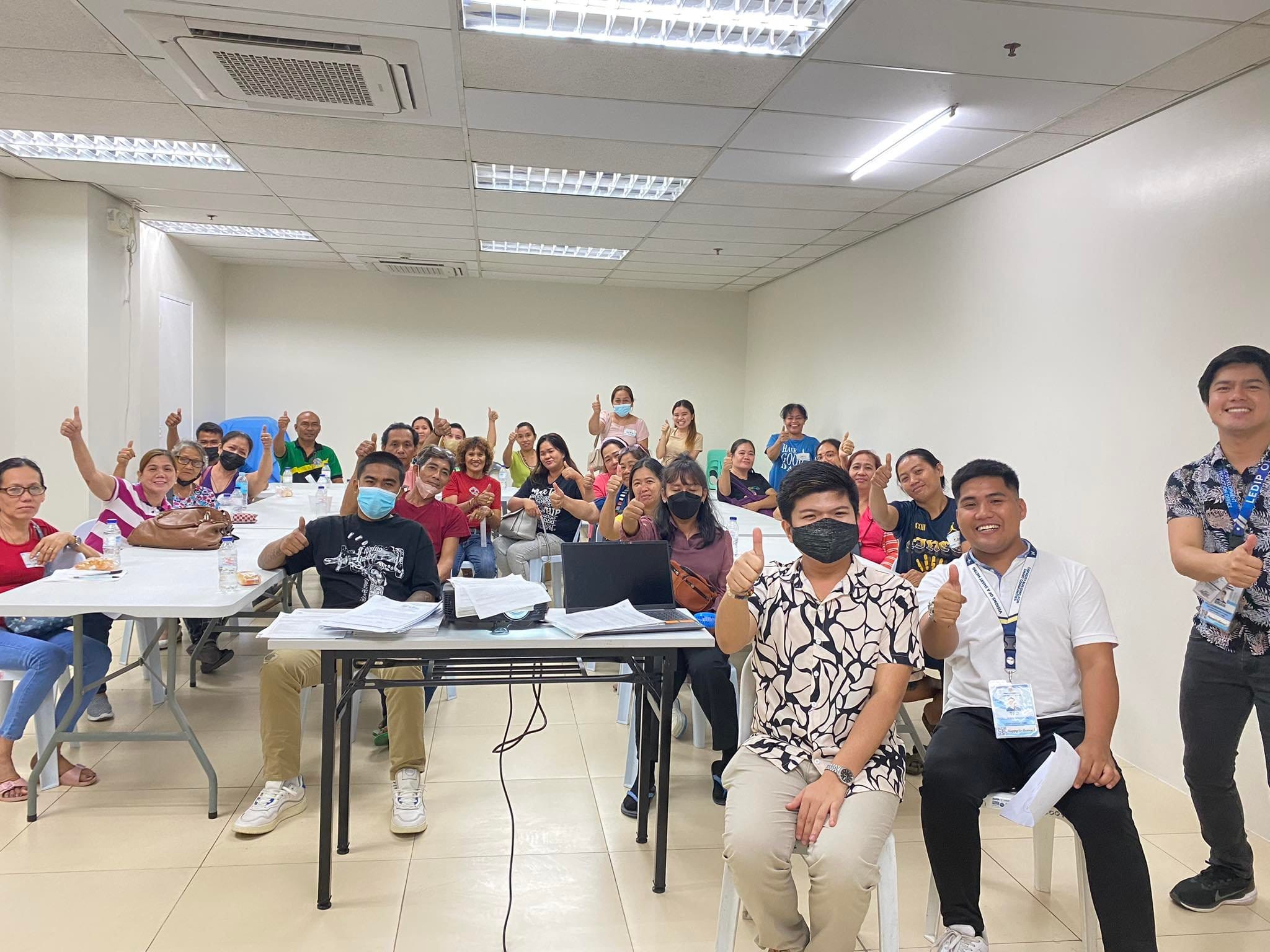 The initiative is geared towards providing the city's MSMEs access to capacity development activities, networking services, business matching, and sector expansion for enhanced operations and business legitimization.
The capacity development activities include trainings, seminars, meetings, and conferences on topics such as financial literacy, basic entrepreneurship, enterprise management, and other topics relevant and responsive to the needs of target market.
Participants must be bona fide city residents, run an active business with market permit in city, and submit an individual proposal, certificate of eligibility, and commitment form to finish the entire term of training.
It also aims to assist local MSMEs in finding business partners and suppliers to improve their marketability.
The program is in partnership with government and private agencies in conducting capability-building seminars, such as SM and BDO Foundation, Department of Agriculture (DA), Technical Education and Skills Development Authority (TESDA), Department of Trade and Industry (DTI), Department of Science and Technology (DOST), Regional Tripartite Wages and Productivity Board (RTWPB), Department of Labor and Employment (DOLE), Food and Drug Administration (FDA), and Uygongco Foundation.
Interested applicants may contact LEDIP office through 333-1111, local 813, 09162927389, or email at investiniloilocity@gmail.com. (Andrea Pearl Fernandez/Iloilo City PIO)