Treñas gets excellent approval, trust ratings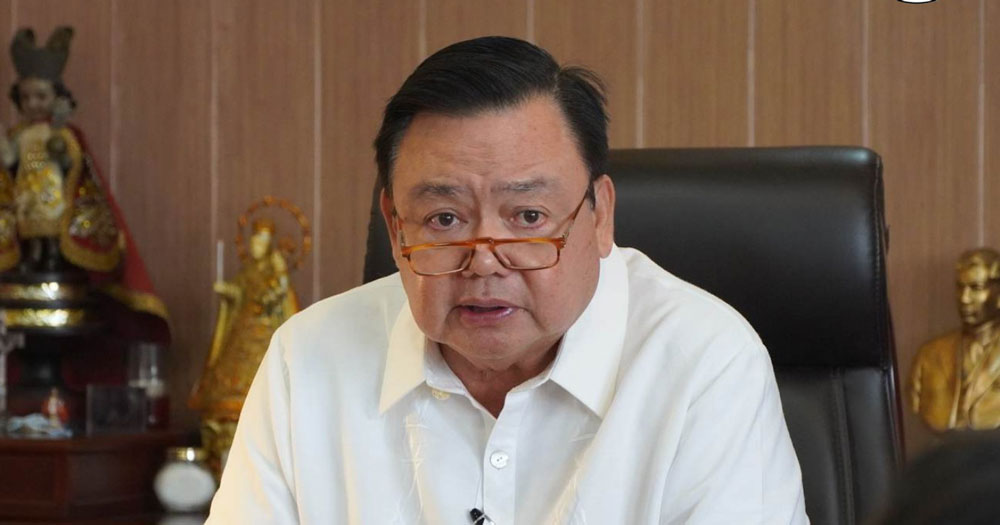 Iloilo City Mayor Jerry Treñas got excellent approval and trust ratings from the Ilonggos, latest survey said.
Results of the survey conducted by Random Access Consultants, Inc. (RACI) showed 91.3 percent of city residents are satisfied with the mayor's performance.
Across seven districts, the city chief executive got the highest rating of 97.3 percent in Jaro and 81.9 percent in Molo.
Survey also showed 87.6 percent of residents trust that the mayor can improve the quality of life of the people in the city. The highest trust rating of 96 percent is in Jaro and 81.9 percent in Molo.
Likewise, 85.7 percent of residents trust that Treñas can provide solutions to the problems in the metropolis; with the highest trust rating of 90 percent in Molo and 80 percent in Arevalo.
"My sincerest gratitude to all for acknowledging our efforts to bring inclusive progress for the benefit of our constituents. We are truly grateful for the continued support of everyone in the effective delivery of public service," Treñas stressed.
"We come up with better services to satisfy our people. We always try to do better and we find ways," he added.
Among concerns that need to be addressed are traffic management and stable potable water supply in the metro. (Iloilo City PIO)