MORE Power partners with City Gov't for a more sustainable Iloilo River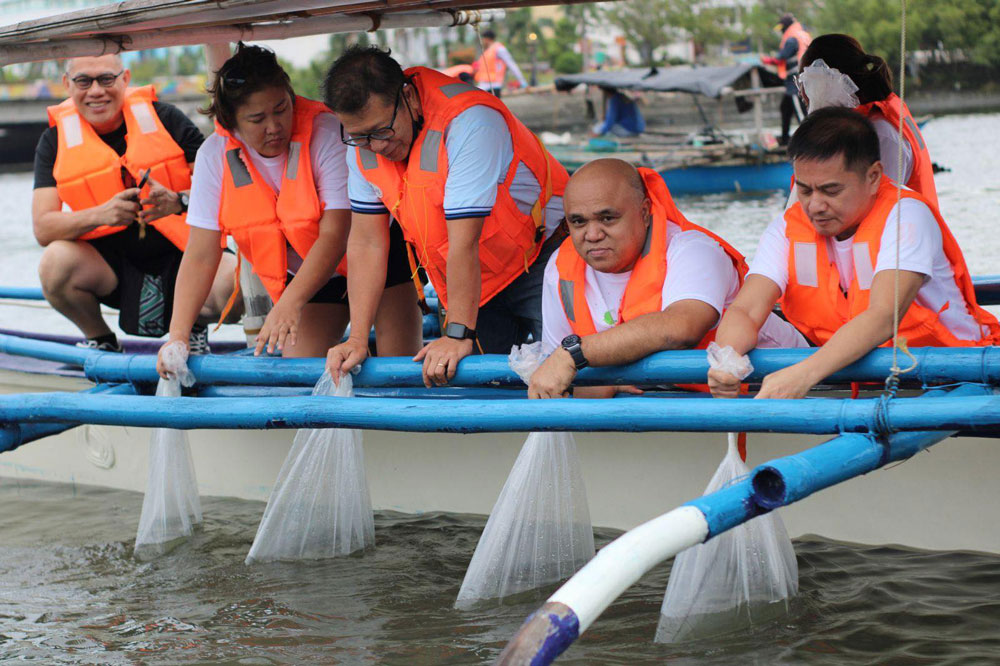 As part of its fourth anniversary celebration, More Electric and Power Corporation (MORE Power) pushed for sustainability by releasing fish fingerlings in the Iloilo River.
The power company partnered with the Iloilo City Agricultural Office in releasing 1,095 juvenile fish in the Iloilo River on February 18.
This is the 3rd time that the company has released juvenile fish in the Iloilo River as part of its contribution to food sustainability and biodiversity of the River.
"One of the core values of MORE is all about environmental stewardship, and this is well aligned with one of the core programs of Iloilo City, which is sustainability," says Niel V. Parcon, Vice President, Corporate Planning and Regulatory of MORE Power.
The public and the private sector worked hand-in-hand on sustainability programs making the River the centerpiece of eco-tourism in Iloilo City.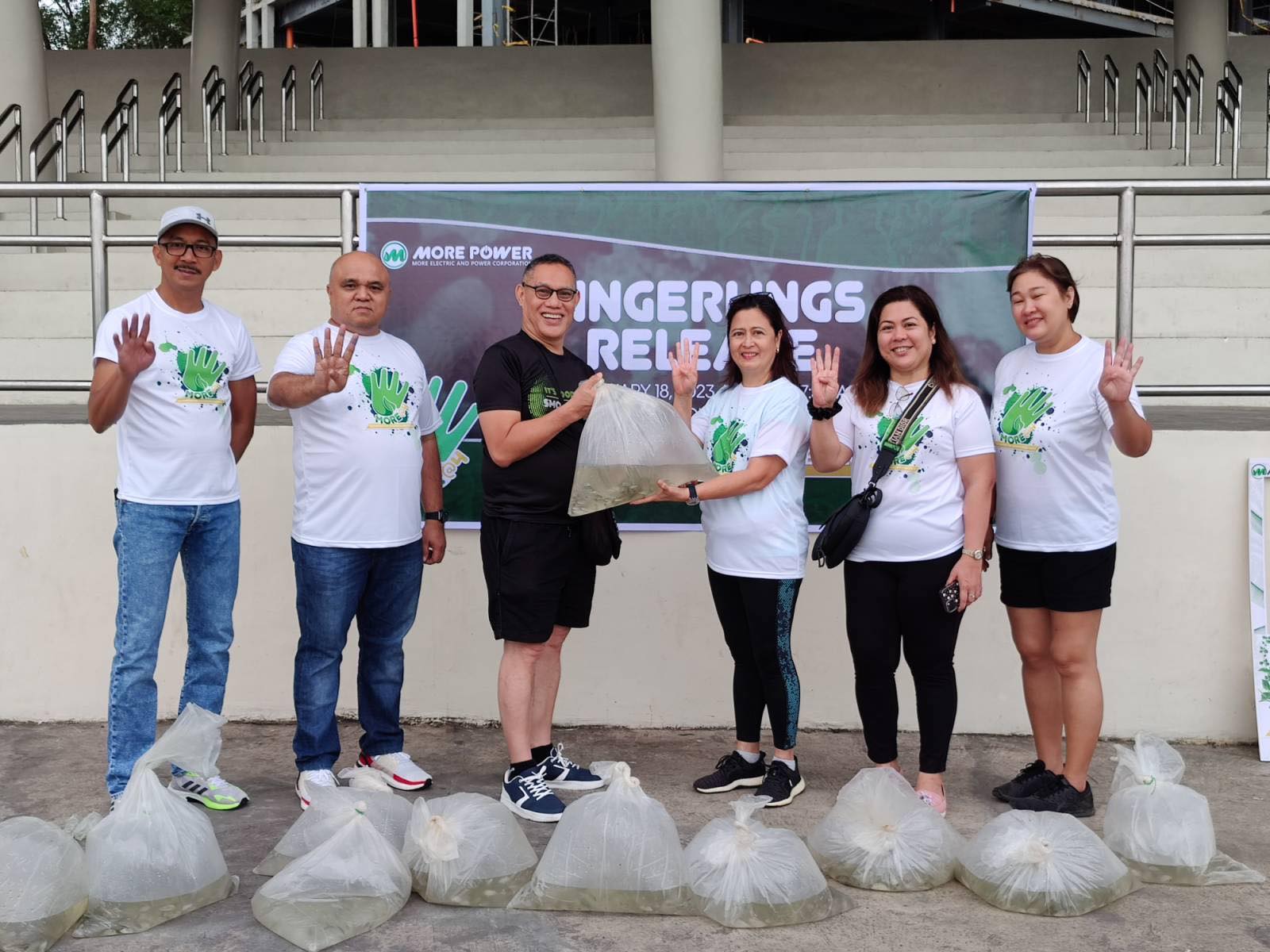 Some 15 years ago, the Iloilo River reeked of a pungent smell from its tributaries, especially the drainage system. Fast forward to today, it has transformed into an eco-tourism site, all thanks to the initiatives and programs of former Sen. Franklin Drilon and Iloilo City Mayor Jerry Treñas.
"Iloilo River is dirty. But you know, sometime 15 years ago, the efforts of Mayor Treñas and Senator Drilon made Iloilo River one of the spearheading programs for ecotourism in the city. Because at that time, when you have tourist visitors in the city, you don't know where to entertain your guests. Normally we go to churches, but that is also offered in other cities. And they thought of making the river a centerpiece of that program. So, it's part of MORE Power's commitment to be part of that city's sustainability program," added Mr. Parcon.
The number of fishes released by MORE Power this year has a deeper meaning within the company, as it represents the number of days that MORE has been serving Iloilo City as its sole Power Distribution Utility.
"Ang fish daw kapag binibigay mo, it's a symbol of happy marriage and devotion. The marriage of Iloilo City and the devotion of a power company propelled the city to progress. It further symbolizes change as well as fertility. Fish also symbolizes balance, stability, and tranquility. This goes hand in hand with our sustainability needs. This goes hand in hand with the food security and livelihood projects of the Mayor" says City Agricultural Office OIC, Mr. Iñigo Garingalao.
In its fourth year, MORE Power vowed to continue its tradition of giving back to the environment what man has taken away from it so that the future generation will continue to benefit from it.