TMC Iloilo ignites real hope, inspires new beginnings this Christmas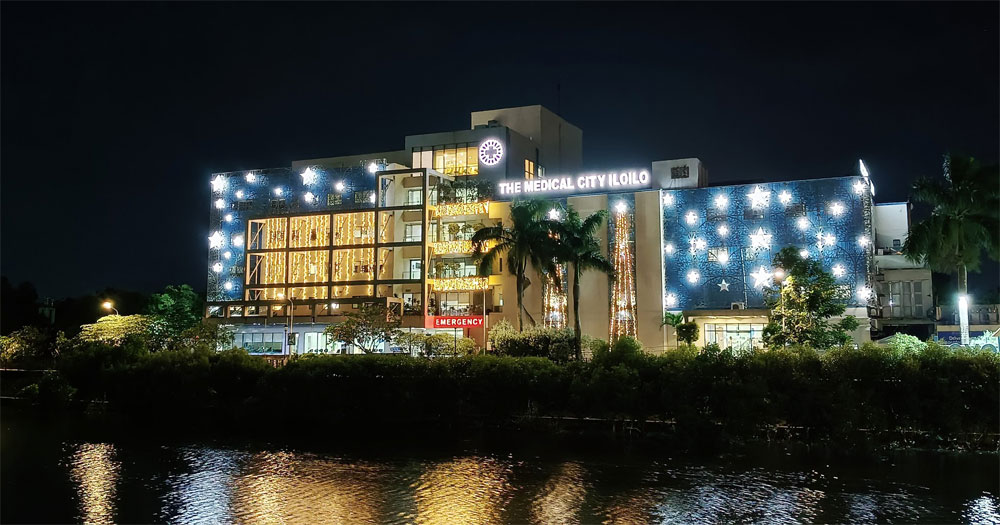 The spirit of Christmas lives on at The Medical City (TMC) Iloilo as it officially lighted up its building through a Lights On Ceremony on December 2.
Bearing the theme "Real Hope, New Beginnings", this year's Christmas celebration at TMC Iloilo highlights the hope that it brings to its patient partners that inspire them to start new beginnings.
"The past two years have been very challenging to everyone, especially to us in the healthcare industry. Yet, that has not become a hindrance to us give hope to our patient partners and give them the inspiration to journey towards new beginnings," said TMC Iloilo Chief Executive Officer Dr. Felix Ray Villa.
"The lanterns that light up TMC Iloilo symbolize the burning passion of TMC Iloilo healthcare workers as they continue to spark hope through patient partnership," he added.
TMC Iloilo Lights On Ceremony was also highlighted with "Moments of Hope and New Beginnings" that featured the inspiring stories of TMC Iloilo Red Coat Ambassador, resident doctor, and patient. They shared their stories on how TMC Iloilo became part of their journey in seeing real hope and embark into a new beginning.
The first-ever TMC Iloilo Christmas Corporate ID entitled "Press On" was also unveiled during the event. The said Christmas Corporate ID was the winner of the Songwriting Contest held by TMC Iloilo among its employees. The song speaks about how individual struggles are being eased with the help of people who brings hope to them.
"Press On" can now be streamed through the official Facebook Page by clicking this link: https://tinyurl.com/TMCIPressOn
The event was also made special through the performances of TMC Iloilo homegrown talents and Ilonggo chorale group La Musica Embajadores who rendered their versions of popular Christmas Songs.